About me, where do I start… I like to say that sometimes I feel that I am a one-woman circus.   I am passionate about so many things that it is hard to keep them all inside, bungled up.
Hi, I am Giangi Townsend and I am so happy you are here today. I look forward to sharing this wonderfully crazy adventurous life with you. A life filled with adventures, food, and great travels.
For some of you who do not know me, here is a short background about me.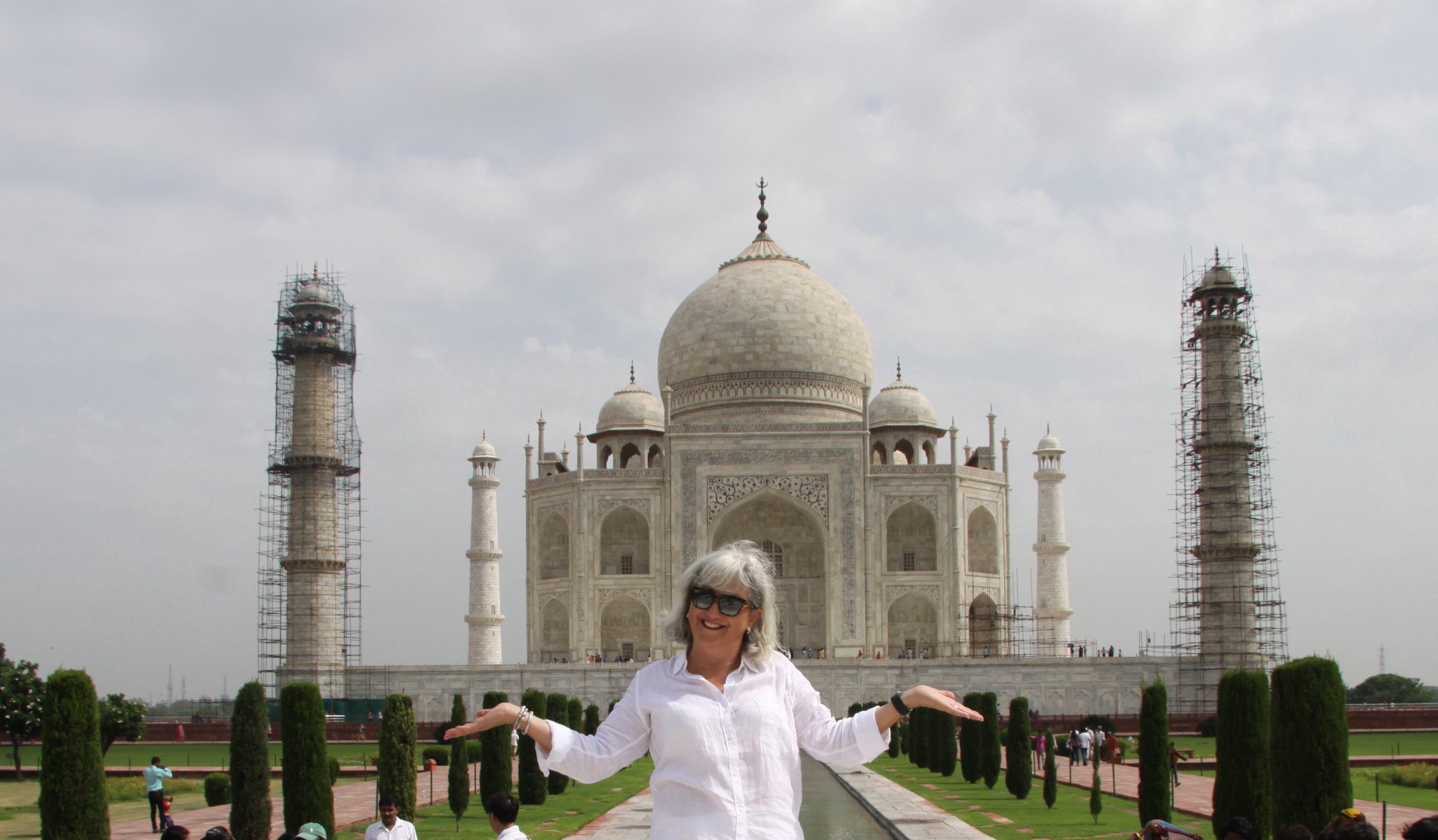 Born and raised in Paris, I was very fortunate to have spent my most formative years in Paris.  Not a bad place if you ask me. By having a French dad and an Italian mother, my life was split into two. Winters in Paris, summers in Italy.
Exciting you may say? Well, not so much as I was working all summer and had no time to have fun or travel.
In my early 20s, I moved to the US and I never looked back. What a wonderful journey it has been! What a great experience that I am grateful to be having. My life path has been filled with fantastic people.
Some have made a huge imprint on my life. Some were just temporary and yet they still brought something to me, to my life journey.
Every one of my close friends, who after so many years have become family, are the fun, loving, great listeners, great sisters, and great brothers that I wish everyone could have in their life.
I am not new to the blogging world. My passion for food leads me to create, nine years ago, Giangi's Kitchen. A cooking blog for easy cooking.
It started as a fun project and now is a successful worldwide food blog. This actually leads me to be nominated Best Food and Lifestyle Blogger – Southwest USA 2017 by CV Magazine. I still have goosebumps thinking about it.
At the beginning of 2021, the Food Network contacted me for a home show where Guy Fieri. The process went rather fast and the next thing I know I am sending pictures of electrical plugs and going thru floor plan logistics for Guy Fieri and his team to spend three days at my house and doing a cooking segment.
Unfortunately, we all went on shut down and that got put on the back burner. However I was called in to do a Guy Grocery Games show, GGG, and I could not pass up the opportunity.
The Food Network GGG show aired on January 16, 2022. Season 28 Episode 14. Re-runs are often. Catch me in action when you can. A true experience of a lifetime.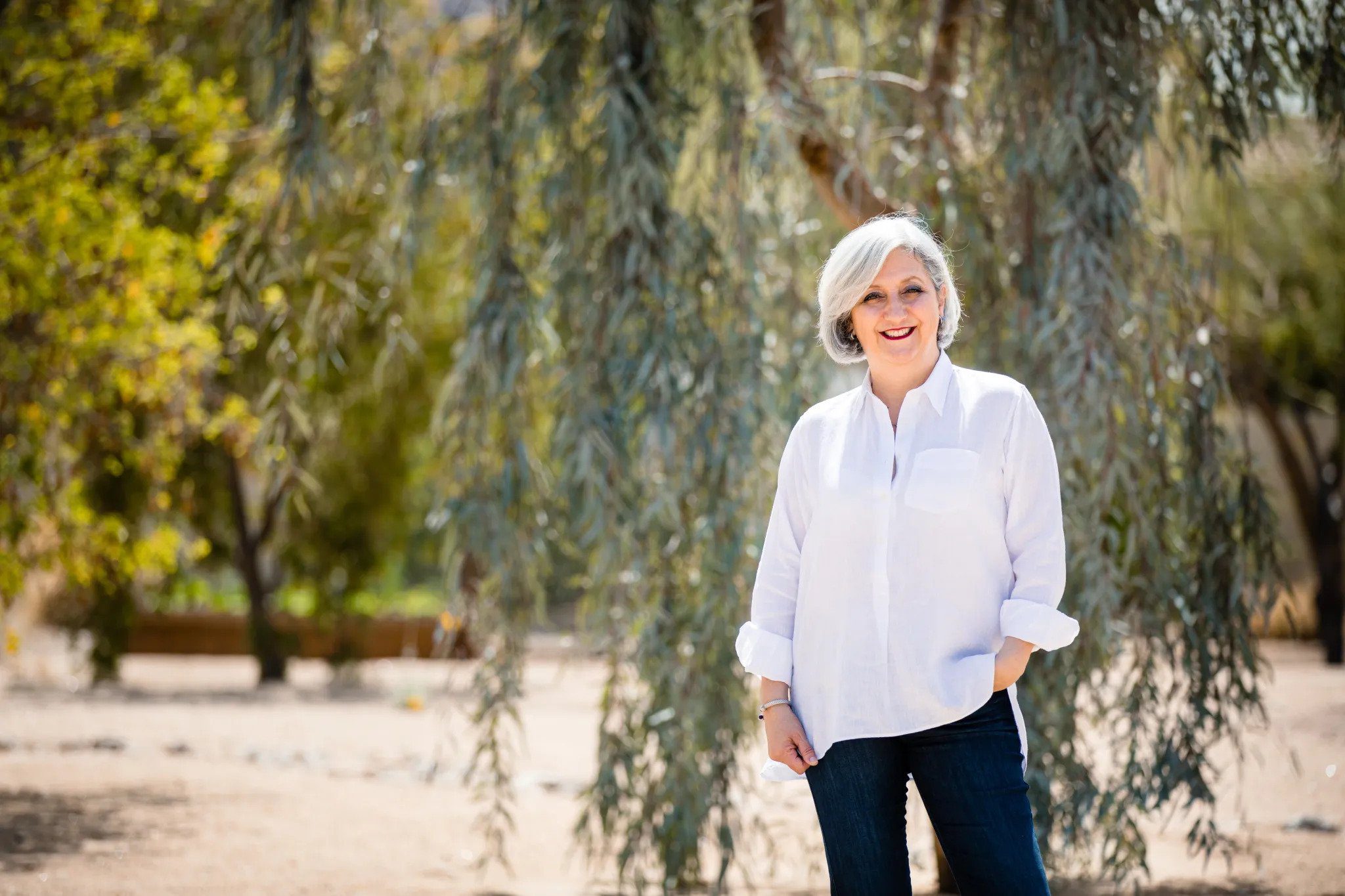 Giangi Townsend has been a long-brewing idea of mine. Besides cooking I do have so many other interests in my life.
I love to take pictures. Being behind the camera is a lot easier for me than being in front of it. I see the beauty in the small things that surround me.
The funny part is that I fought to get up to the digital world for a bit until this great camera was given to me as a present. I took pictures before, but now… it never leaves my side.
To be able to travel with my camera, lenses, and computer, I decided to purchase one of the "all-in-one backpacks".
Great idea at the moment, however, the backpack is bigger than me. And yes all the lenses, computer, and whatever else I can think of is with me, I just have to pay attention to lean forward or backward I go.
Travel is another passion of mine and I have had the opportunity to travel the world. At least, all around the Northern hemisphere. New cultures, food, and traditions fascinate me.
We all have a common bond: being a child, parent, food lover, a friend and yet we all see life so differently. There is so much still to see in the world and I cannot wait to see it all.
Beauty and fashion have been always there in my heart. Love shoes and purses. On one of my trips to Paris with a dear friend, she figures out why I love shoes and purses too much.
Every small storefront in Paris had the whole ensemble accessorized with shoes and purses. I guess seeing that from an early age it becomes your life.
Same with skincare and makeup. Started with skincare at an early age thanks to my grandmother, and make-up that is there but you do not see. The French way. I still do love them both and always look at the latest trend, latest color pallet, latest news, and upcoming line.
Being the mother of a teenager has brought so much love to my life. I love that I get to see life develop in front of me through his eyes, and his experiences. A true gift.
There is so much more, but enough about me, let's roll the carpet to it as we go along. This is my journey, my past, my present, and my life story that I want to leave for my son. This is the small mark that I was here…
xoxo
Giangi