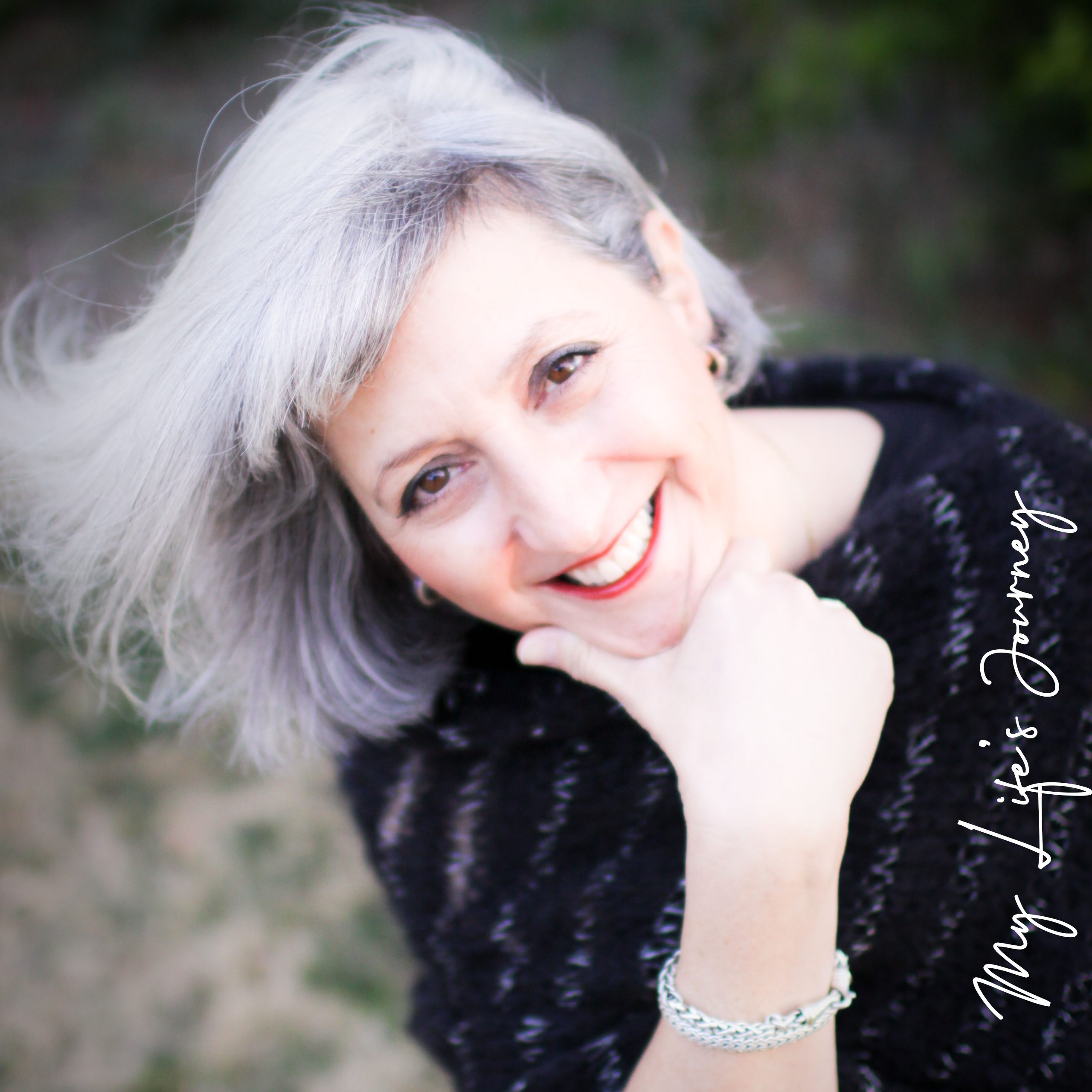 My Life's Adventures & Journey
Welcome to my world and share with me this wonderful life's journey.   Where do I start…. I like to say that sometimes I feel that I am a one-woman circus. I am passionate about so many things that it is hard to keep them all inside, bungled up.
Hi! I am Giangi a mom, wife, sister, daughter, friend, blogger, recipe developer,  author, family photographer, food photographer,  world traveler, avid reader, and passionate cook.
I love my life and everyone in it that has and will continue to share this wonderful journey with me.
From the words of my favorite musician Bob Marley:
"Love what you do, do what you love"