Are you cooking for the 4th of July Celebration? Let's celebrate our country's birthday with get-togethers, parades, barbecues, concerts, fireworks, and plenty of food and drinks. A celebration that we all look forward to it every year.
What is Independence Day?
Independence Day is a federal holiday in the United States that commemorates the Declaration of Independence of the United States, on July 4, 1776. A declaration stating that the thirteen American colonies were no longer part or subject of the British monarchy and that from that day forward were united, free, and independent states.
In the spirit of the holiday
I have rounded up a few of my favorite 4th of July recipes. So many delicious recipes to choose from. I hope some will grace your table to celebrate this Independence Day and many more of your summer gatherings.
Celebrate America's birthday with some patriotic-inspired recipes. Easy to make and your guests will "ooh" and "ahh" almost as much as they will over the fireworks. Quick, easy, and delicious recipes that will leave a lot of time to relaxing and enjoying your family and friends.
It would not be the 4th of July celebration without a big dish of mac 'n cheese. My version with lots of cheese, bacon, life is always better with bacon. Kids favorite and a must-try!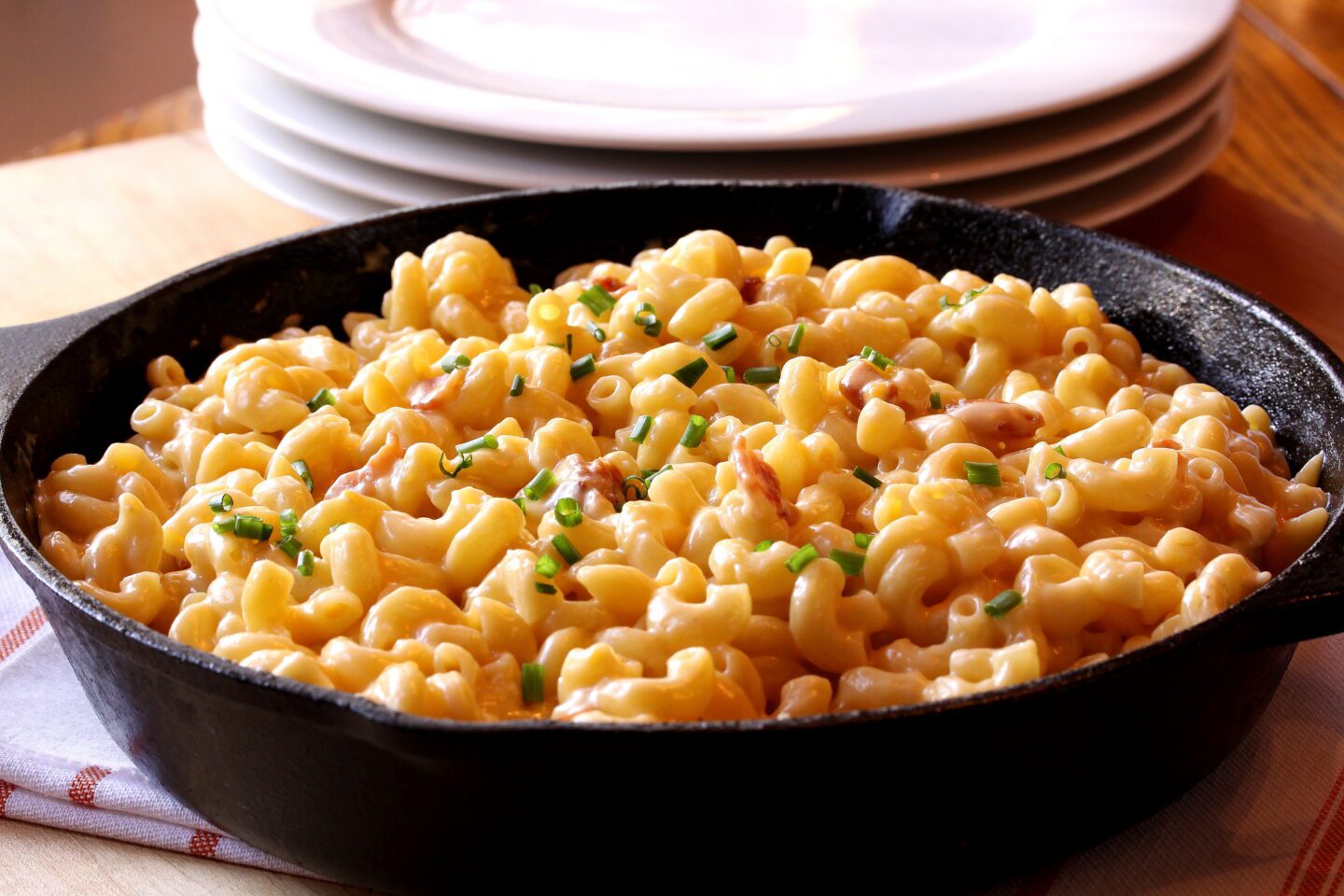 Potatoes salad is a must to the 4th of July table, here is one of mine and most shared recipe. Easy and so savory, you will go back for seconds or thirds more times that you think.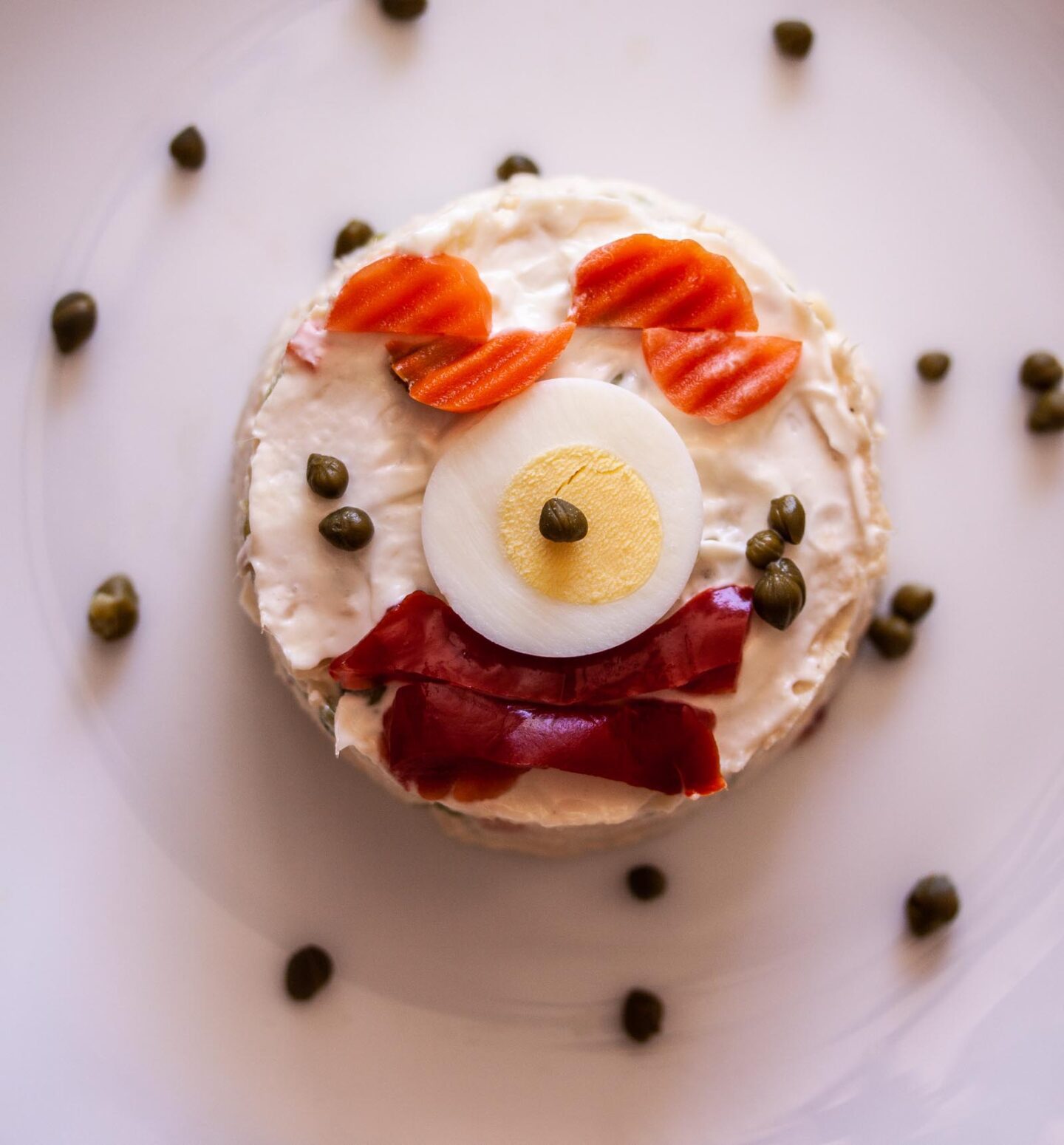 Even when the temperatures reach triple digits, our barbecues are hot and ready to grill. Here is a very simple recipe that will take no time to make and you can add any sauce over it. I enjoy a chimichurri with lots of fresh herbs and garlic.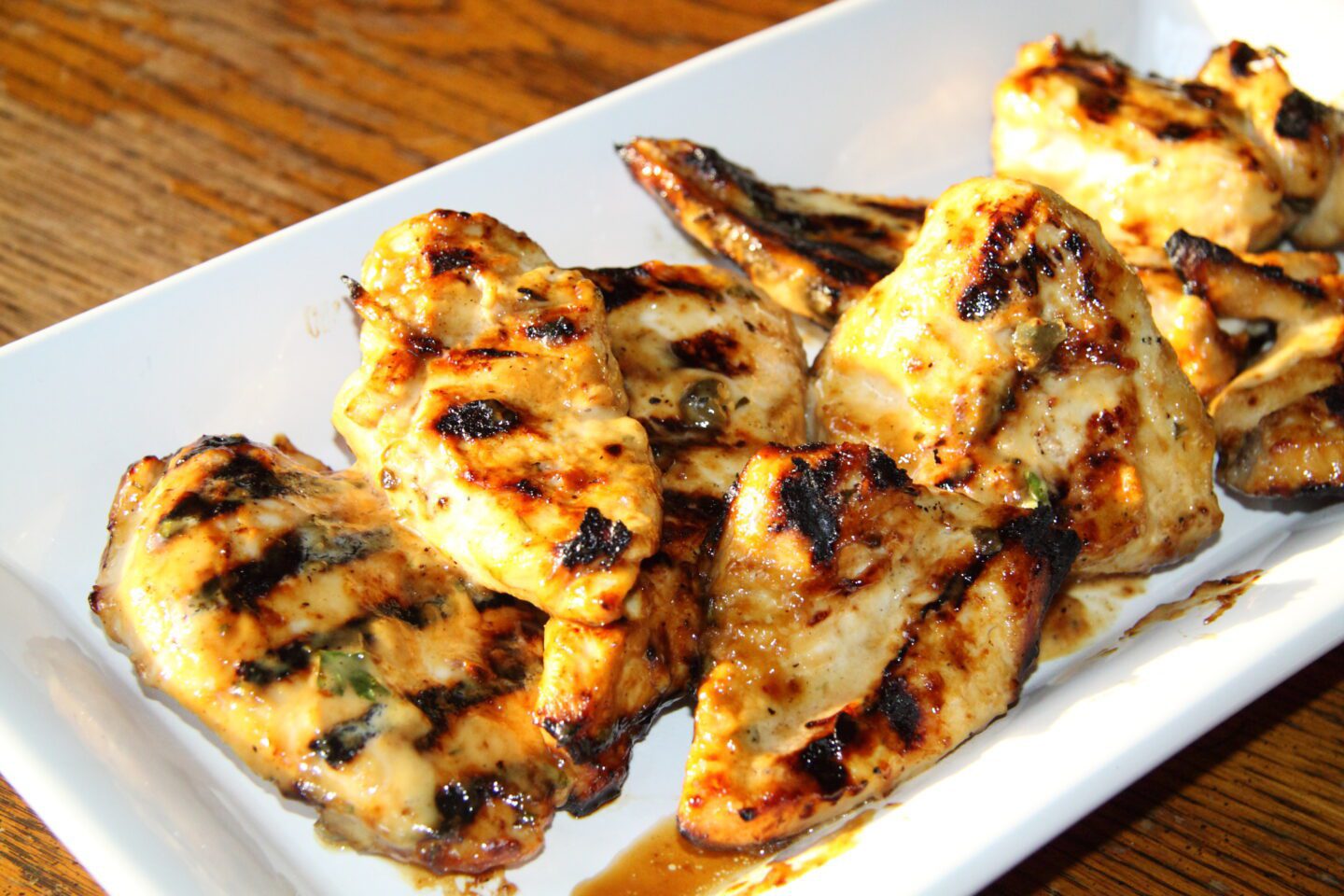 Inspiration from the chimichurri sauce and added my spin to it. Although chimichurri contains only two herbs, I added a couple more that I had on hand.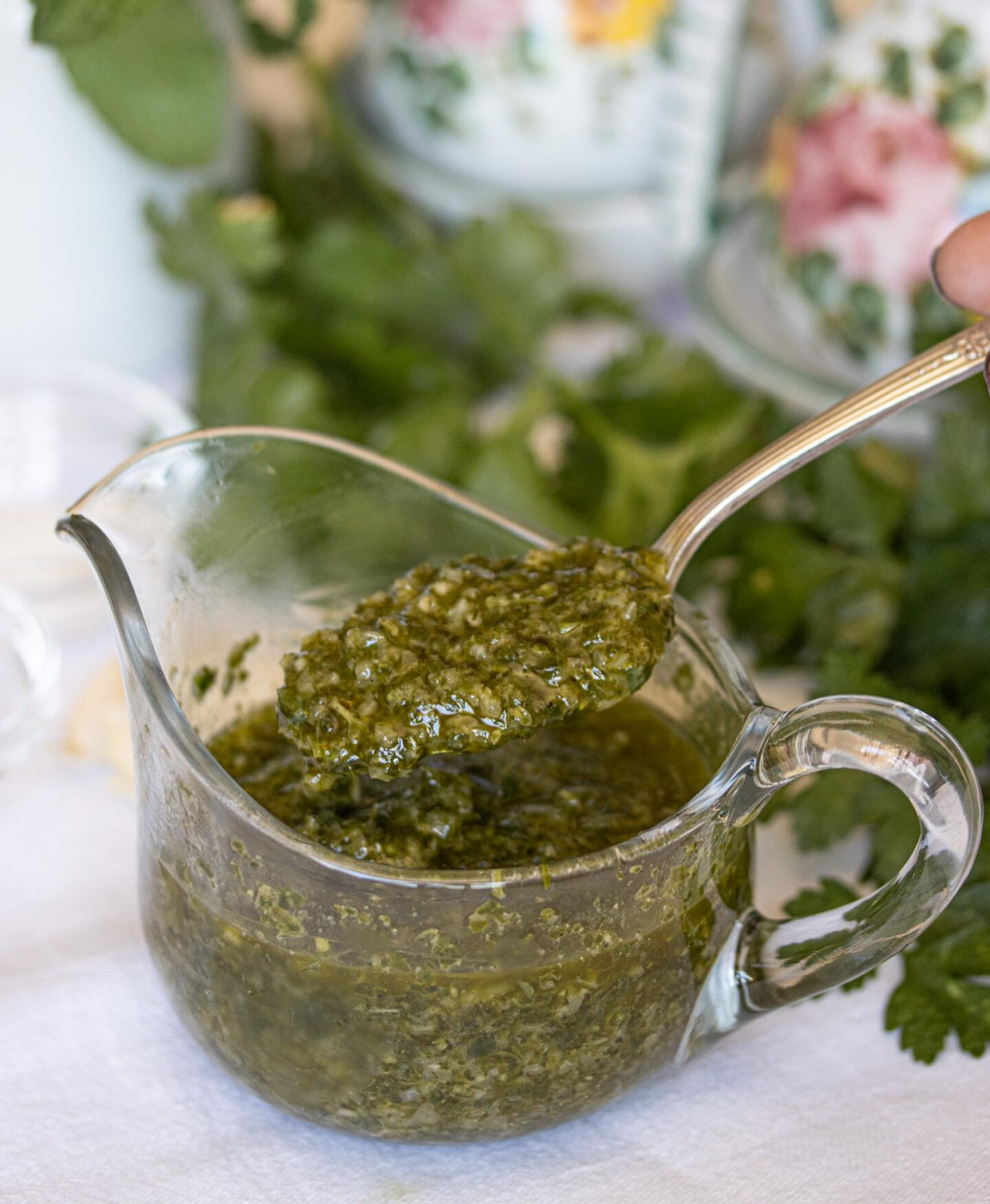 A spin to our traditional cheeseburgers. On this version that I have created, I enclosed the cheddar and the jalapeno inside the burger itself. If you are brave keep some of the jalapeno seeds, or omit them completely if you are like me.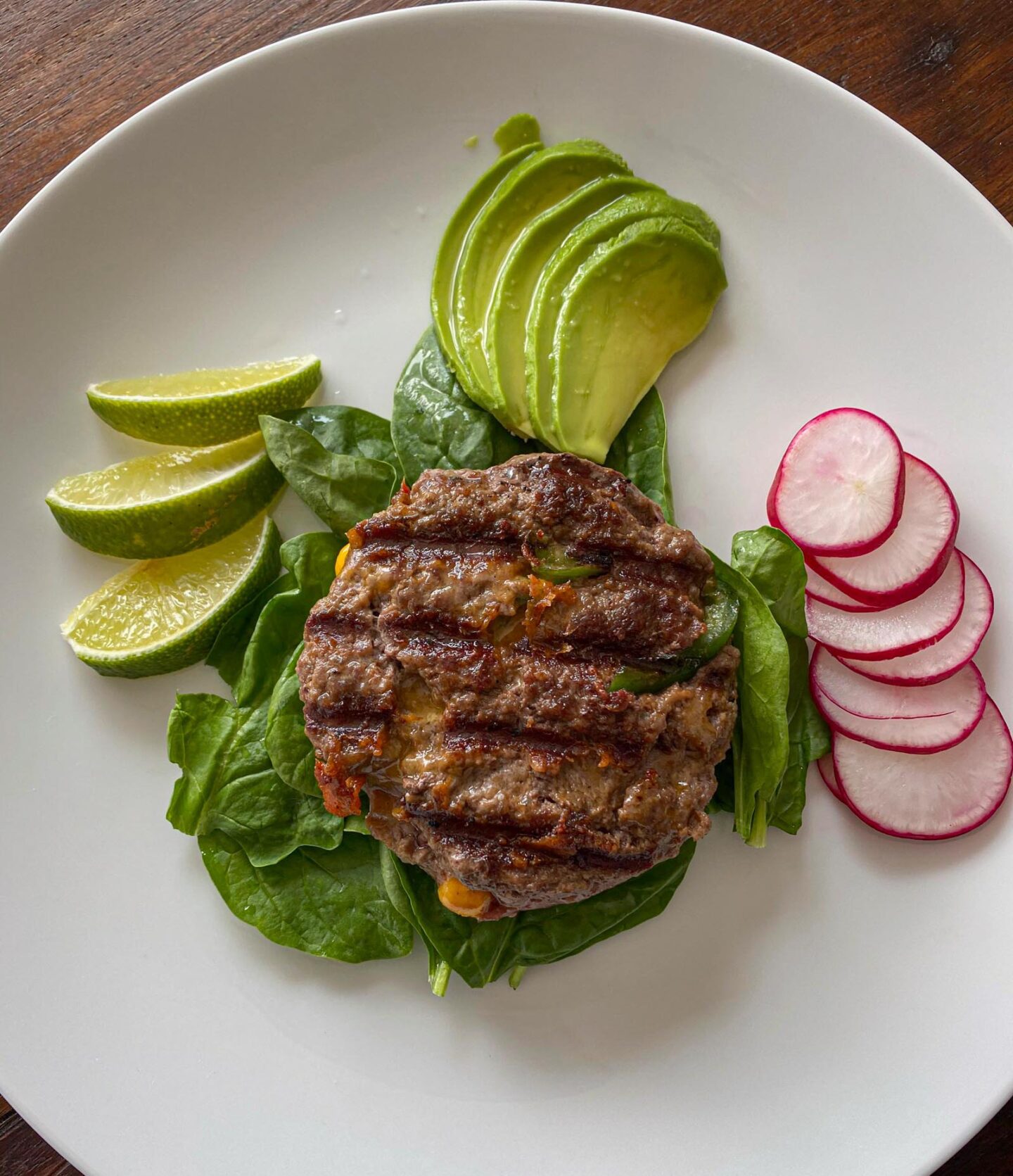 Not a large gathering and do not feel like eating meat, here is a great alternative for you. Those marinated shrimps are full of flavor. Basil and prosciutto give them the final savory flavor that will keep you coming back for more. Instead of the bed of salad, you can prepare couscous or any other vegetables that you have.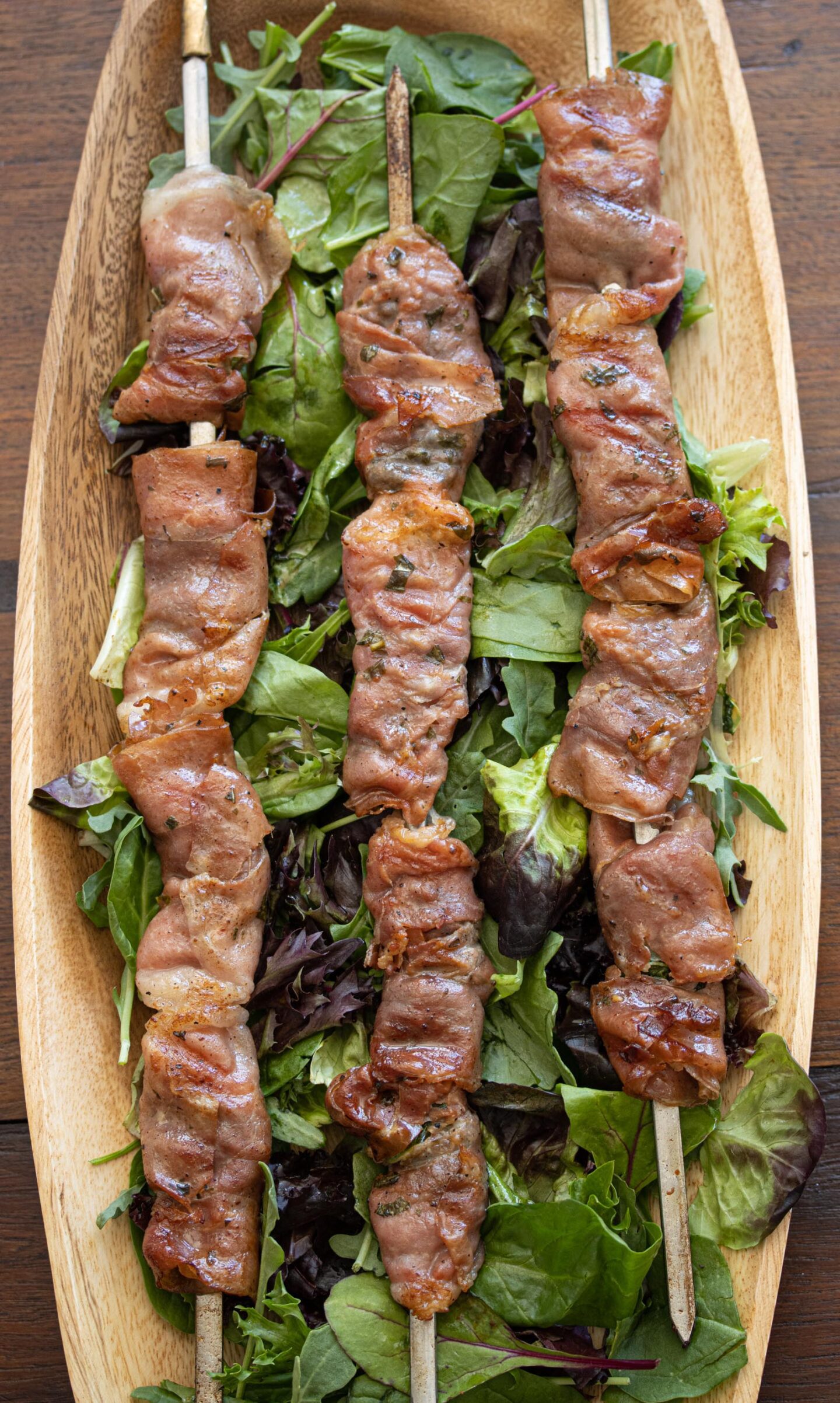 This salad blends the best of summer ingredients for a fresh salad and puts to great use grapefruits and oranges. The combination of tart fruits and spinach makes this a nice palate cleanser. Easy to assemble and very light and refreshing.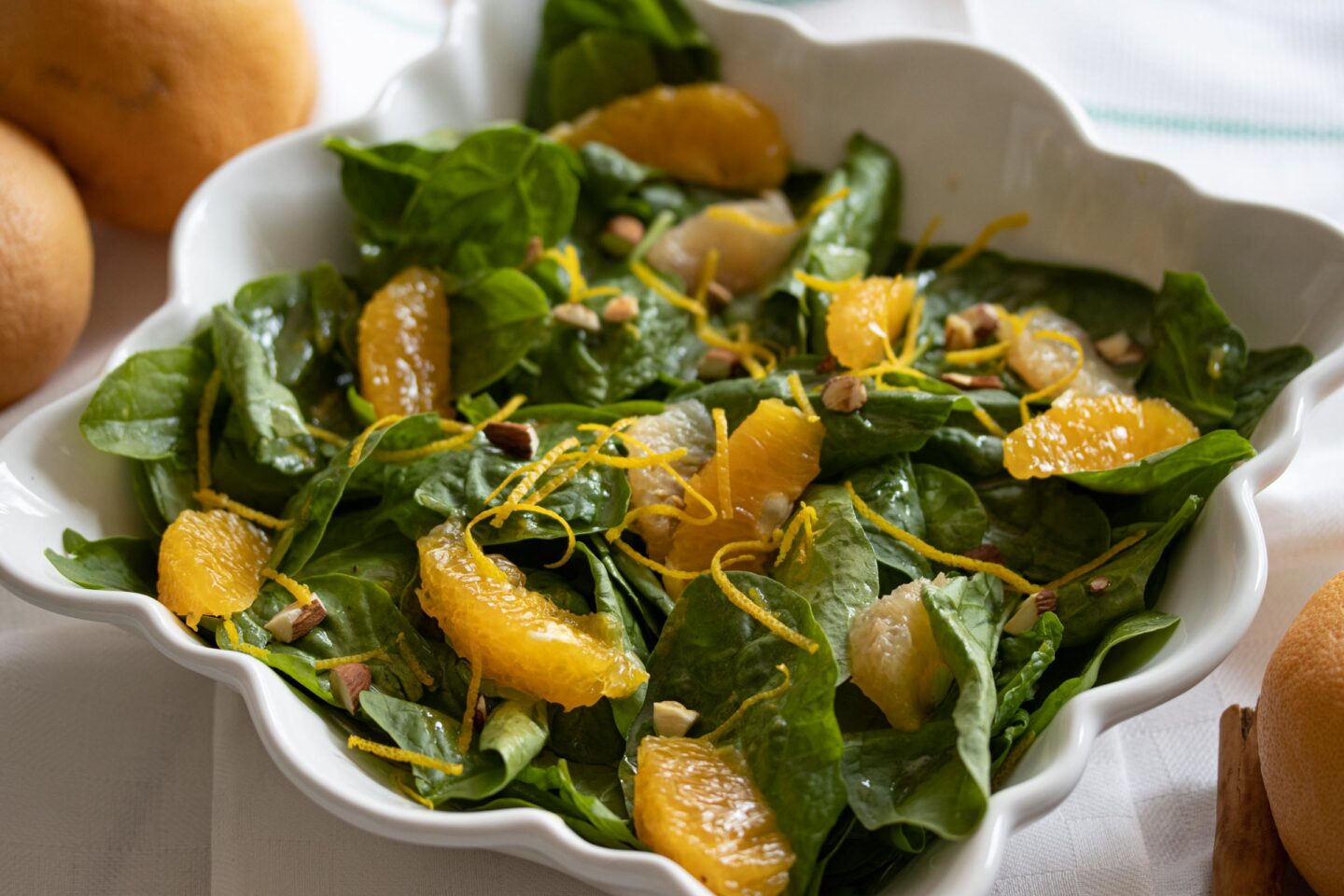 Imagine fresh oregano, basil, lime, and crushed garlic marinating over an open buffalo mozzarella. Therefore, all the natural juices infusing the mozzarella. Sweet, tangy, all intertwine and the end result is this fantastic mozzarella full of flavor. Served as an appetizer, the savory flavors will make this salad your favorite quickly.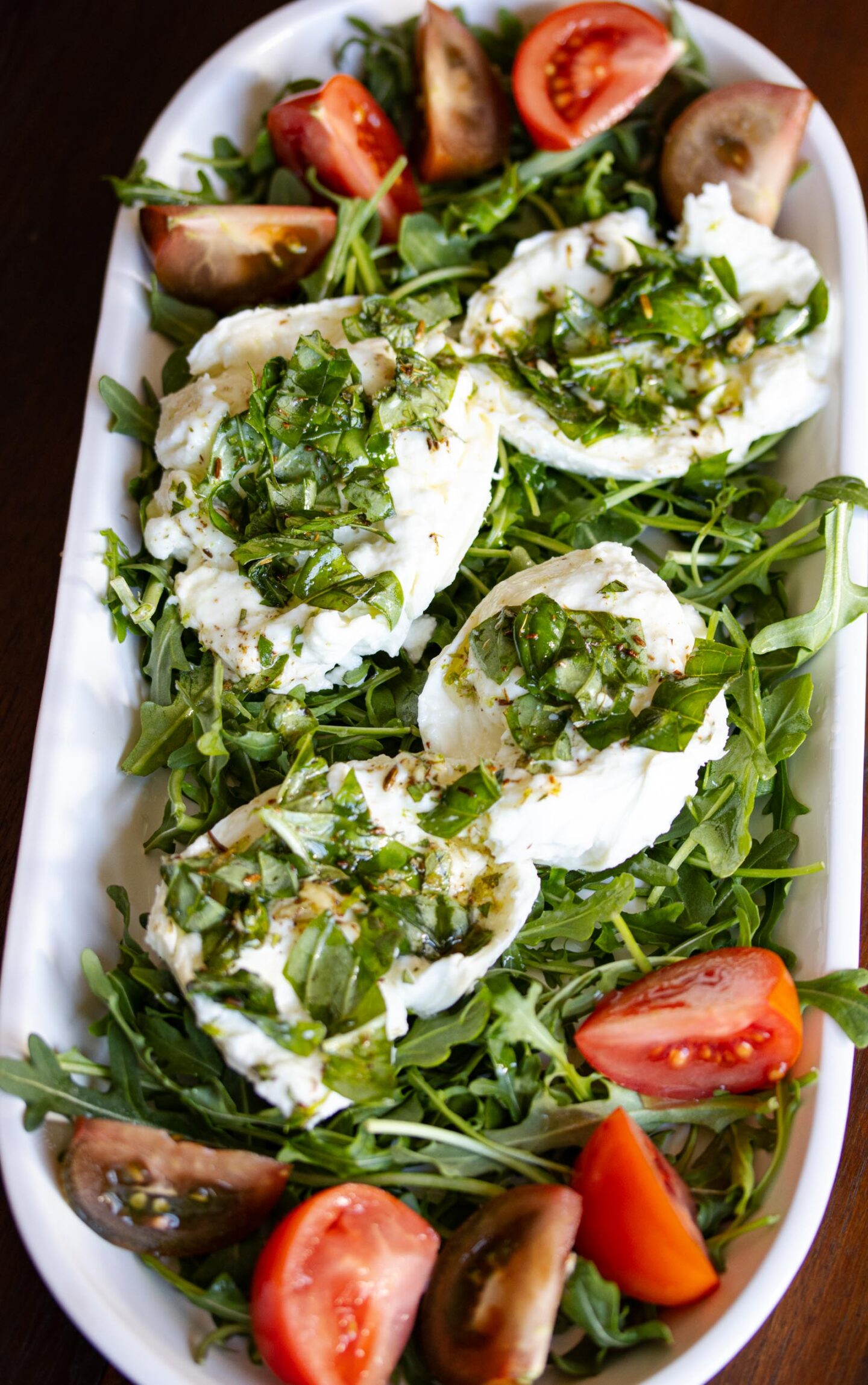 Summer heaven in a skillet. When we think of summer desserts, blackberry cobbler is the first on our mind… Top it off with vanilla ice cream…. well we are in heaven. Loads of sweet tender blackberries with sugar, cardamom and orange peel. Each bite is filled with sinful sweetness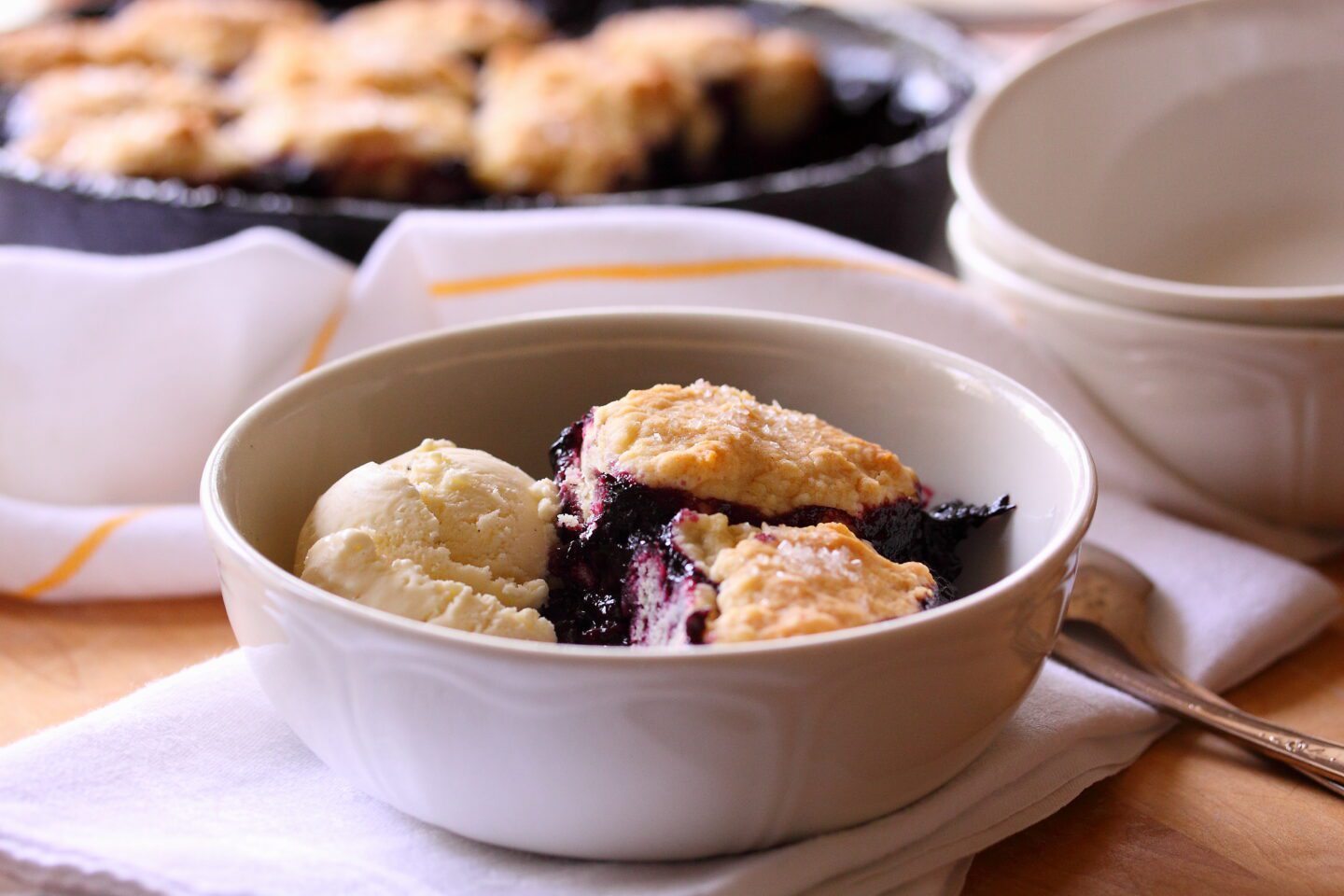 Not too sweet but perfect combination of fresh summer fruits, strawberries, with your classic American apple pie. Wickedly devine!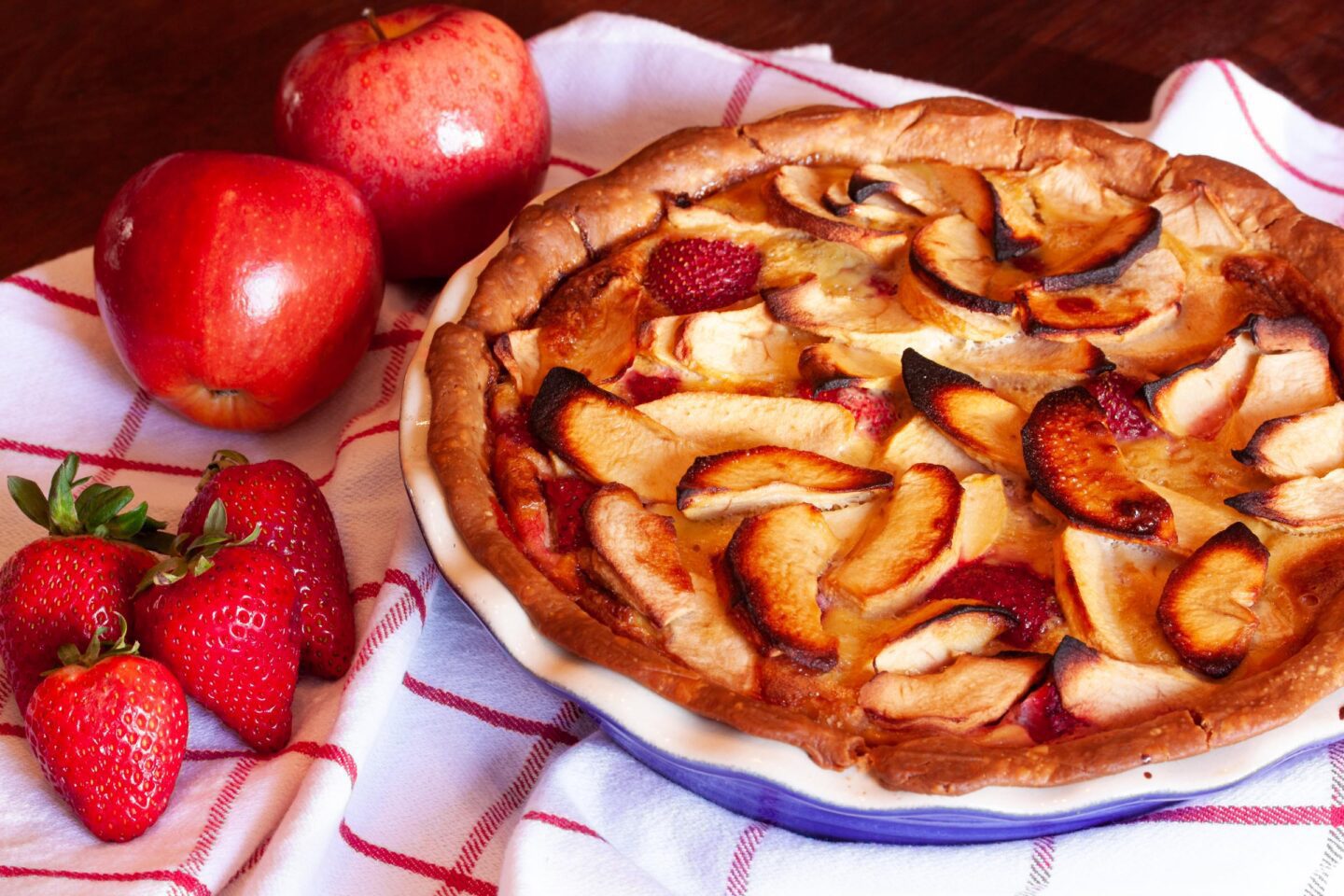 Love to hear from you when you make one of my recipes.
In the interim, have a safe and wonderful 4th of July!
xoxo
Giangi