Can you keep a secret? Here is what I did.
As you know I am a food blogger and spend wast amount of times with my nose in cooking books and being in the kitchen. I also have very strict rules when it comes to cooking. My MUST obsessive rule is that I always follow while cooking is to read the recipe. Not once, but twice.
I have been working on this recipe for days and yesterday I was ready to prepare it for my family and take all the pictures necessary so it can be posted and shared.
Not only I read the ingredients three times, but I pulled everyone of those ingredients out, a must do while cooking, and measured everything.
The original recipe, Orecchiette with Chickpeas and Zaatar required cumin. I read three times curry. I shopped for curry. Used curry in the recipe, which by the way was fantastic and you should give it a try. As I am sitting at my desk translating and writing the recipe for my readers, I realized that I used curry instead of cumin.  Ooppss!!
Worse yet, either in French and English, cumin and curry are spelled the same…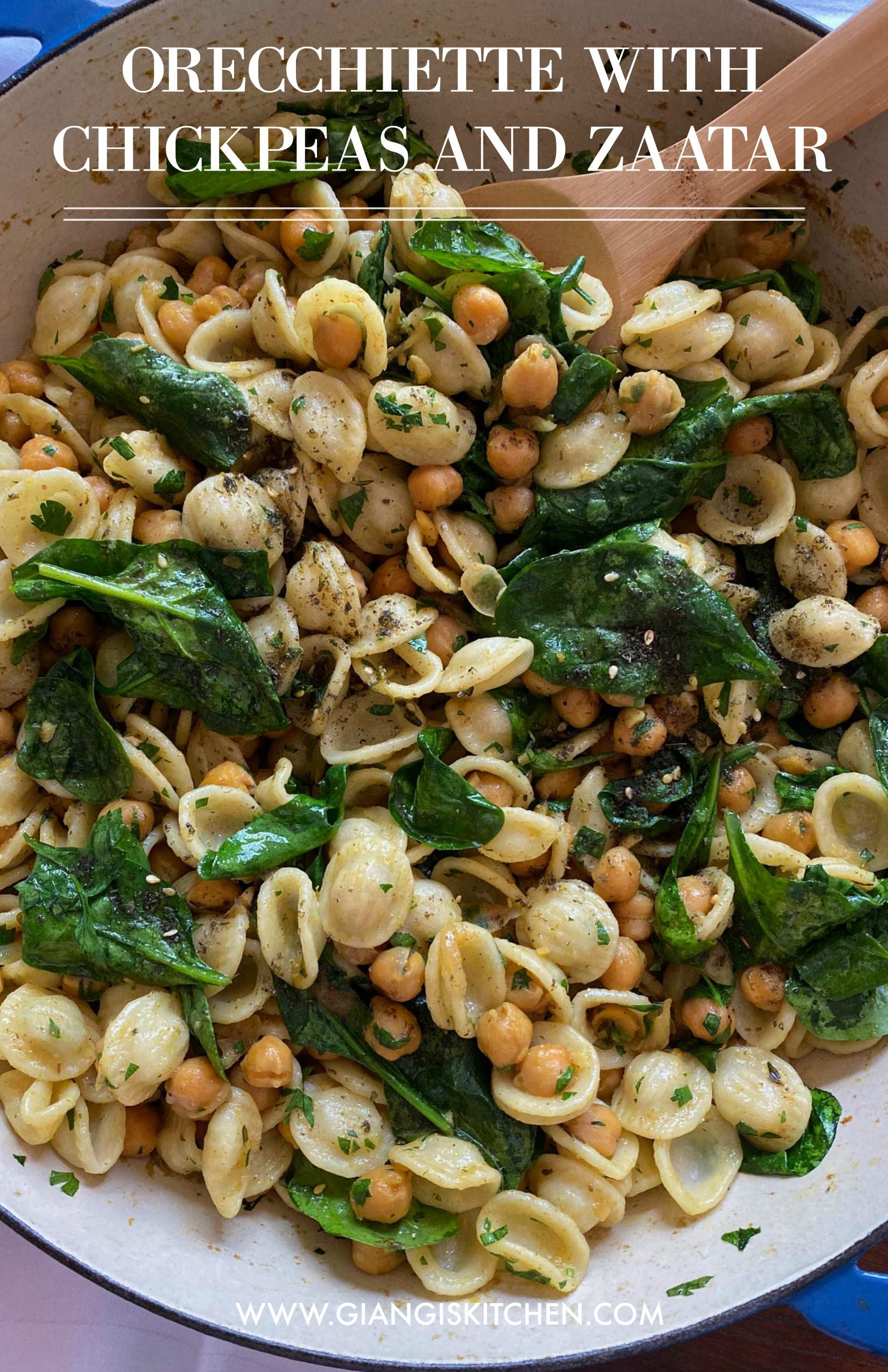 What happened to my brain that consistently made me read the wrong thing?  Does this ever happened to any of you? Inquiring minds want to know…
The recipe turned out fantastic but now I must remake it again soon with the cumin and see which version I love most.
xoxo
Giangi