Our journey continues and brought us to Custer Last Stand.
Living with history buffs is wonderful. Considering that history was never  my forte due to the fact that I cannot remember dates. Left to my own device I can make havoc of history and it will not be pretty. However, I love history and I so enjoy it. The base of any civilization.
Our travel trajectory was planned to include a stop at Custer Last Stand.
I did not know much about it, and the opportunity to learn more was welcomed.
We took a tour which was given by a history teacher. Great explanation.
Major General George Custer was in charge of a Cavalry division. He lead 210 men of the U.S. Army's 7th Calvary Unit against thousands of fierce Sioux and Cheyenne warriors on June 25, 1876 near the Little Big Horn River in today Montana.
In less than an hour the Indians had won the Battle of the Little Bighorn, massacring Custer most of his men, on June 25, 1876.
This engagement was one in a series of battles and negotiations between Plains Indians and U.S. forced over control of Western territory, also known as the Sioux Wars. Sitting Bull and Crazy Horse played a role in Custer death.
To read more click HERE and enjoy those few pictures that I took.
Here is the memorial erected for all the soldiers that lost their life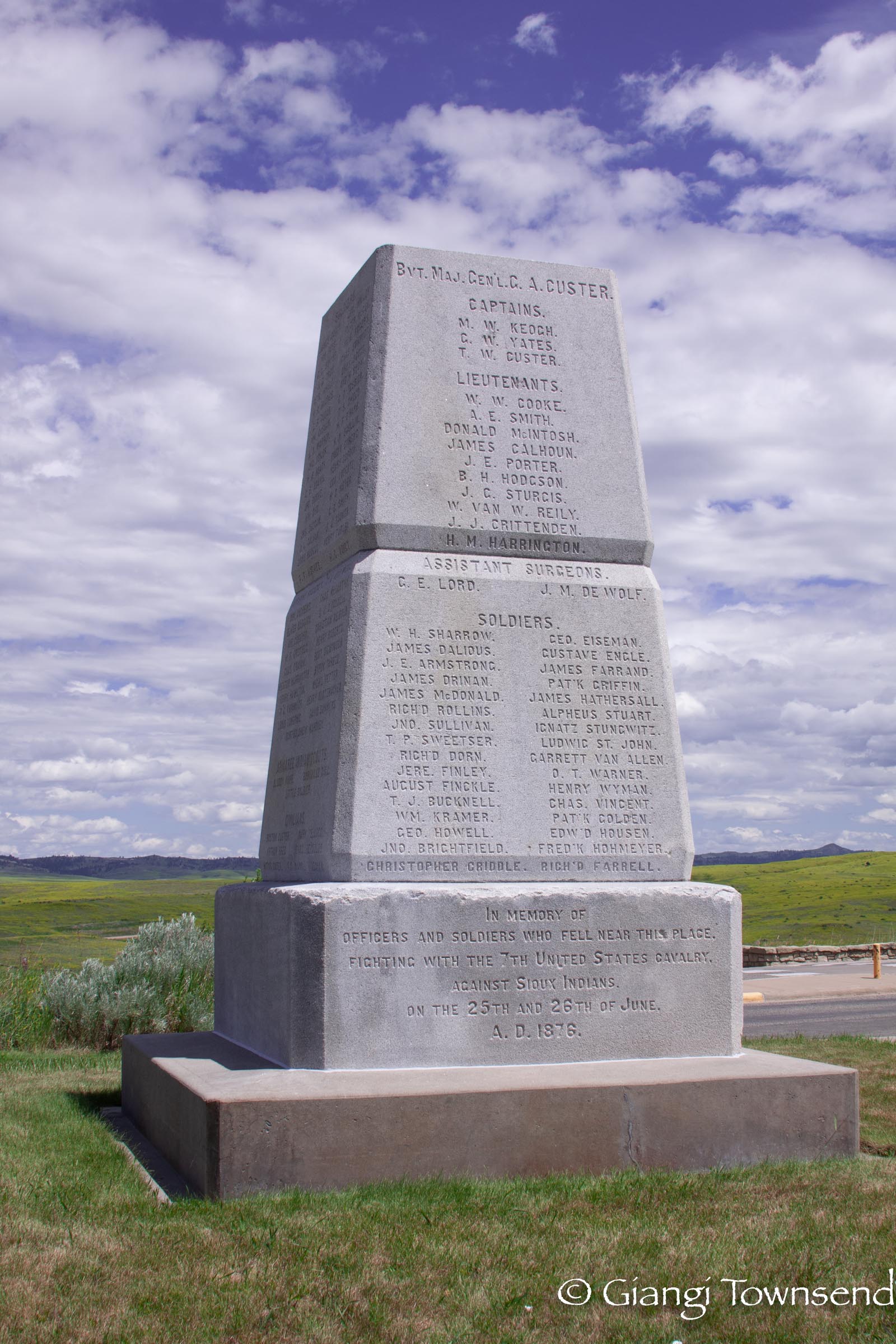 Major General George Custer grave
Monument dedicated to all the Indians warriors that lost their life during the battle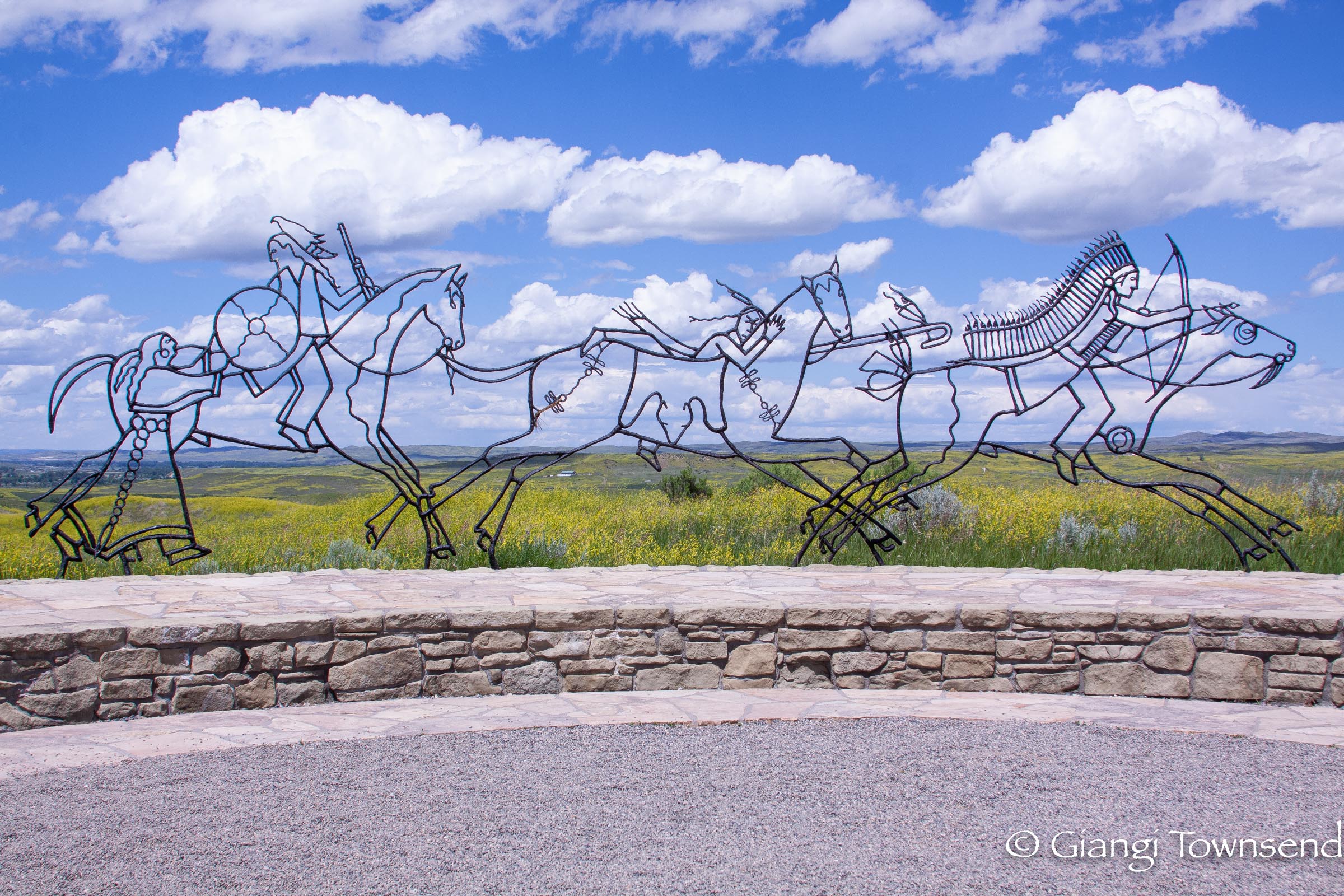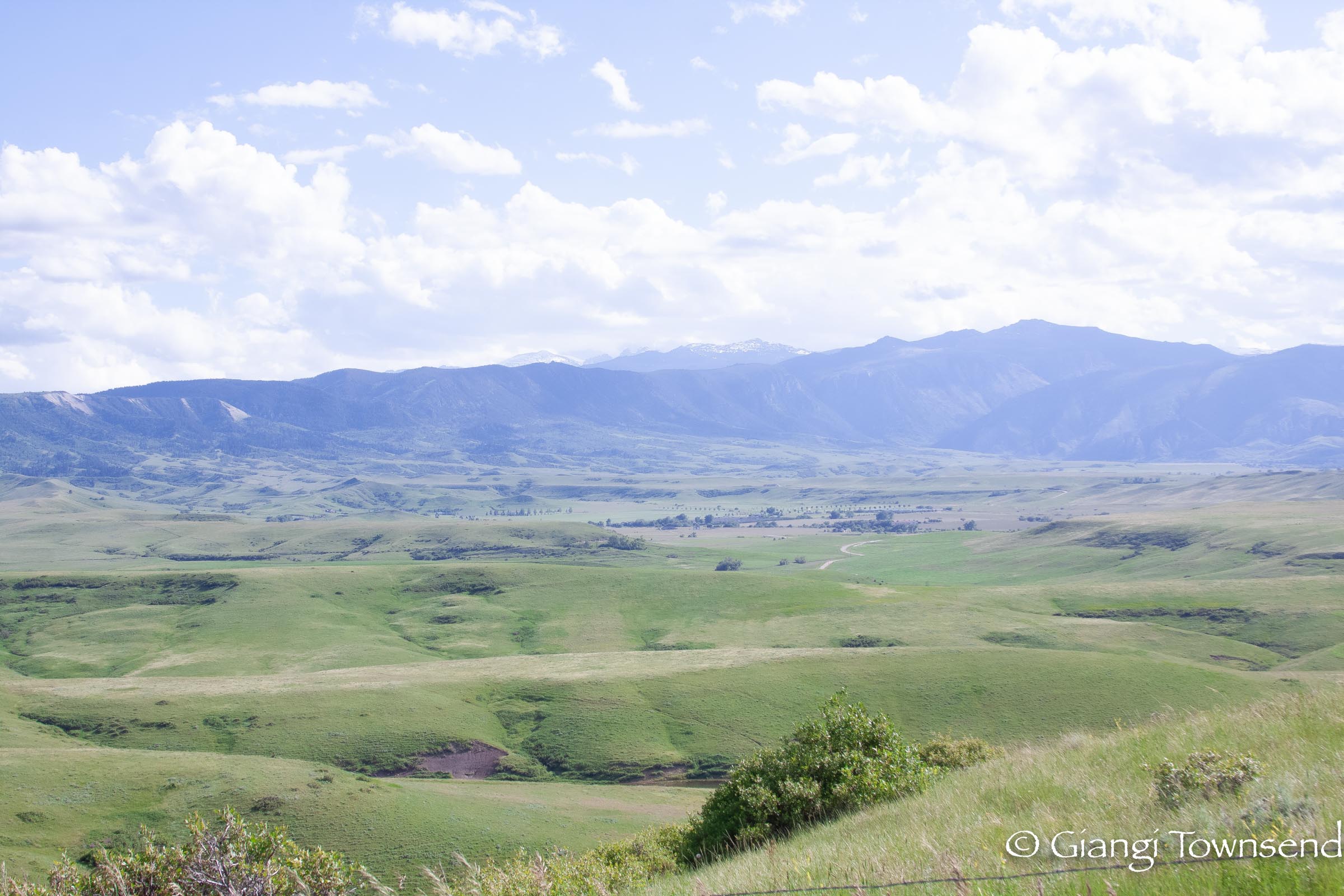 Cheyenne  warriors graves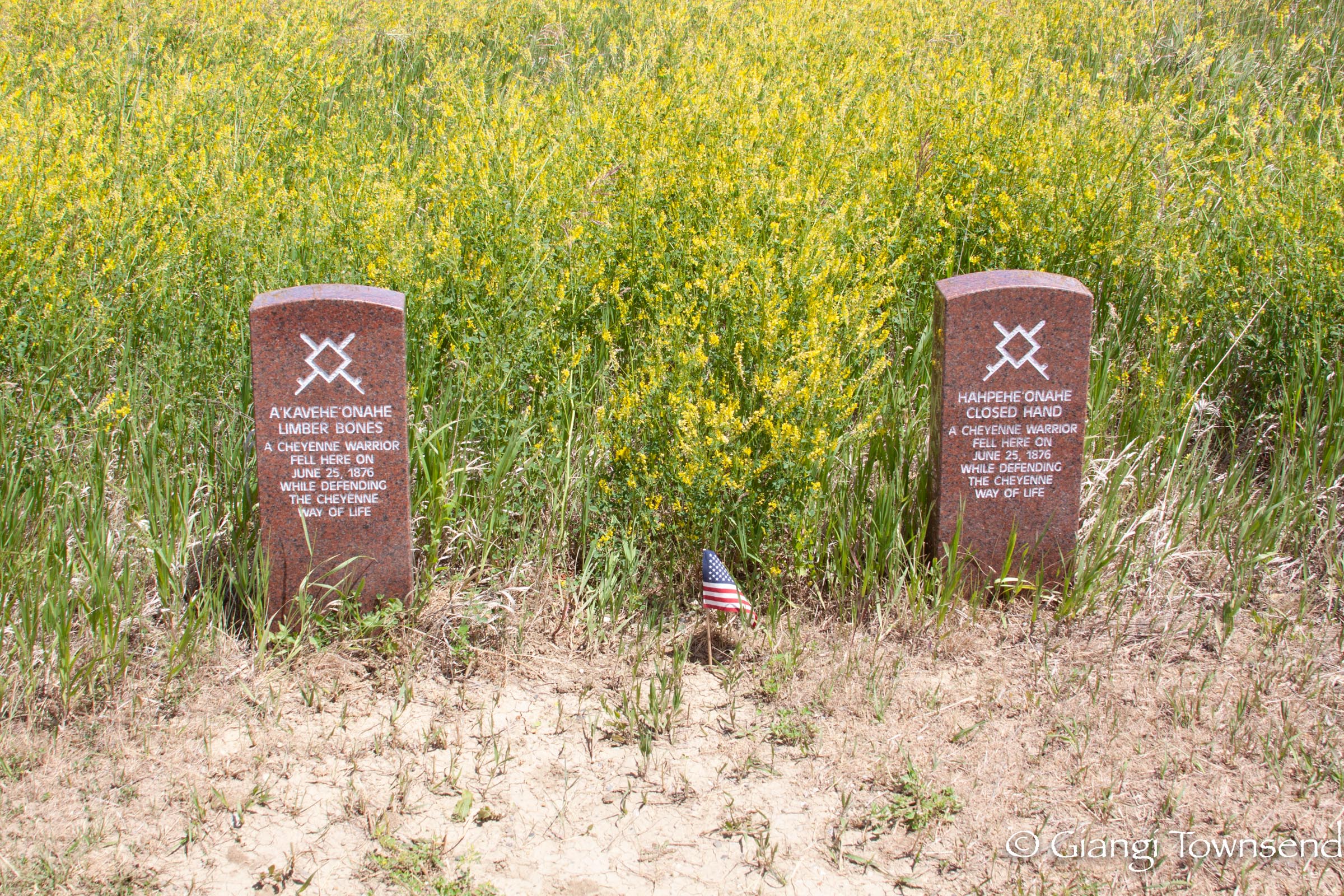 xoxo
Giangi