Chicago we love you. The windy city has taken our hearts once again.
This is one of our numerous travels to it, but this time our son was with us and the city looked anew through his eyes. Everything was new and exciting.
Frances Deli ~ Chef Derek Rylon
First of all, we had to have a great breakfast to start our day and of course, Frances Deli is our place. Actually, it has been for the past 30 plus years. We are known to have rented a car at O'hare Airport while on a 5 hours layover at the airport, to just go to have our favorite Cheese Blintzes.
Chef Derek Rylon did an amazing job to keep and revamp the menu and I am even more in love with the restaurant. Great chef and person. Nikki, our waitress was delightful, full of energy and a smile that warms the room.
Of course, I had to have 2 orders of "Franny's Famous Cheese Blintzes". Do not judge me. Once you bite into those delightful cheese blintzes you will understand why I am so much in love with them.
French Toast with strawberries, blueberries, and watermelon with to die for Canadian Maple butter and lots of maple syrup. My mouth is watering just by writing this. And of course, fully 5 eggs loaded omelet. At this point who is counting calories, right?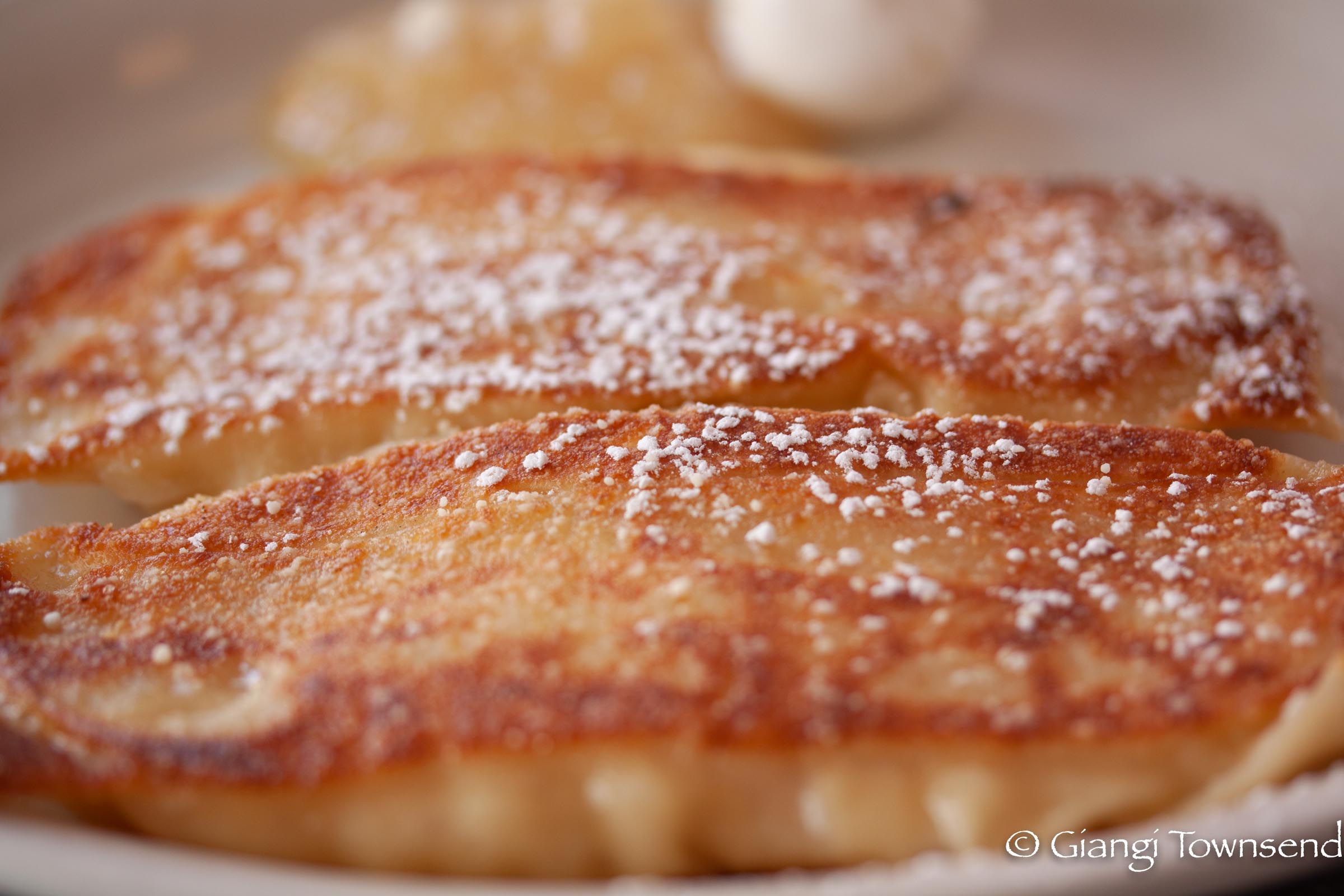 The best omelet that you will ever eat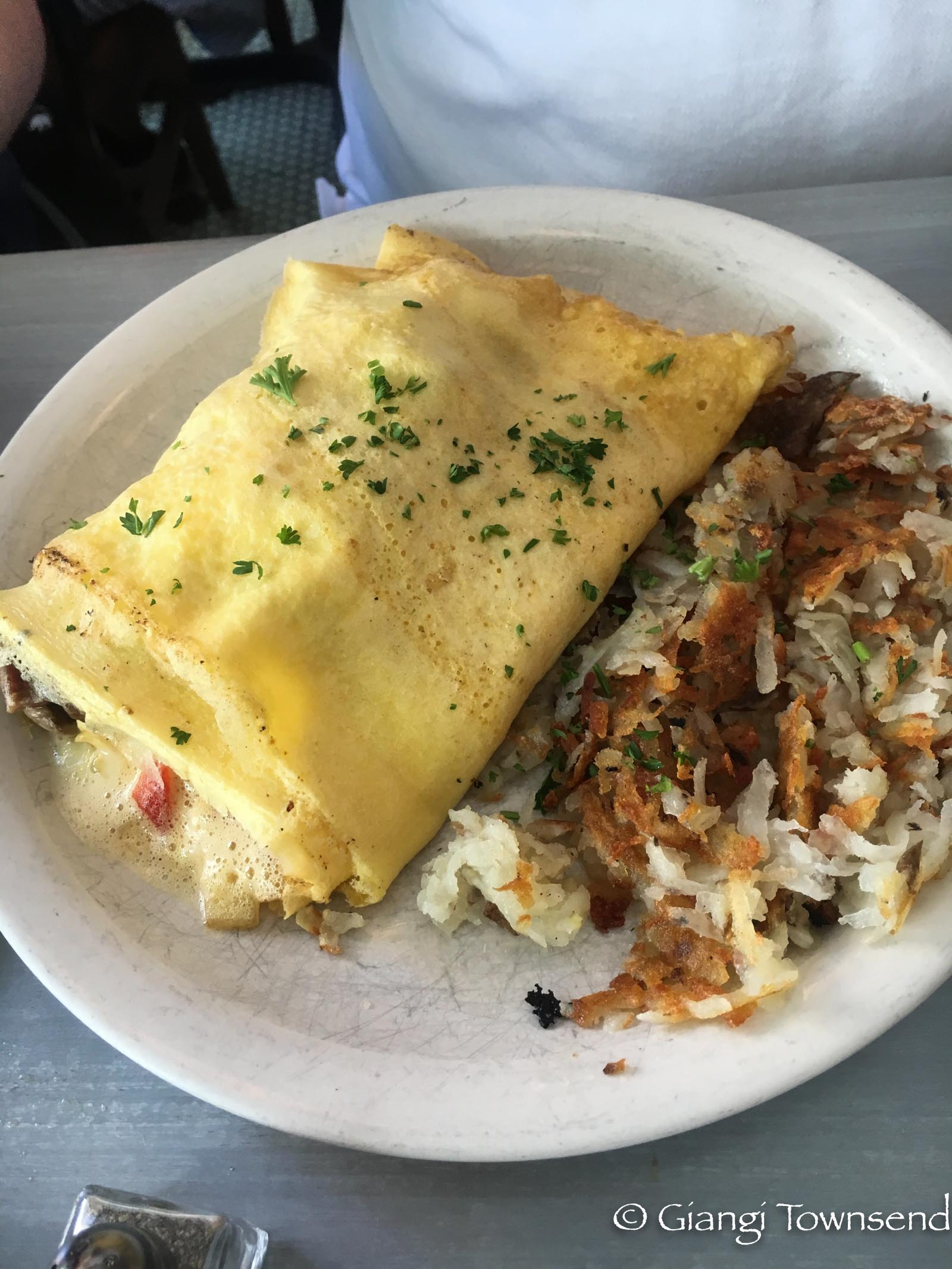 French Toast that are so good that were gone before we knew it. The Canadian maple butter so good.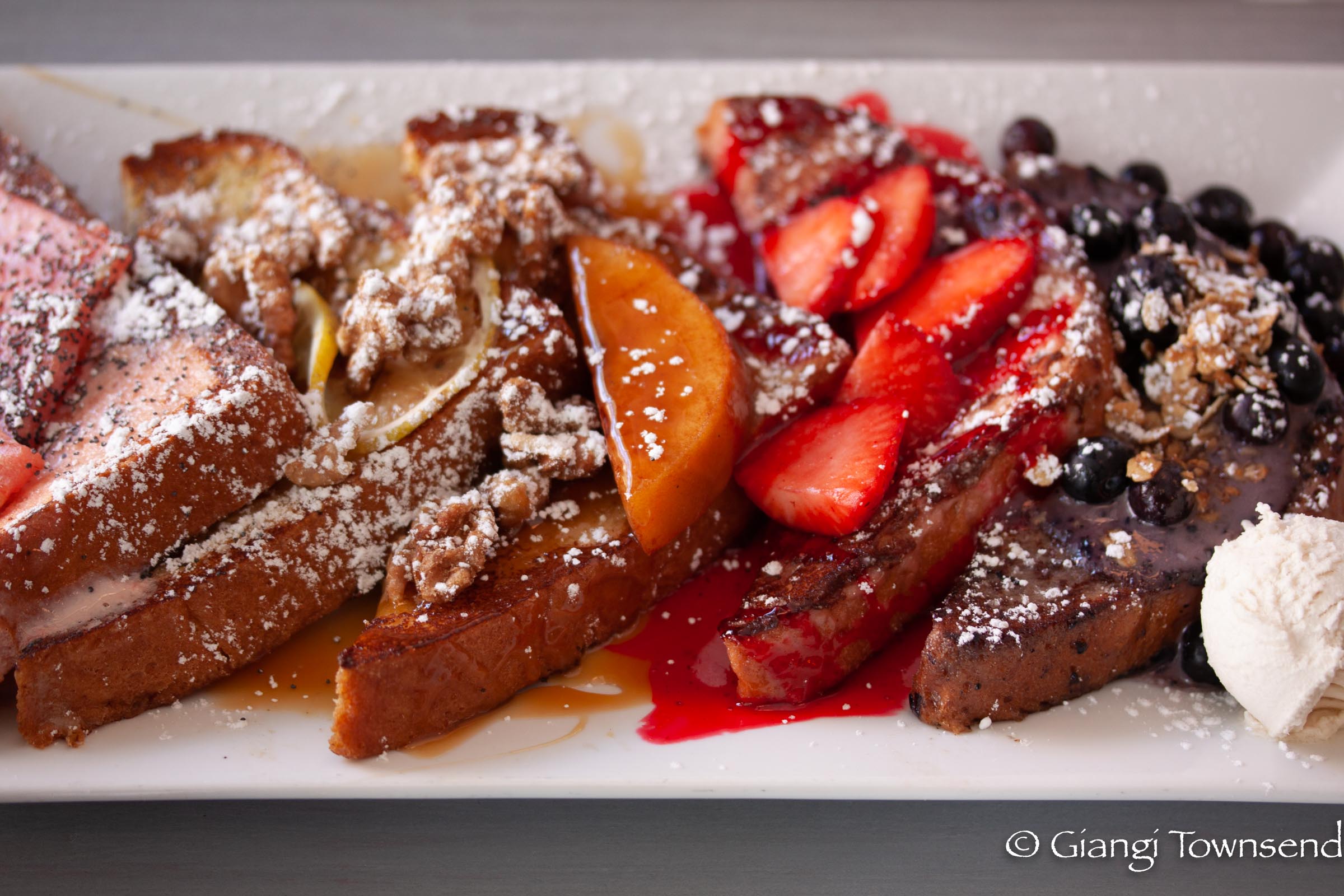 Forgot to mention, the hot chocolate…. yummy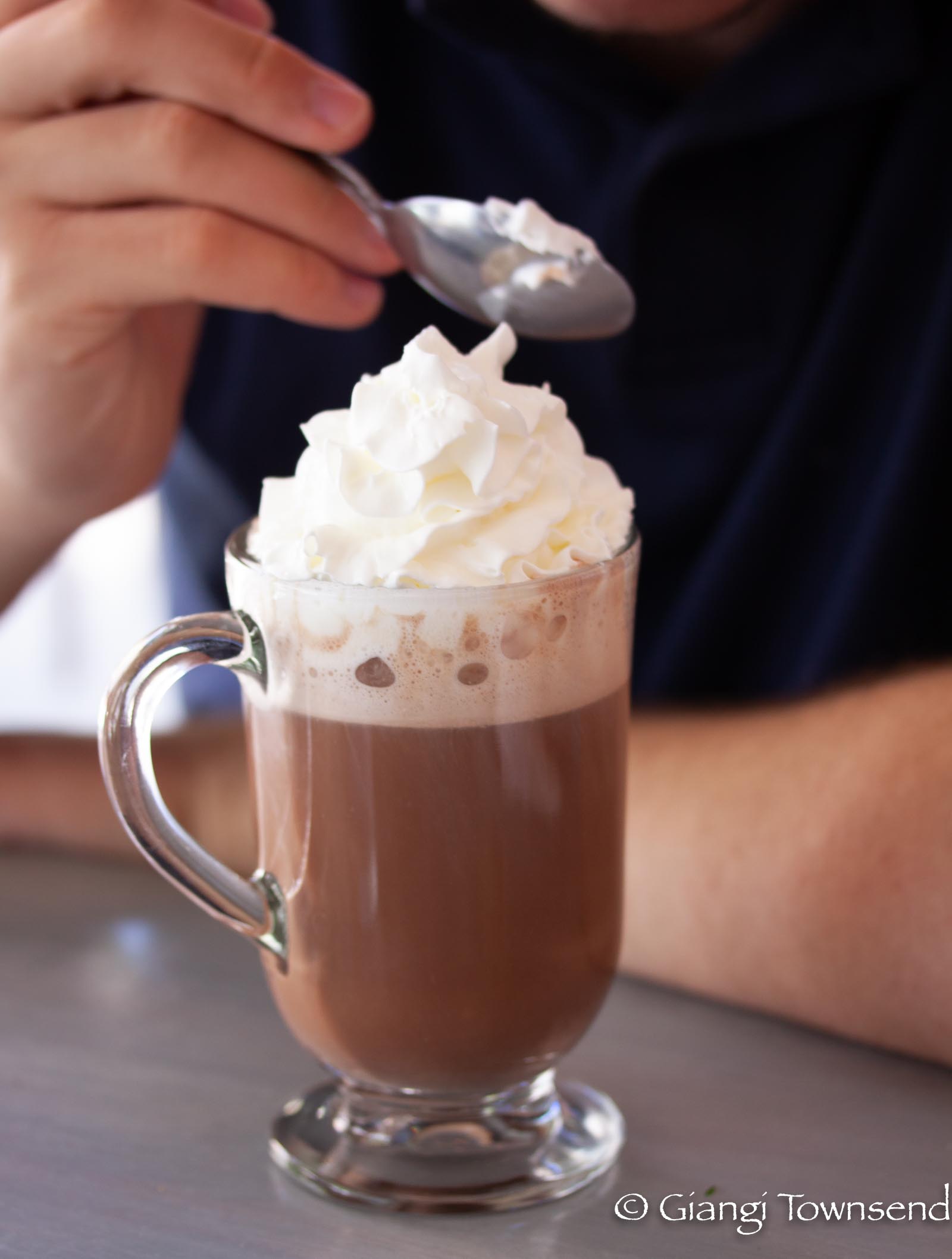 Plan open on hand, here we are ready to tackle the city. Walking around town is always lots of fun, but if you can take a river cruise ride, I highly recommend it. Not only you get to see more, but if you take a tour it is amazing how much more you can learn. We decided to take the Chicago River Architecture Cruise and I highly recommend it. Taking it at dusk and it was fantastic. Nothing more wonderful to see a city shutting down for the day and all the skylight lights welcoming the night.  We had a fantastic tour guide that was extremely knowledgeable of all the structures and anecdotes of this vibrant city.
Chicago from the river.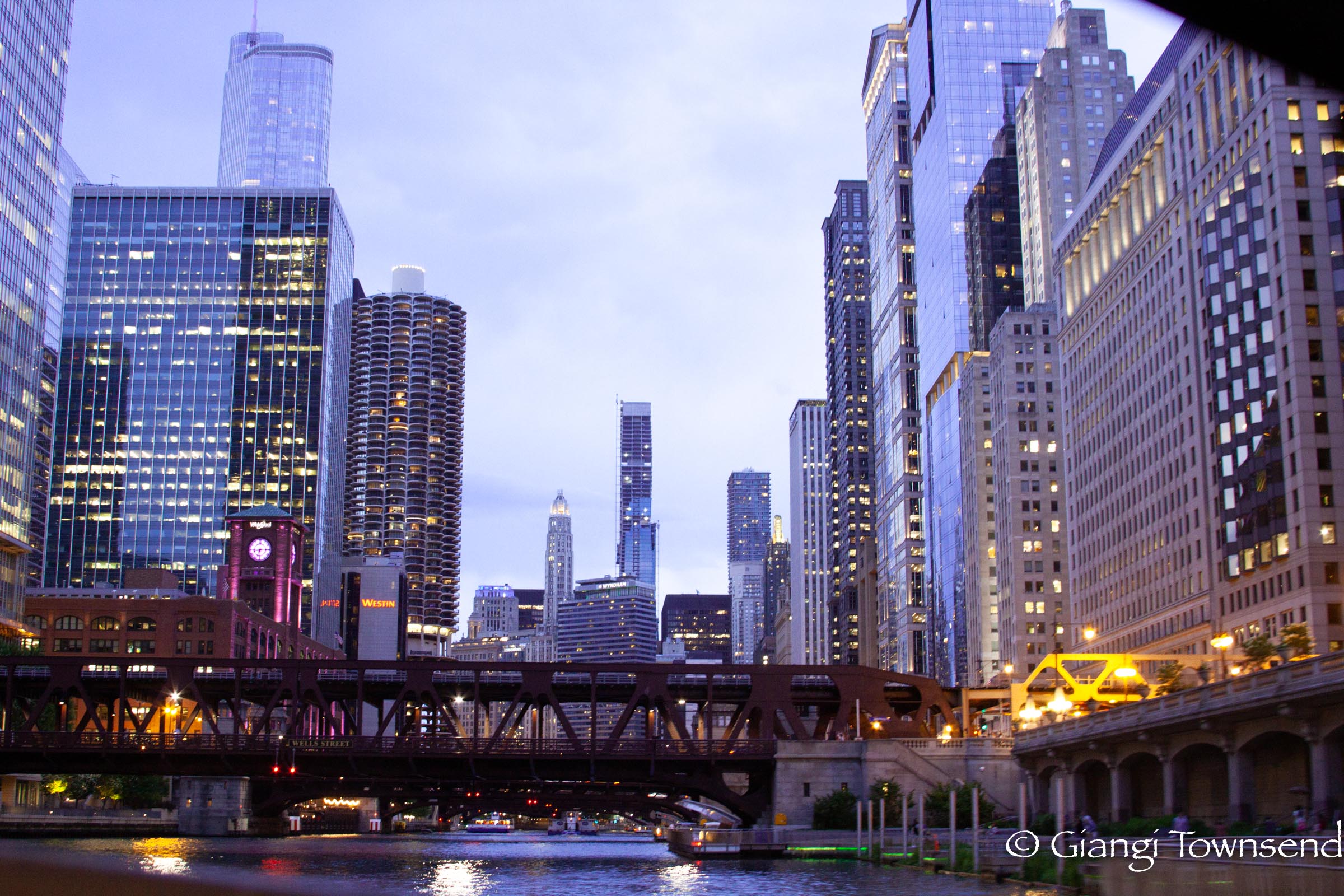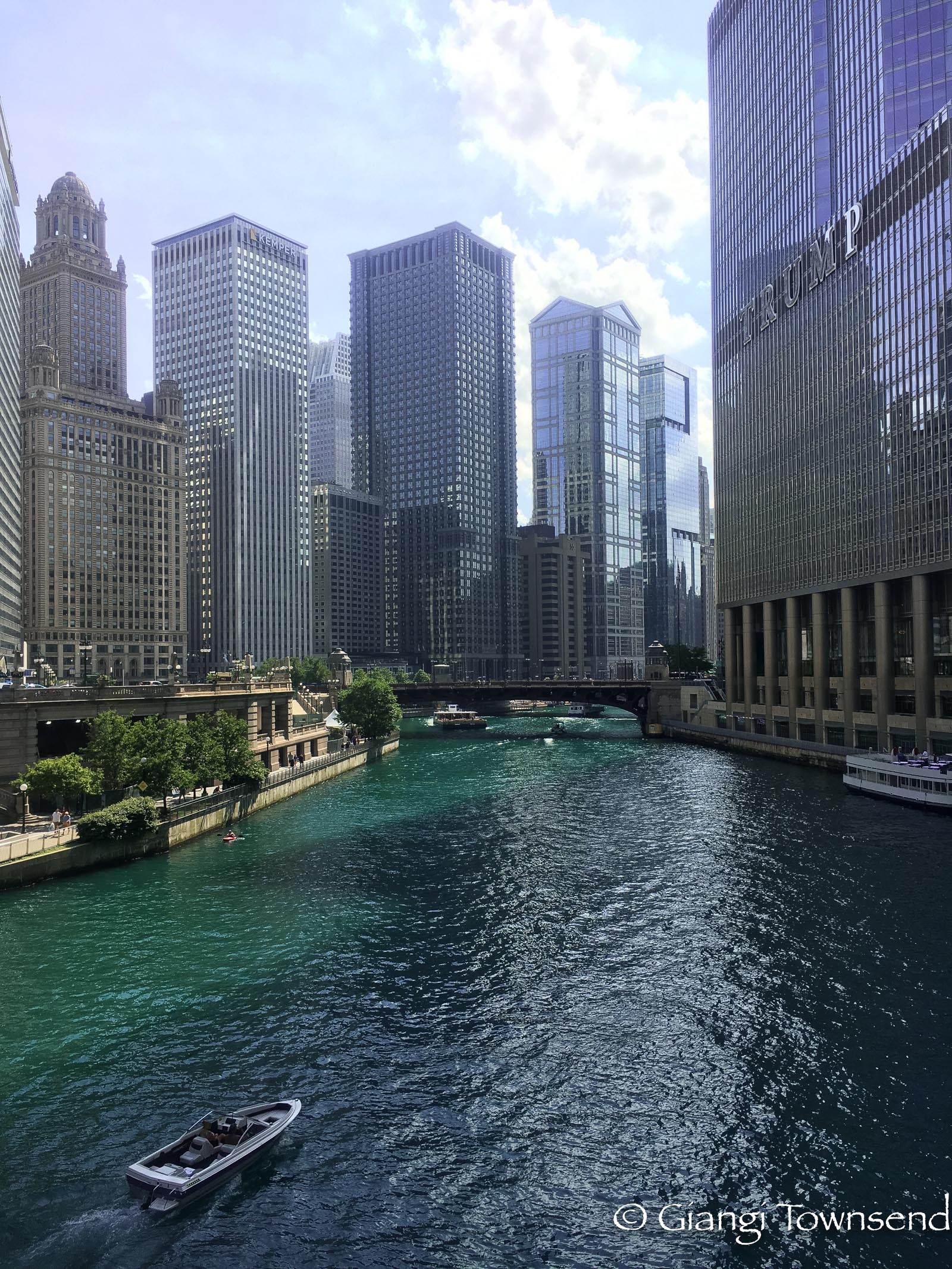 Somehow those two round buildings just mesmerize me. Parking on the bottom and apartments on the top.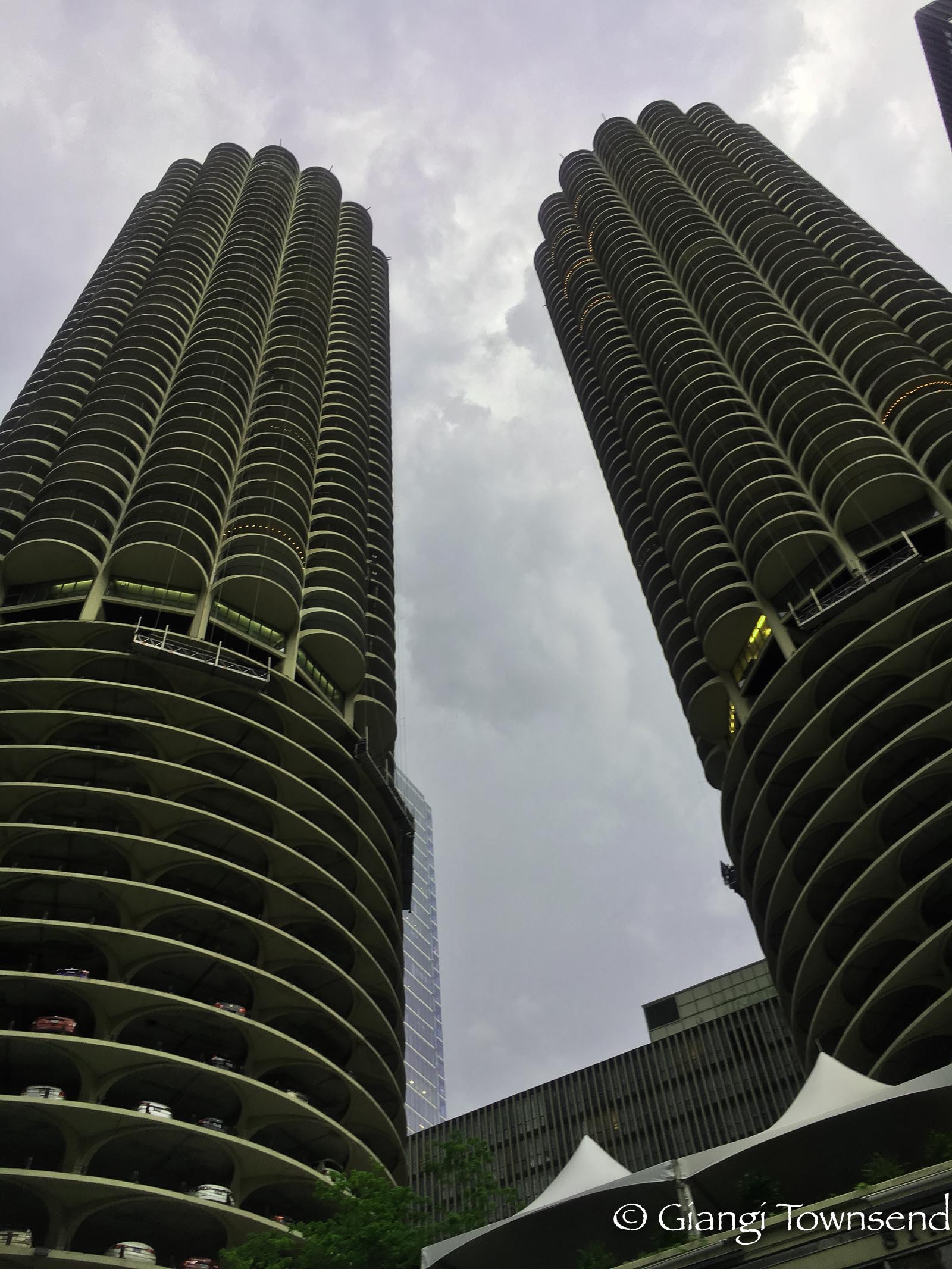 Wrigley's Building Bridge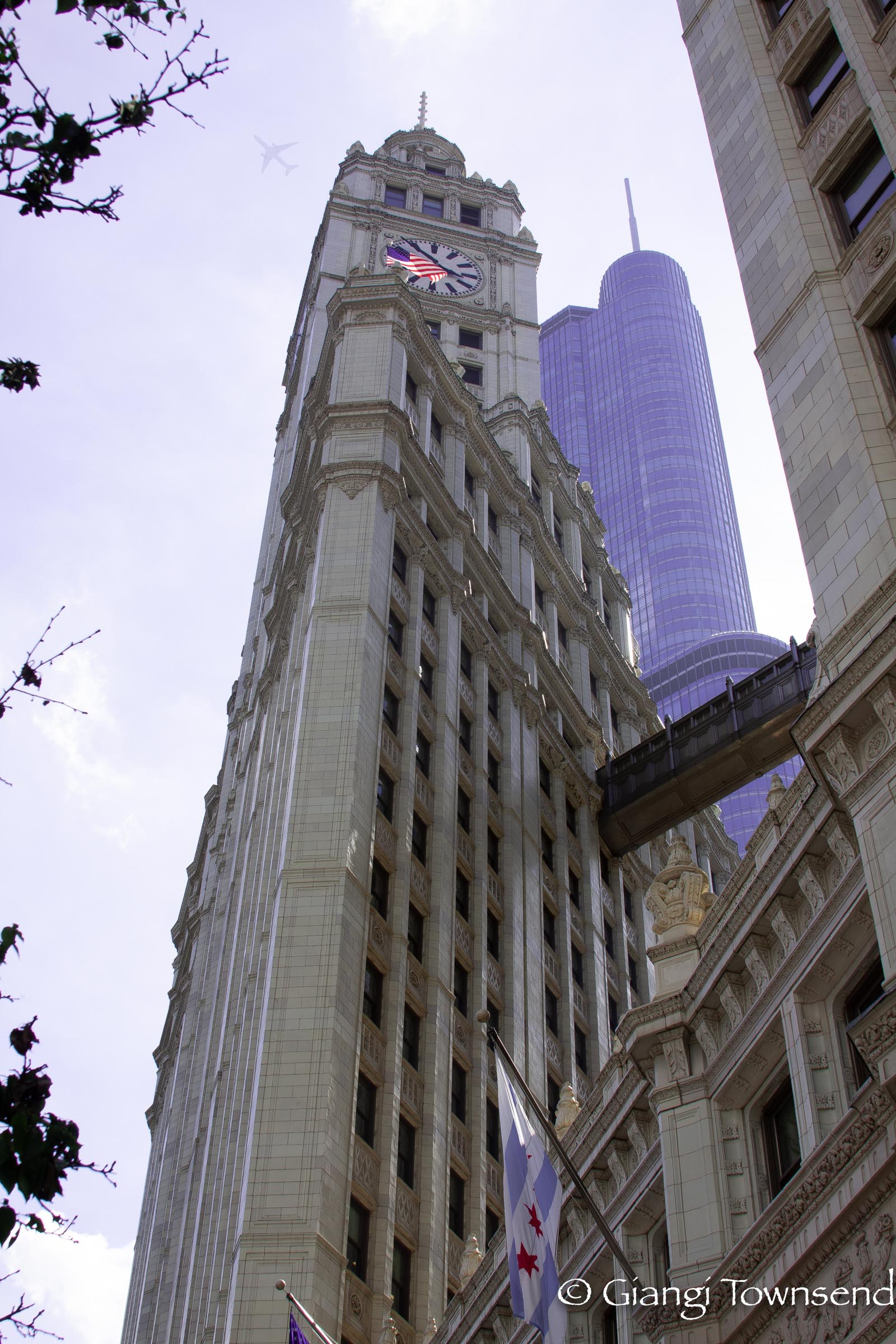 The Chicago Tribune original building is converted into a new apartment building. Construction underway.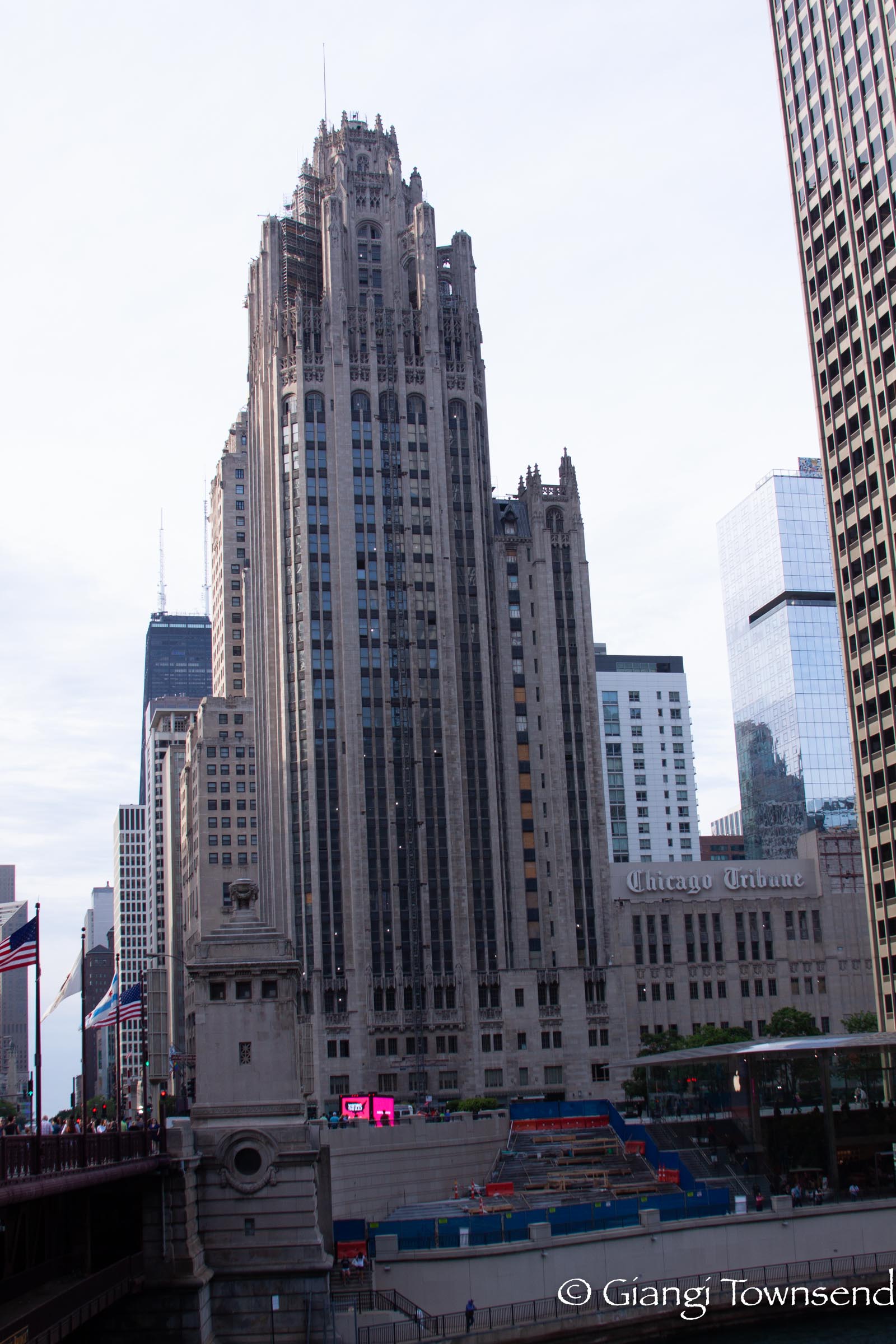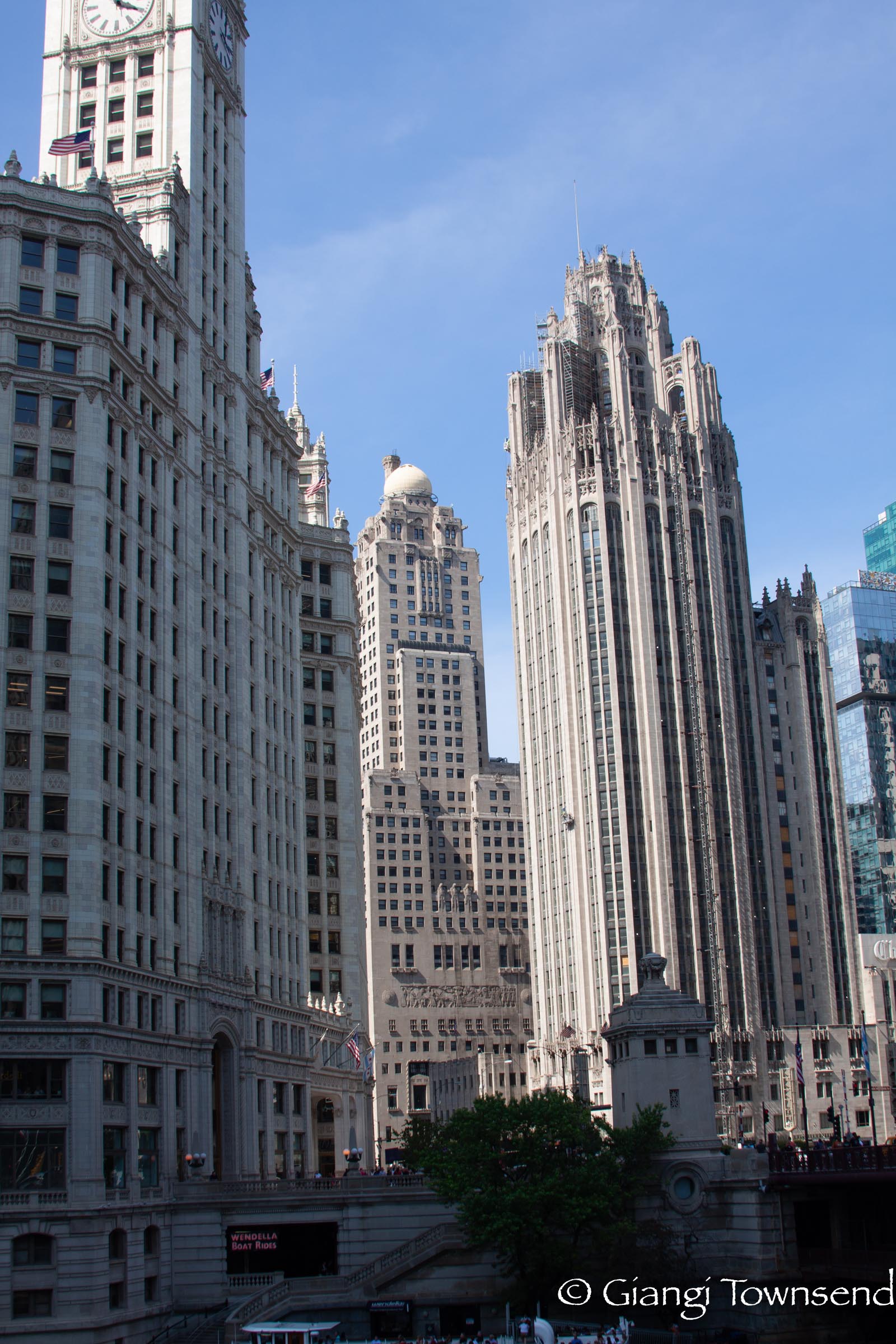 And then of course Lake Point Tower, the only building in Chicago on the lakefront side of Lake Shore Drive and facing the city. The views are absolutely outstanding.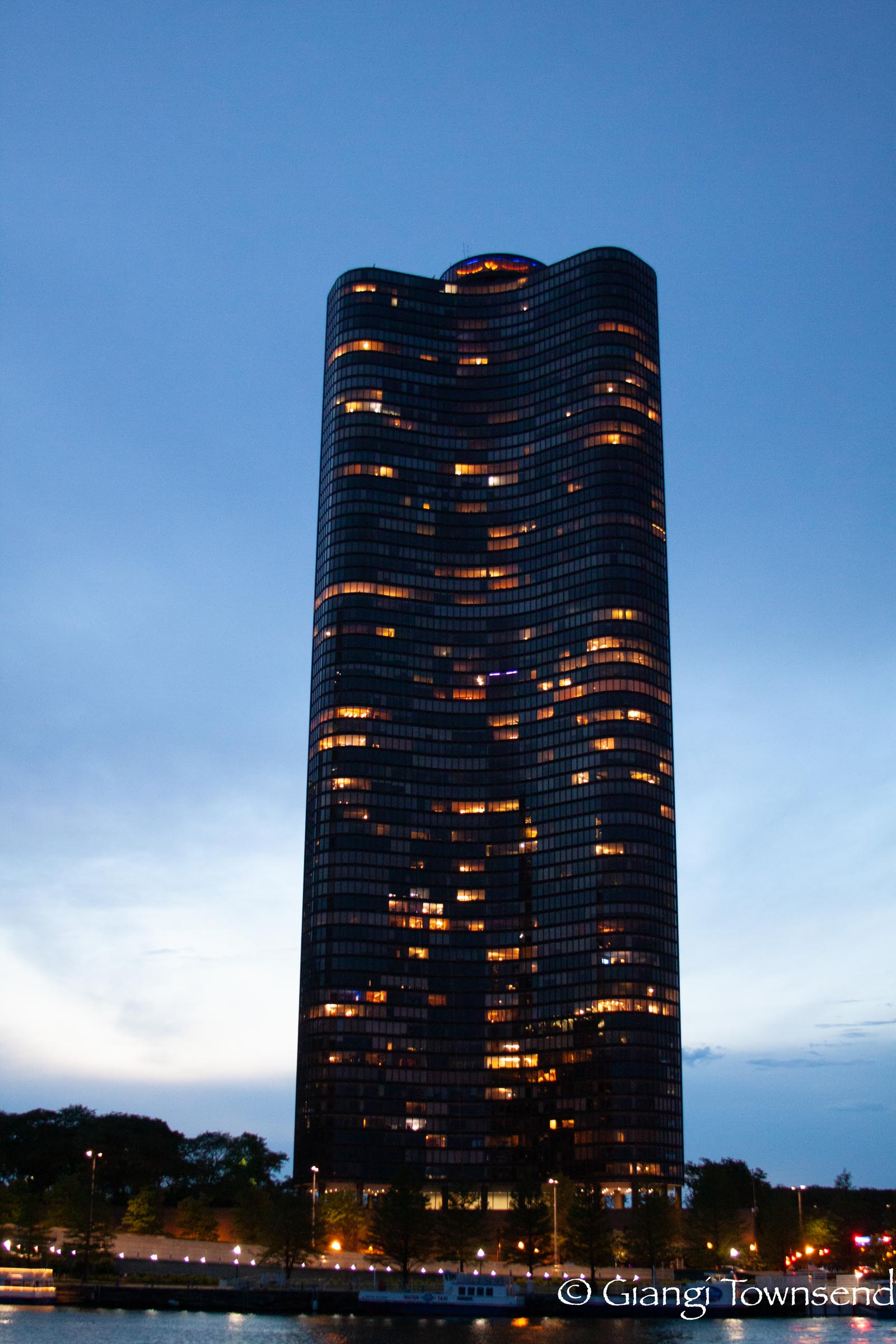 View from the restaurant atop of Lake Point Tower. So many new buildings.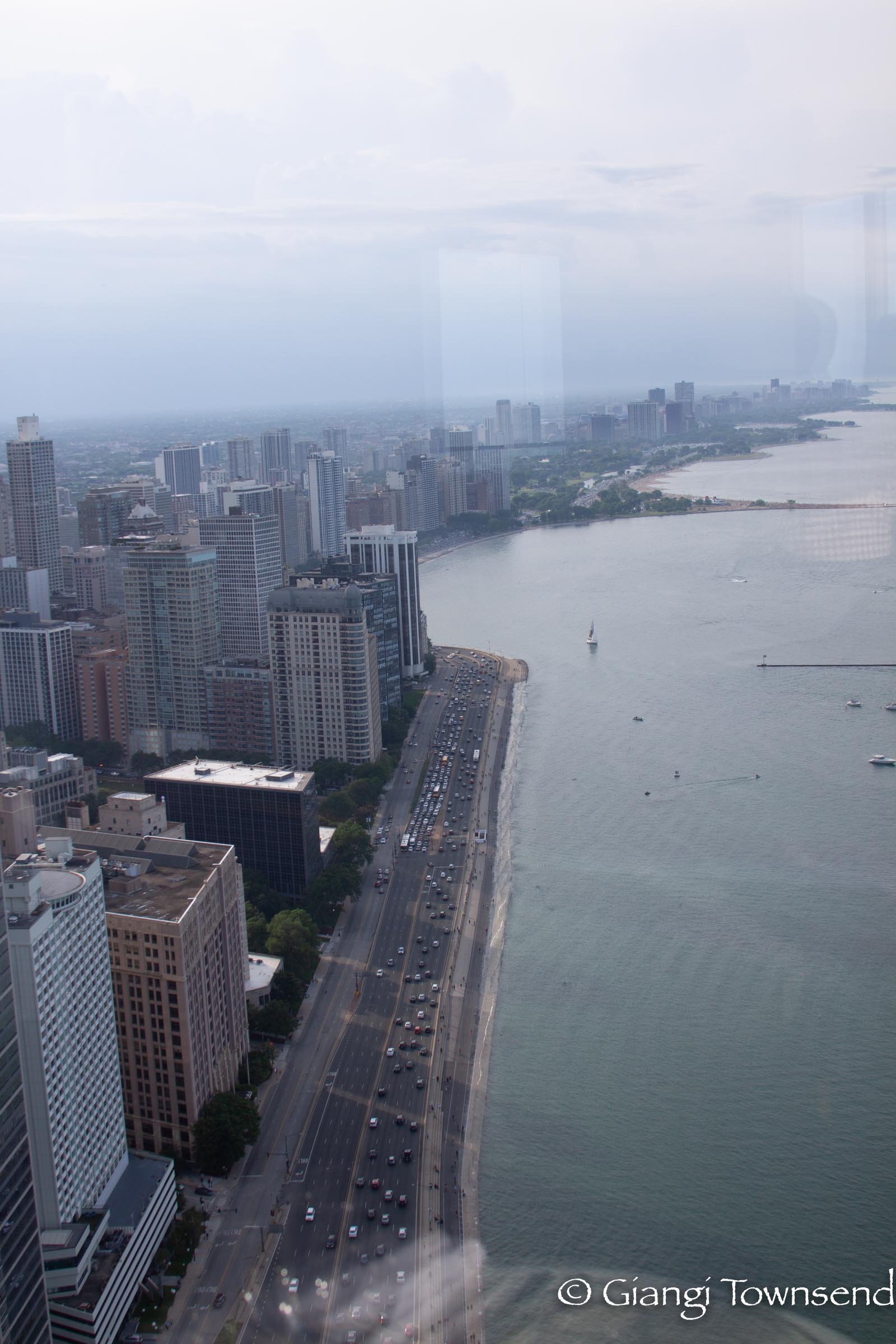 Sears Tower from the river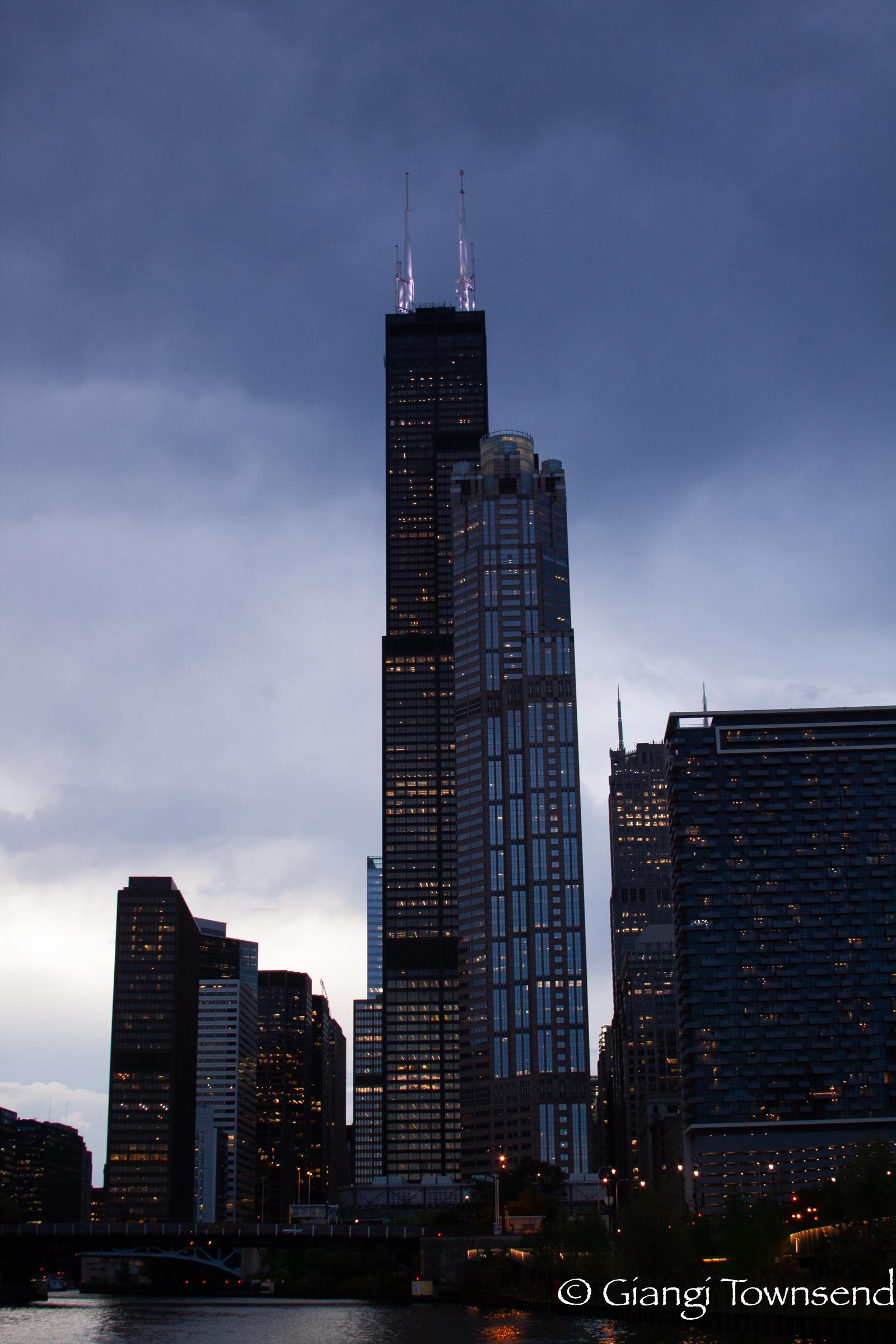 Field Museum
Was on a must-to-do list. We enjoyed SUE the T.Rex exhibit so much. SUE is the most complete Tyrannosaurus rex skeleton discovered to date. With 250 of the 380 bones recovered, this T.rex is 90 percent complete by bone volume and most missing bones are smaller.
An amazing display of dinosaur bones alongside fossil skeletons.
Let me start with Maximo the Titanosaur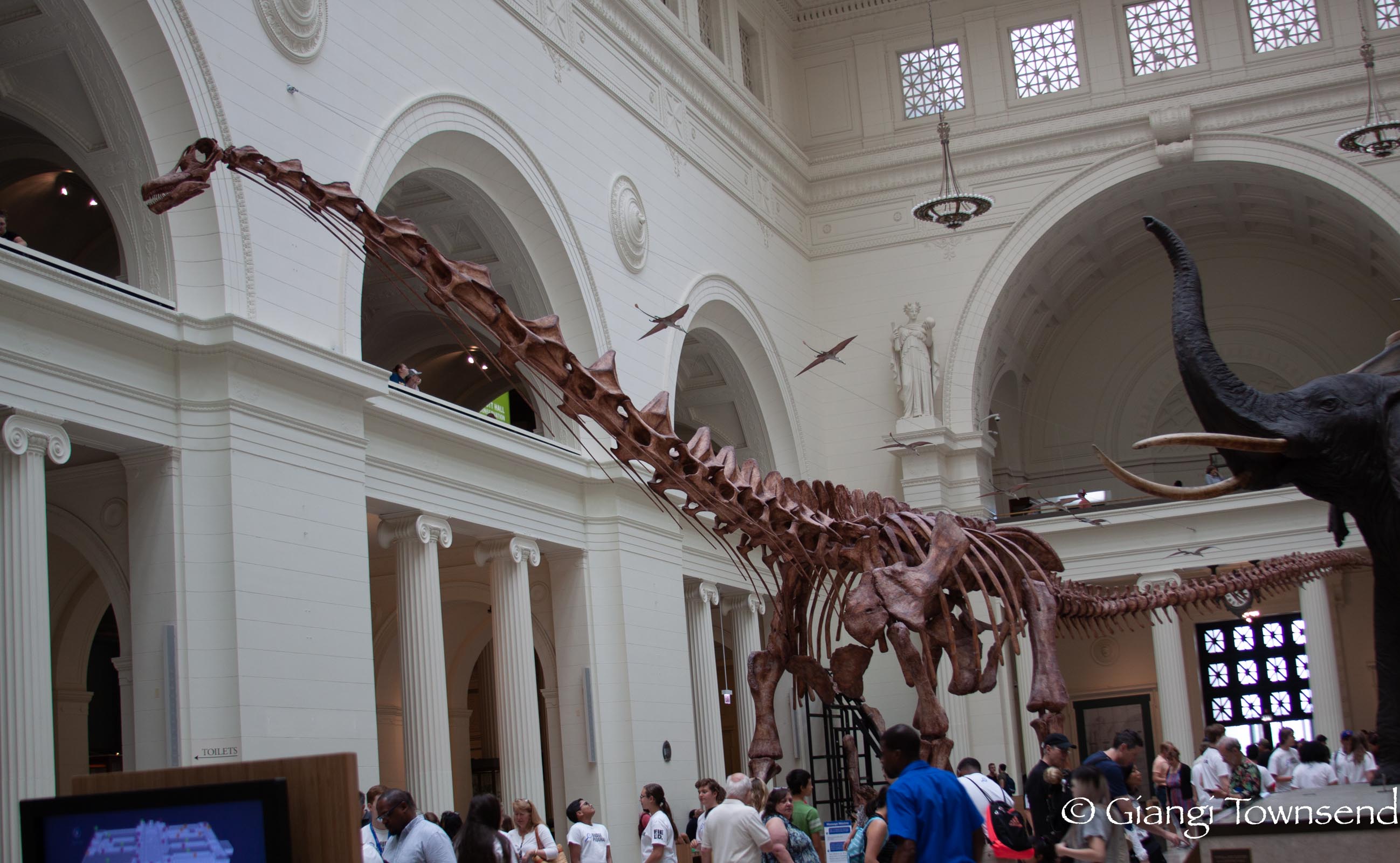 SUE T-rex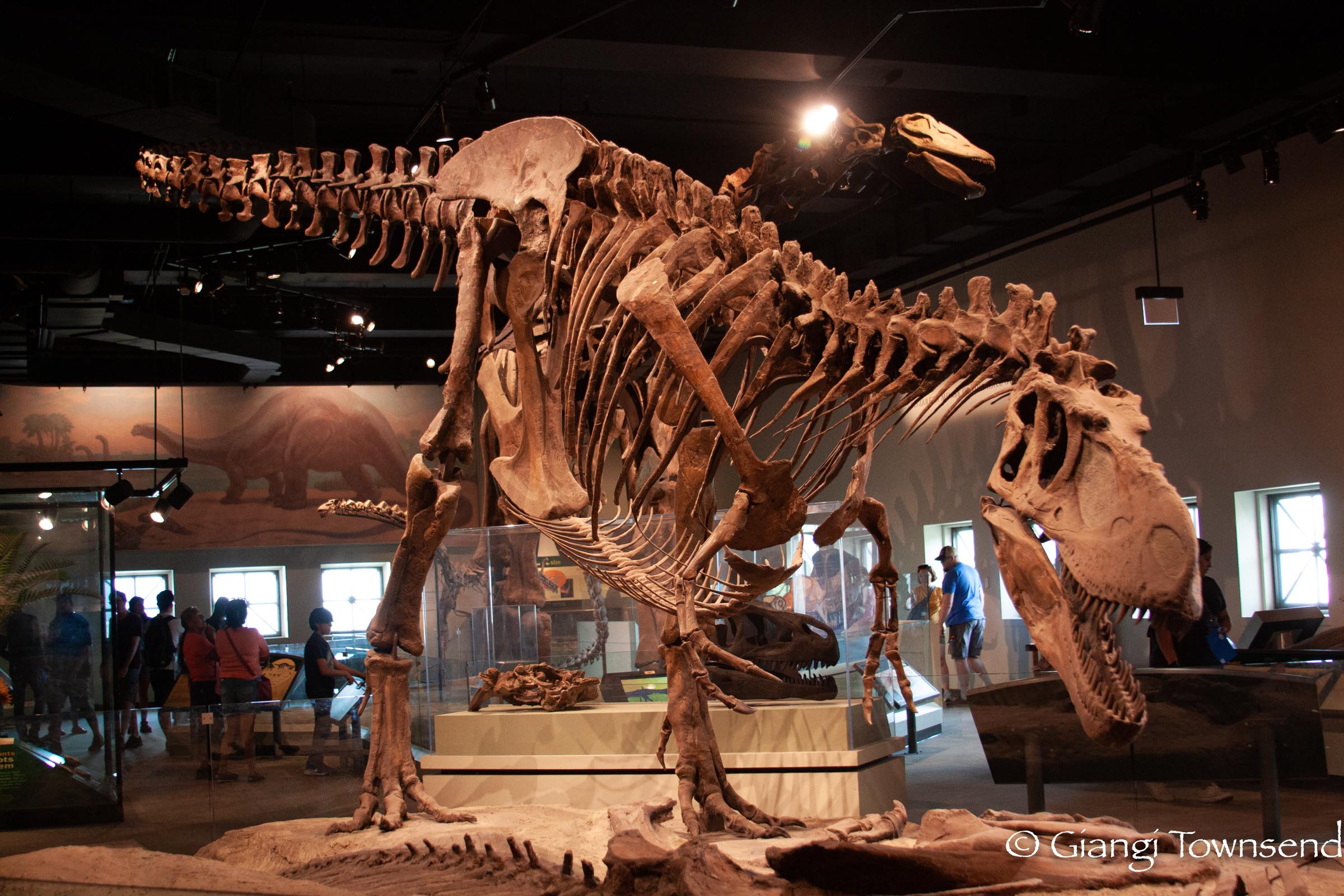 SUE Skull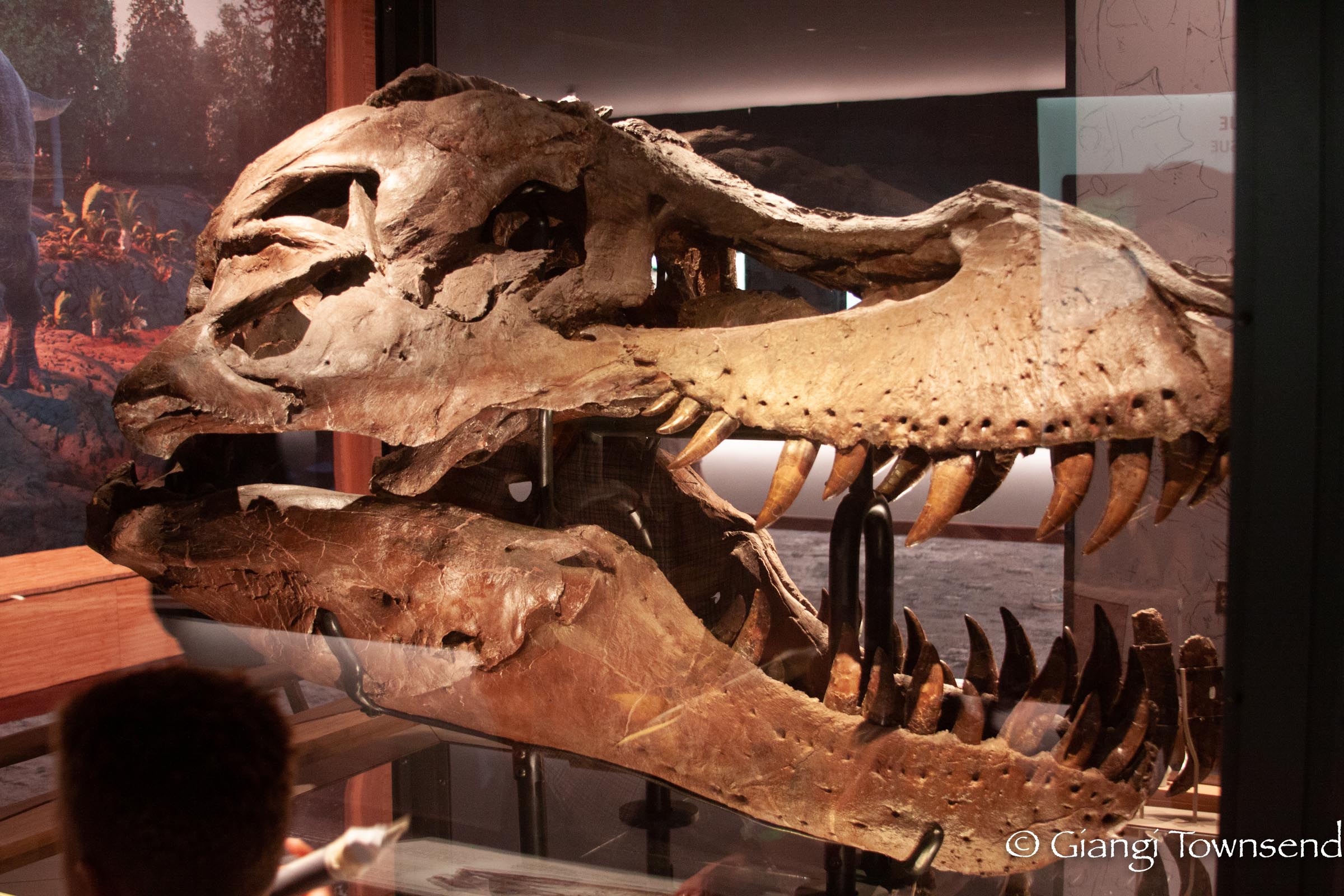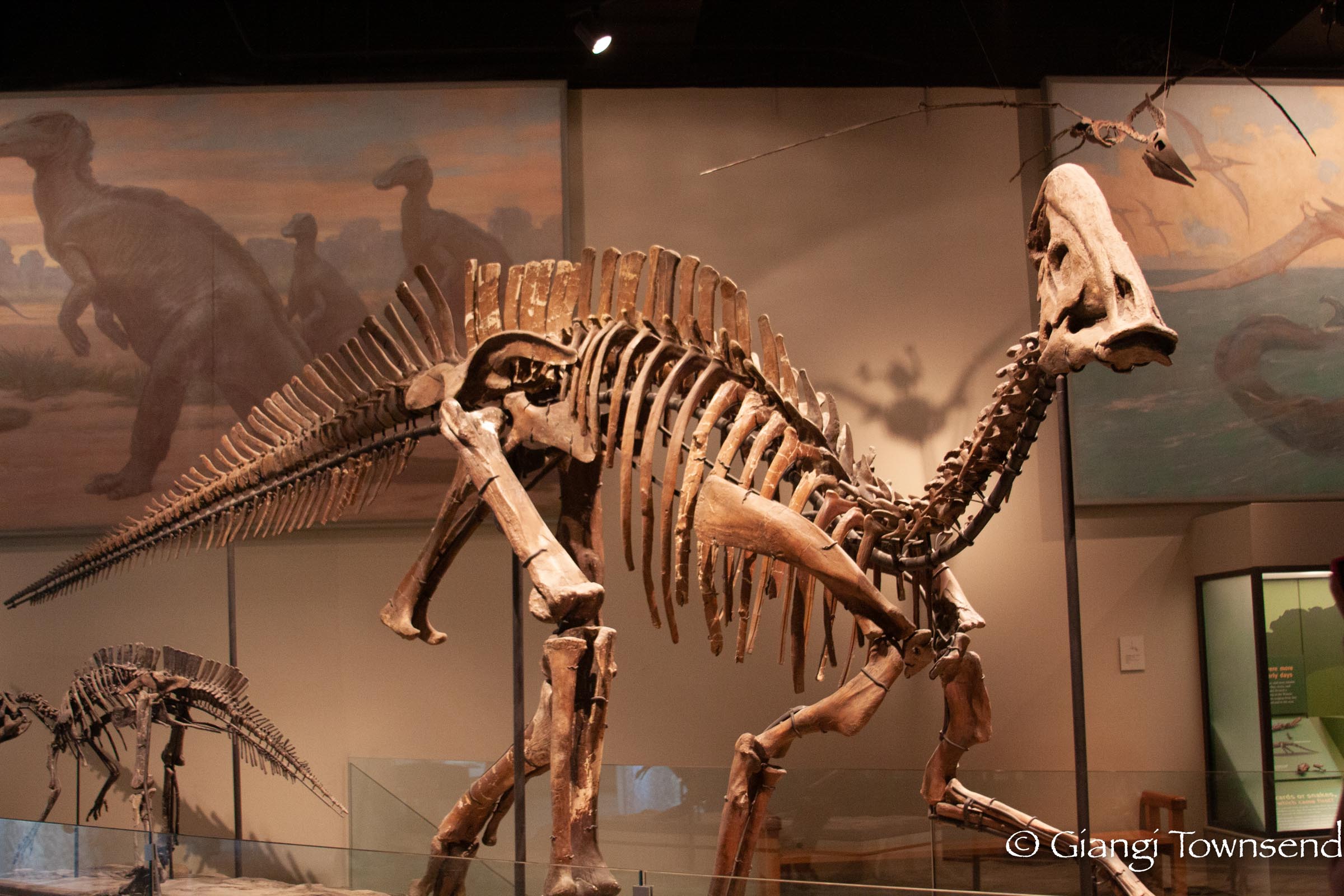 And of course the famous bean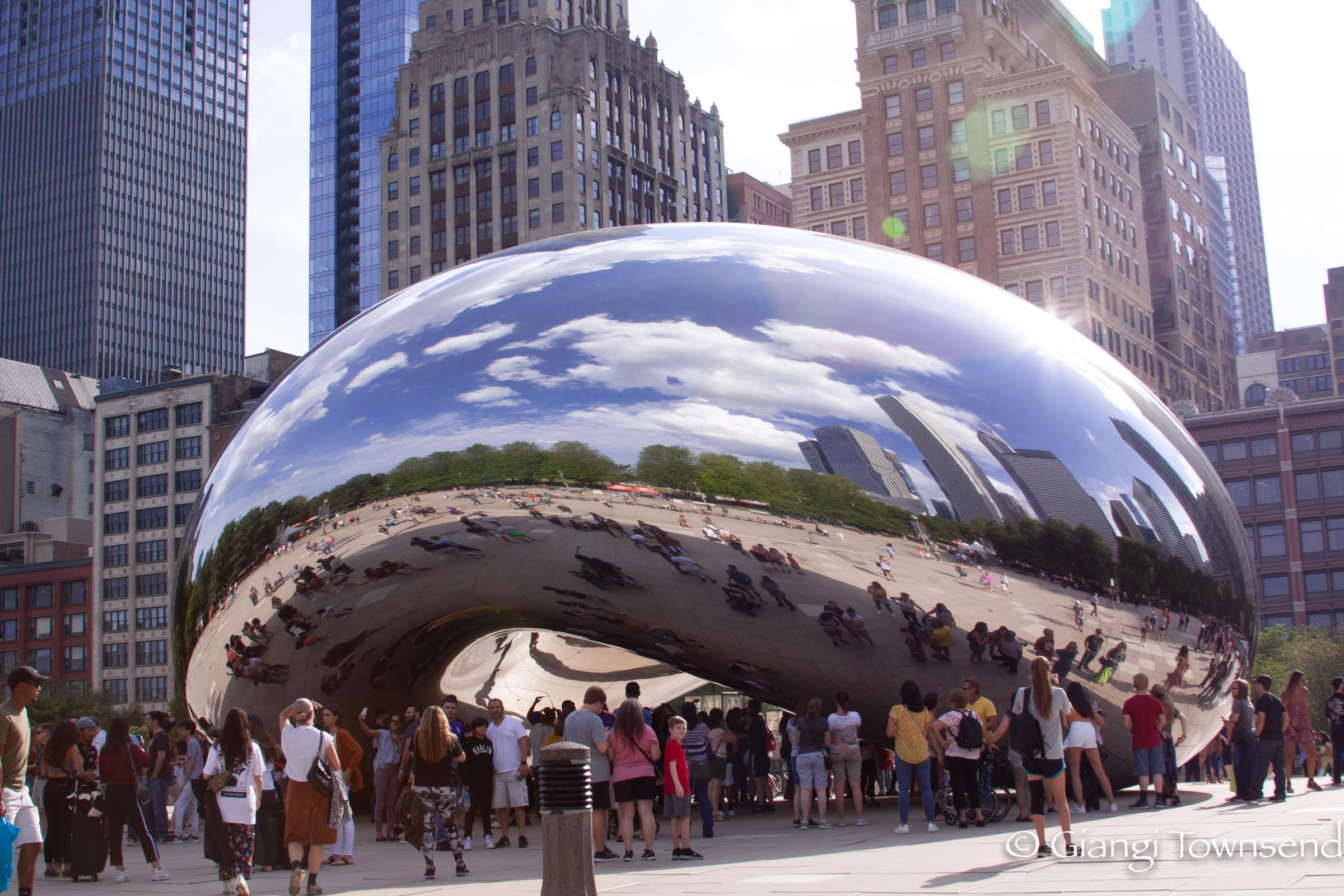 We have a deep connection to this city and will always be in our hearts. So much to see and so little time to do it all.  The "L" is fun to see more of the city. And of course Lincoln Park, with all the attractions that it offers. The Art Institute of Chicago and the Museum of Science and Industry a must. If you are a baseball fan, Wrigley Field home of the Chicago Cubs is a must, but then you already know that.
I hope you enjoyed those few pictures and that Chicago will be next on your travels.
xoxo
Giangi