Pumpkin season is here! This is the time of the year that I have my head buried into every cooking magazine and books under the sun.
Thanksgiving and Christmas are the season that we all put our hats on and come up with great dinners for our family. This is the time a year that I love the most.
While I am busy creating new recipes for my cooking blog, Giangi's Kitchen, I would like to share with you a few of our favorite side dishes that may spark your taste buds, and hopefully they will become your new side dishes favorite in your home.
As you know my recipes are simple, less than 40 minutes dinner on the table.
So here are some of the latest and my most favorite recipes.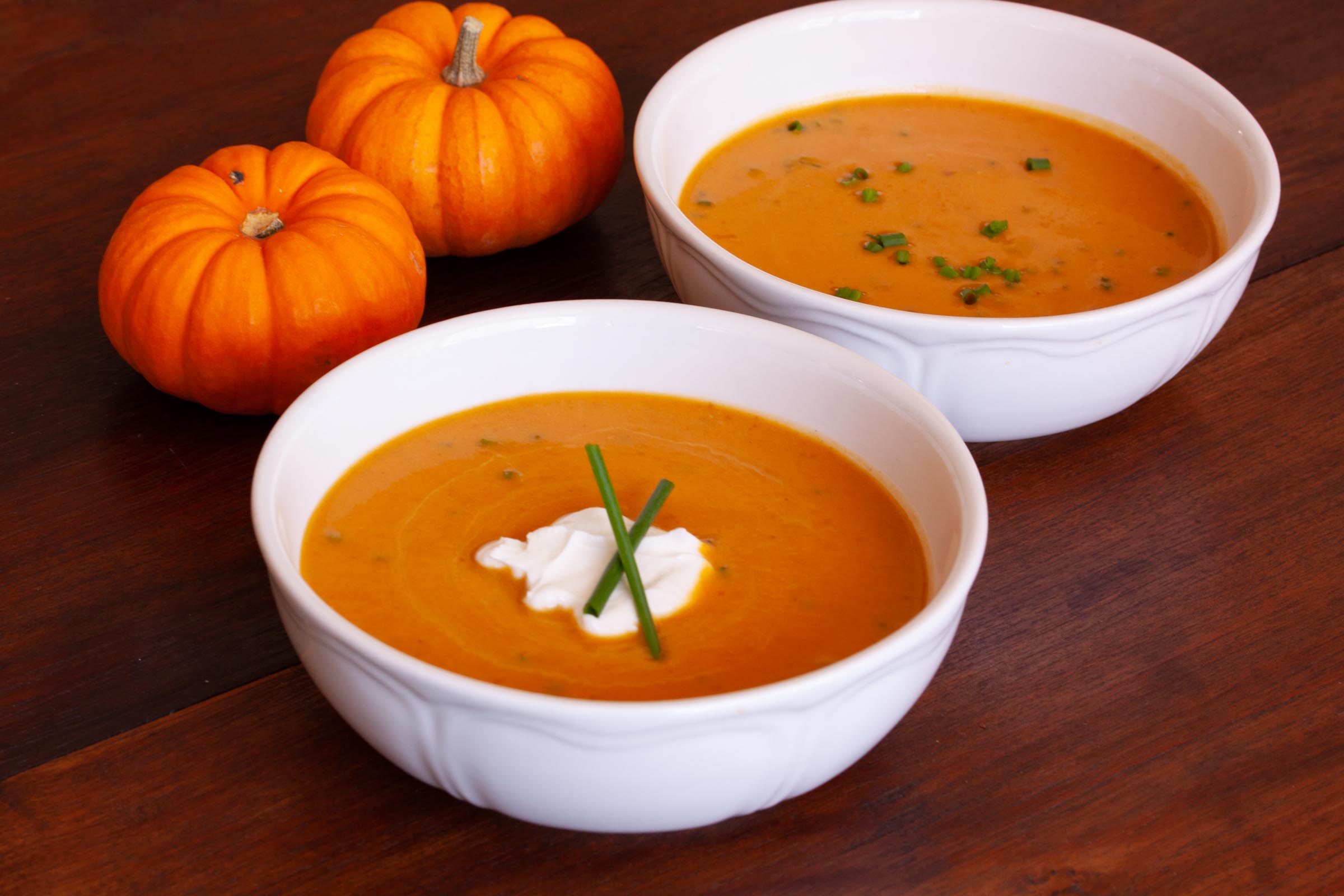 Tasty and tasty. The sweetness of the pumpkin with the tanginess of the ginger, is the best combination ever. Can be made the day before as it stores well in the refrigerator.
Cranberry Sauce with Apricots, Raisins and Orange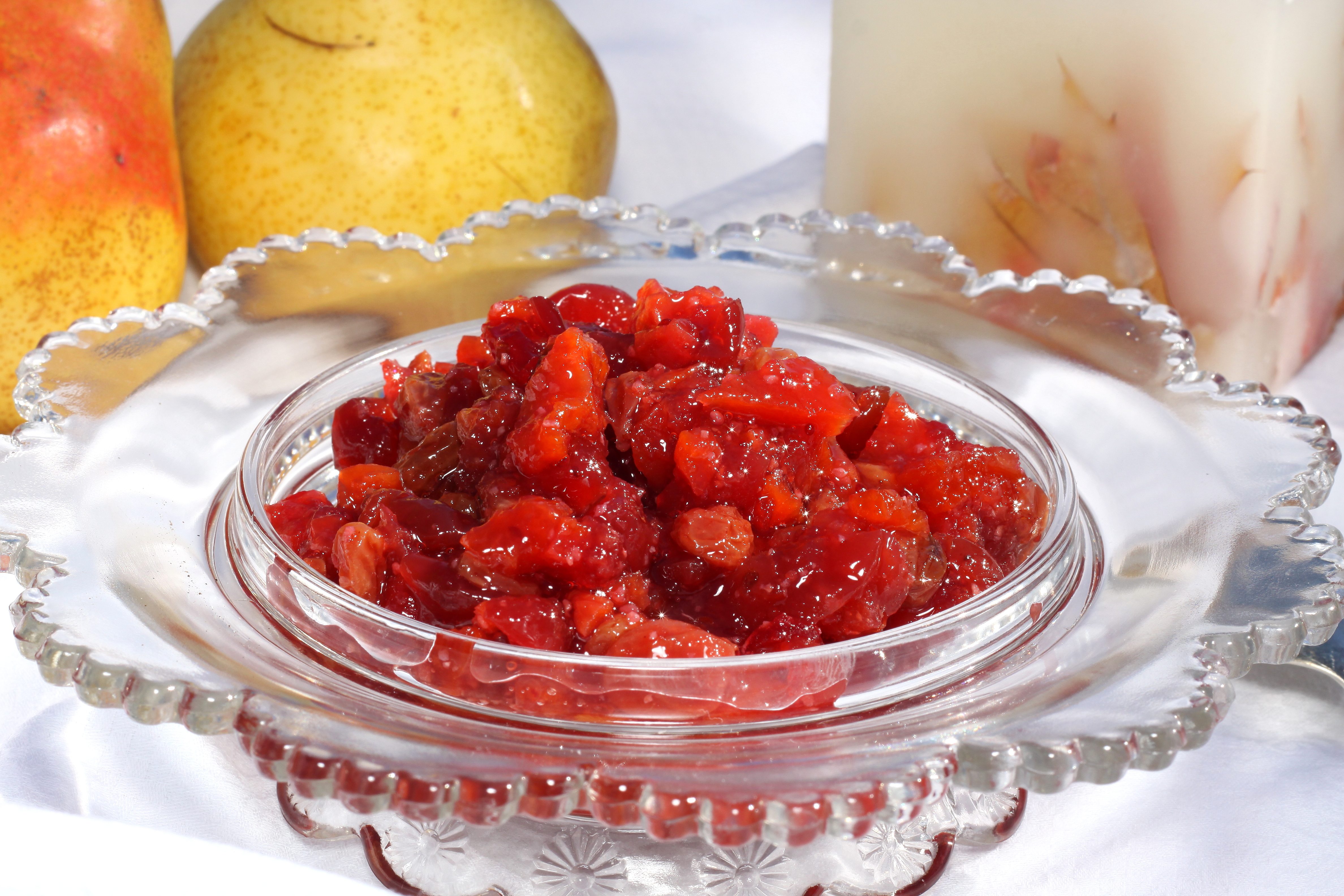 Fresh cranberries, apricots, raisins, orange juice and ready only 15 minutes. Makes a lots as it is wonderful with turkey sandwiches, or any sandwiches as a matter of fact.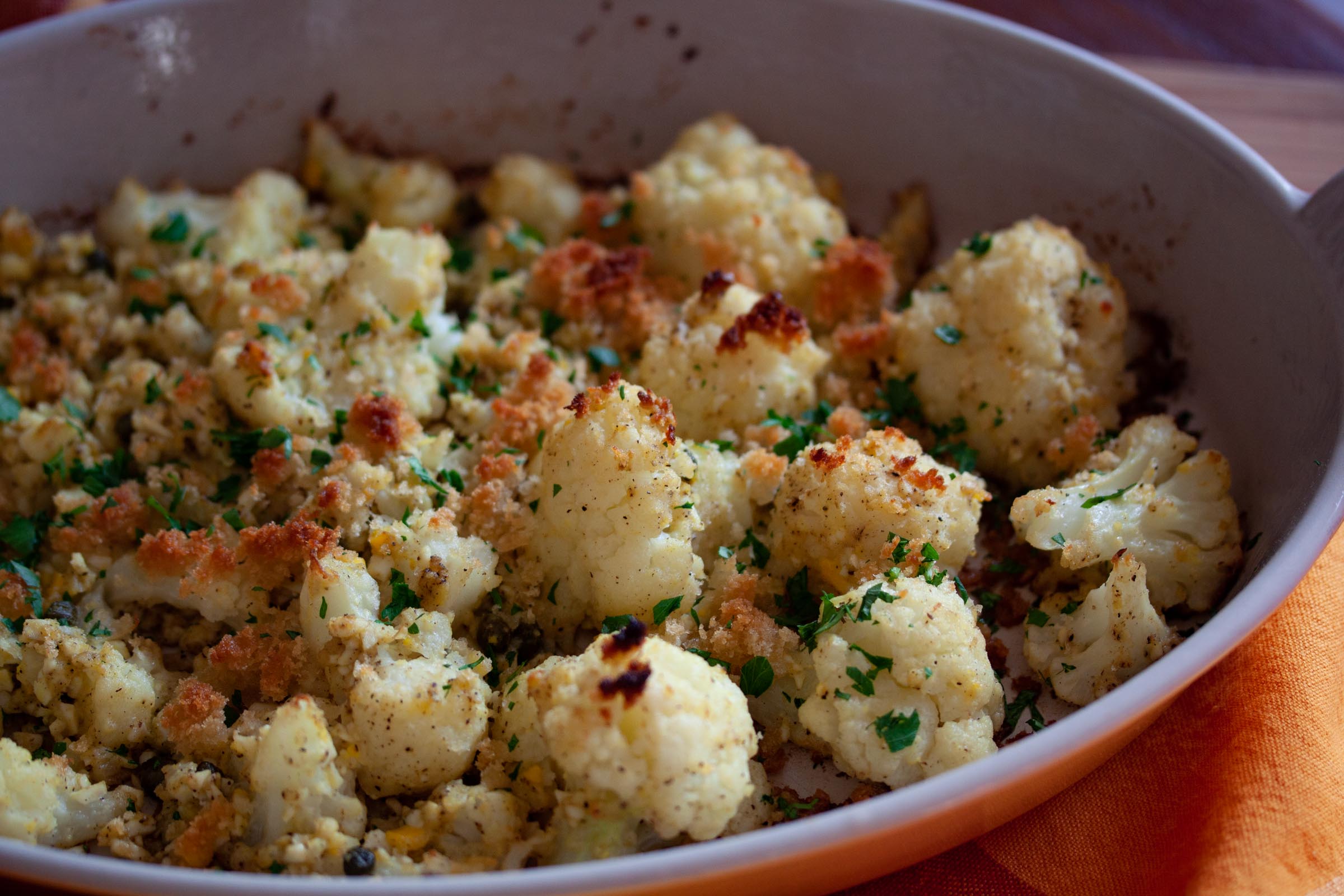 Latest recipe. This dish of boiled cauliflower, mixed with breadcrumbs, hard-boiled eggs, capers, garlic and butter comes together in no time, yet completely bursts with flavor.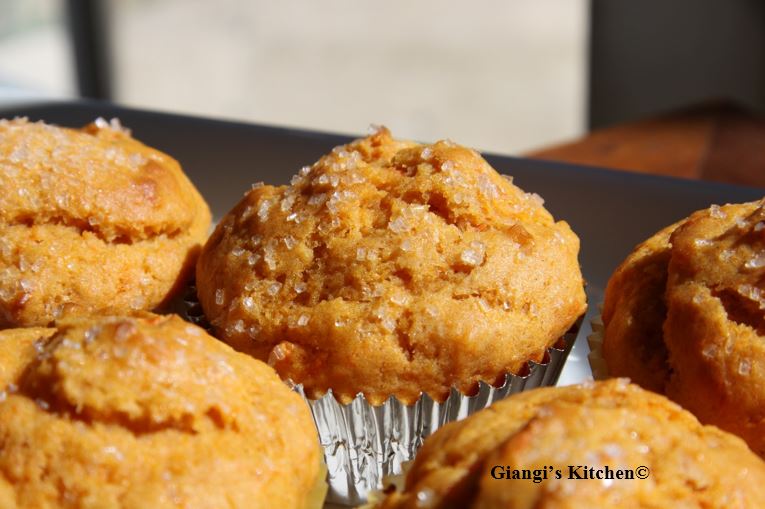 Not too sweet, light and just delicious. Great at any time of the day. We enjoyed them also with butter and jam.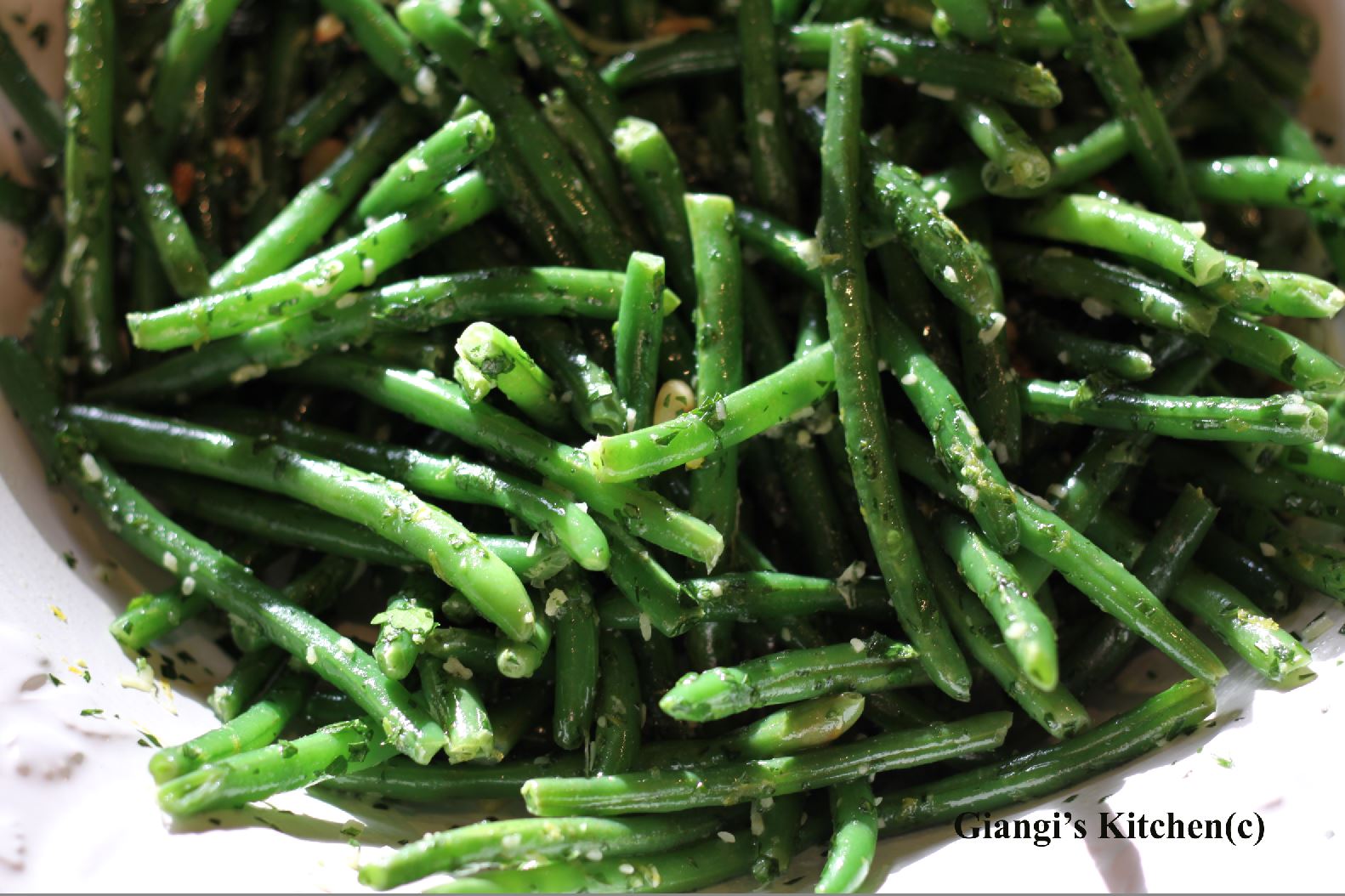 This dish, you can eat it either hot off the skillet, or cold. However, I personally prefer it cold. Squeeze of lemon at the last-minute gives it a nice final touch and enhances all the flavors. Easy to make and healthy.
As the season progress I will share more recipes with all of you. Meanwhile, I do hope you will enjoy these recipes and will also try them in your kitchen for your family.
xoxo
Giangi