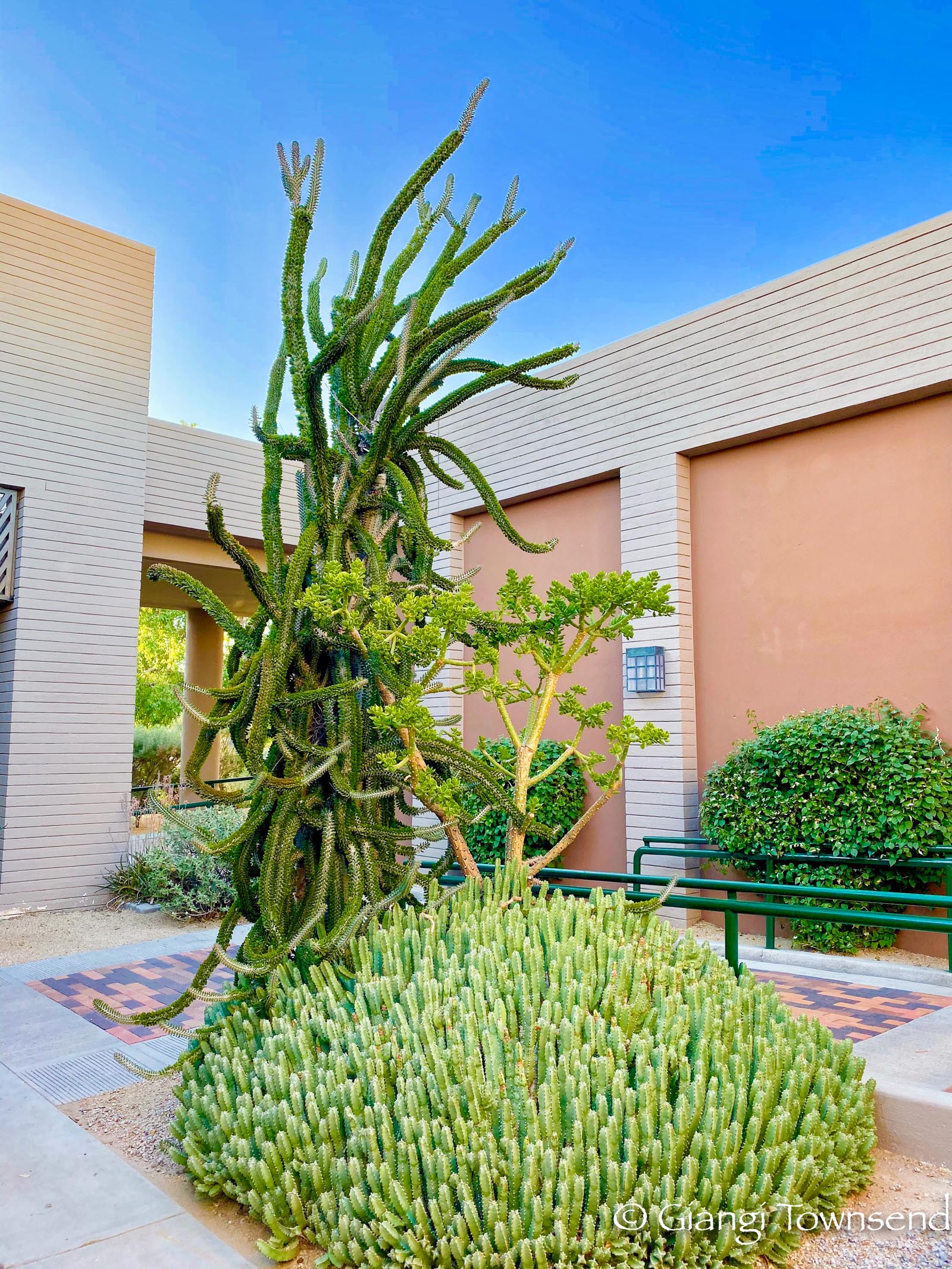 Sitting and standing majestically, those gorgeous cactuses are to be enjoyed by all.
Living in Arizona for well over twenty something years, I am always mesmerized at the beauty of our cactuses. We have so many and they come in all sort of colors, shapes and heights.
During Fall and Spring they all are at their best. Full and their beautiful colors, they do grace our golf courses, homes, shopping centers. Pure beauty in our eyes. Therefore when I saw this one yesterday, I could not wait to share it with all of you.
Sending you a little ray of sunshine and a smile.
Enjoy!!
xoxo
Giangi