Finally Spring is here!! There is nothing nicer than Spring in the desert.
This year, our winter was long and cold too. We dipped below 30s a couple of times and went back up to 80s within days. I know this may offend some of you who actually lived with blizzard after blizzard for months. But you have to look at it from our perspective.
As you do get to enjoy the warm summer sun kissing your face with a glow, during our summer months, and they are long trust me, we live indoor. Get up early to do all our outside activities before the sun start beating on us by 7 am.  Reaching 120F degrees and it is not consider record high, is almost the norm here. Or better yet, living thru 152 straight days of over 110F. Are you start feeling sorry for us yet? Maybe a little bit?
So when we have the small window of opportunity to enjoy Spring, we do it fast and in style.
We plant like nobody's business. Geraniums, pansies, violets to see them all be gone by June.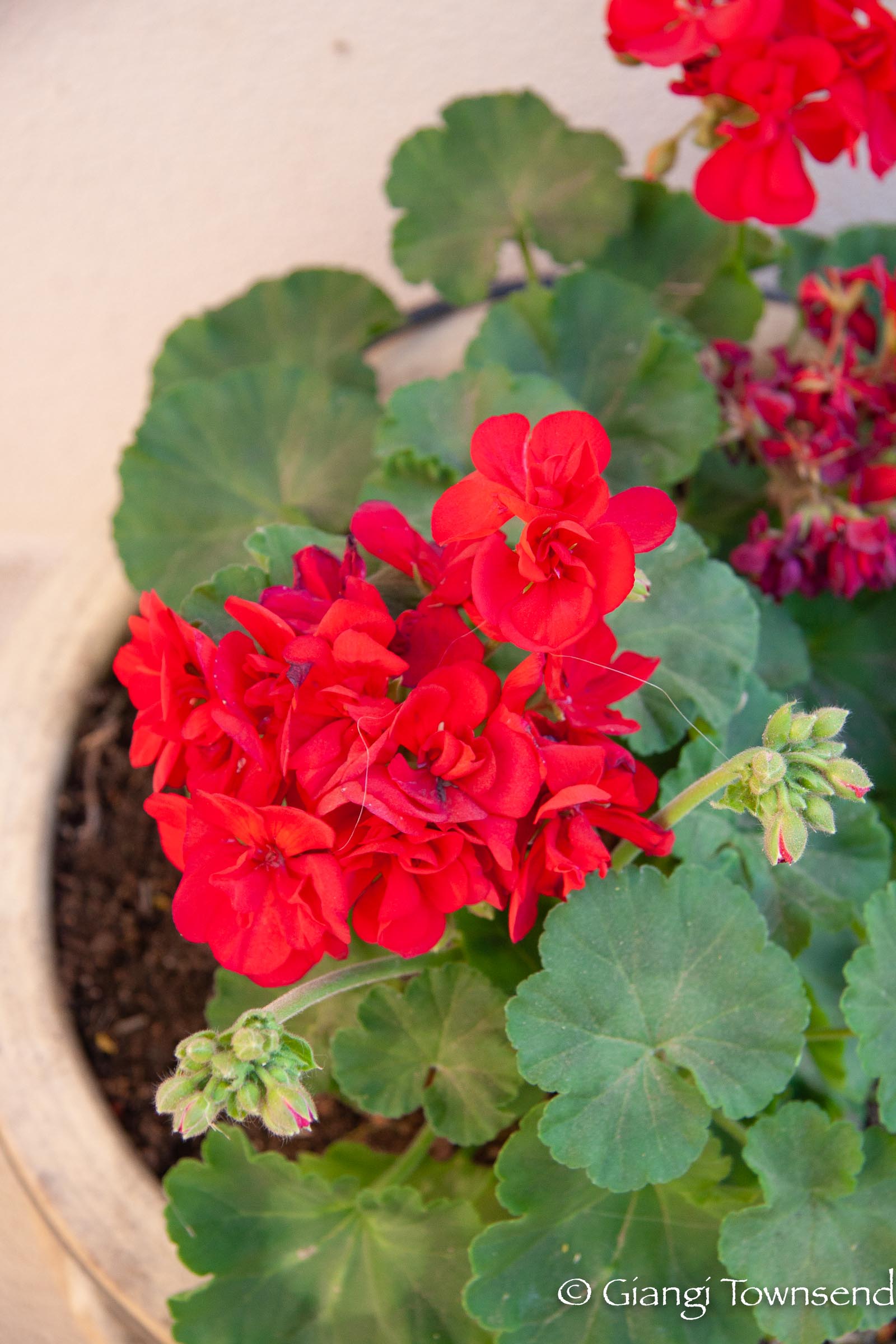 However the desert landscape blesses us with such a beauty that it is heart warming to us.
All our cactus, agave, creosote, palo verde, Acacias, prickly pear cacti, saguaro cactus, Mexican poppies, aloe vera, red yucca and of course the ocotillos are in bloom.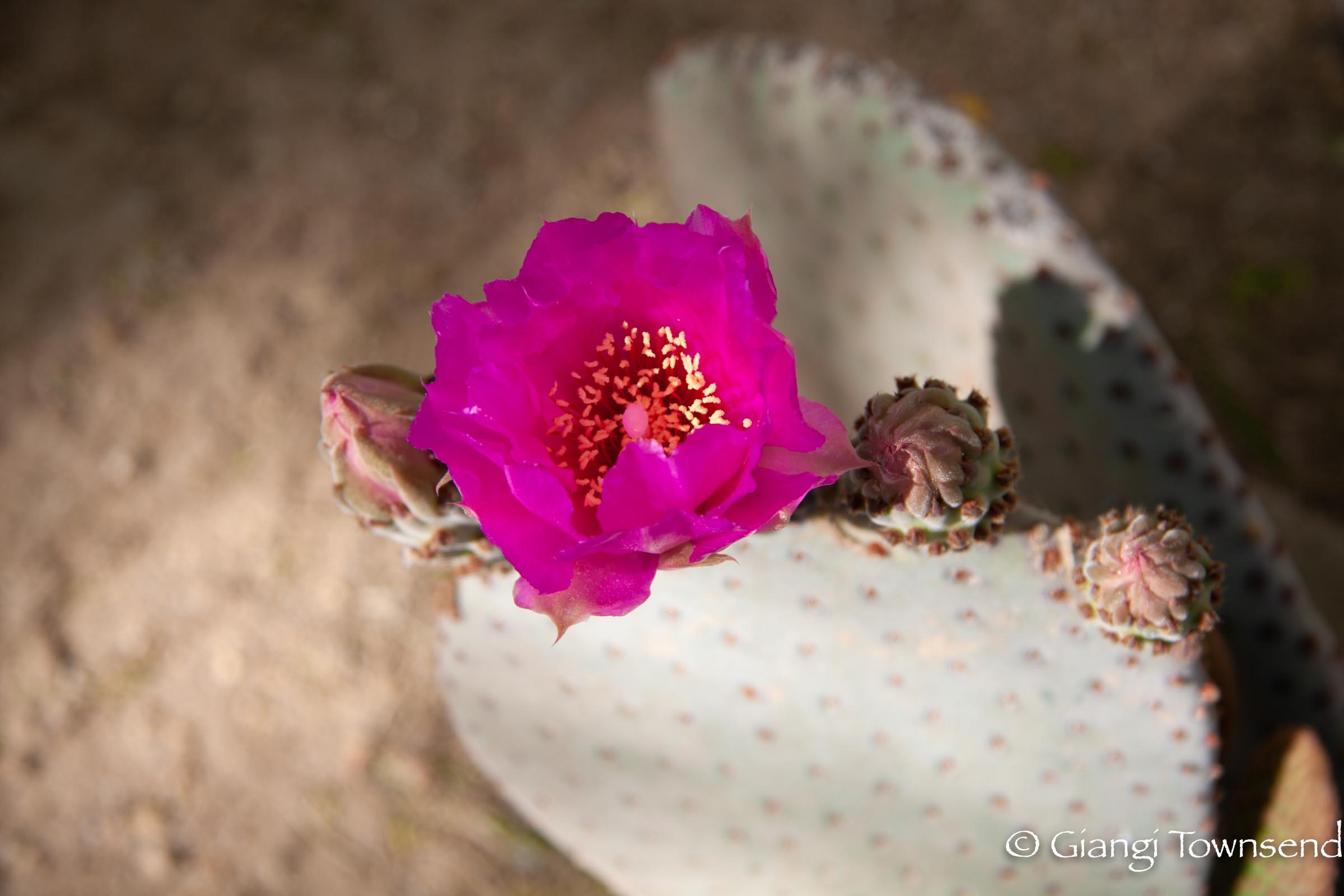 Ocotillo flowers.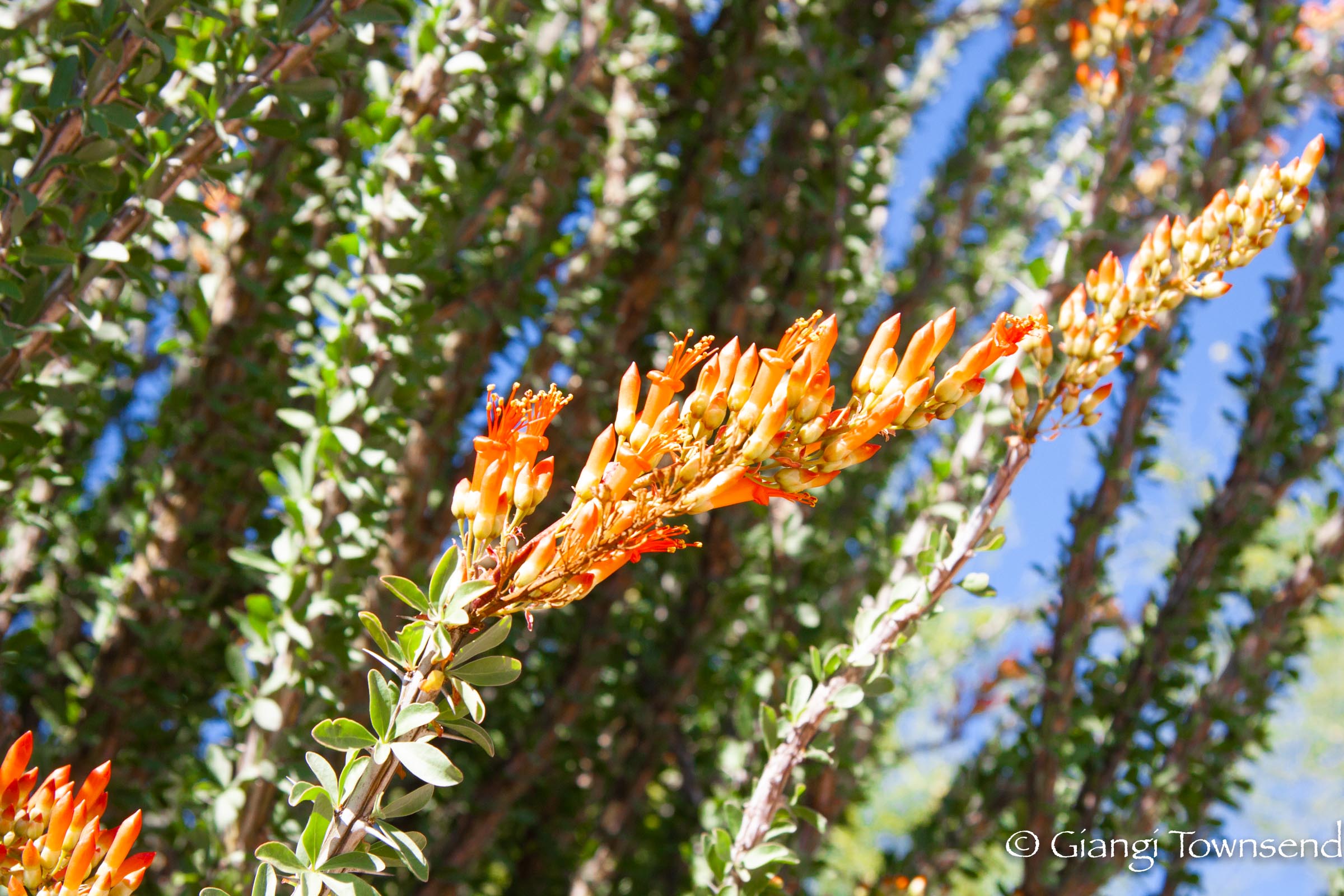 Or the whole stunning bushel over 18 feet high.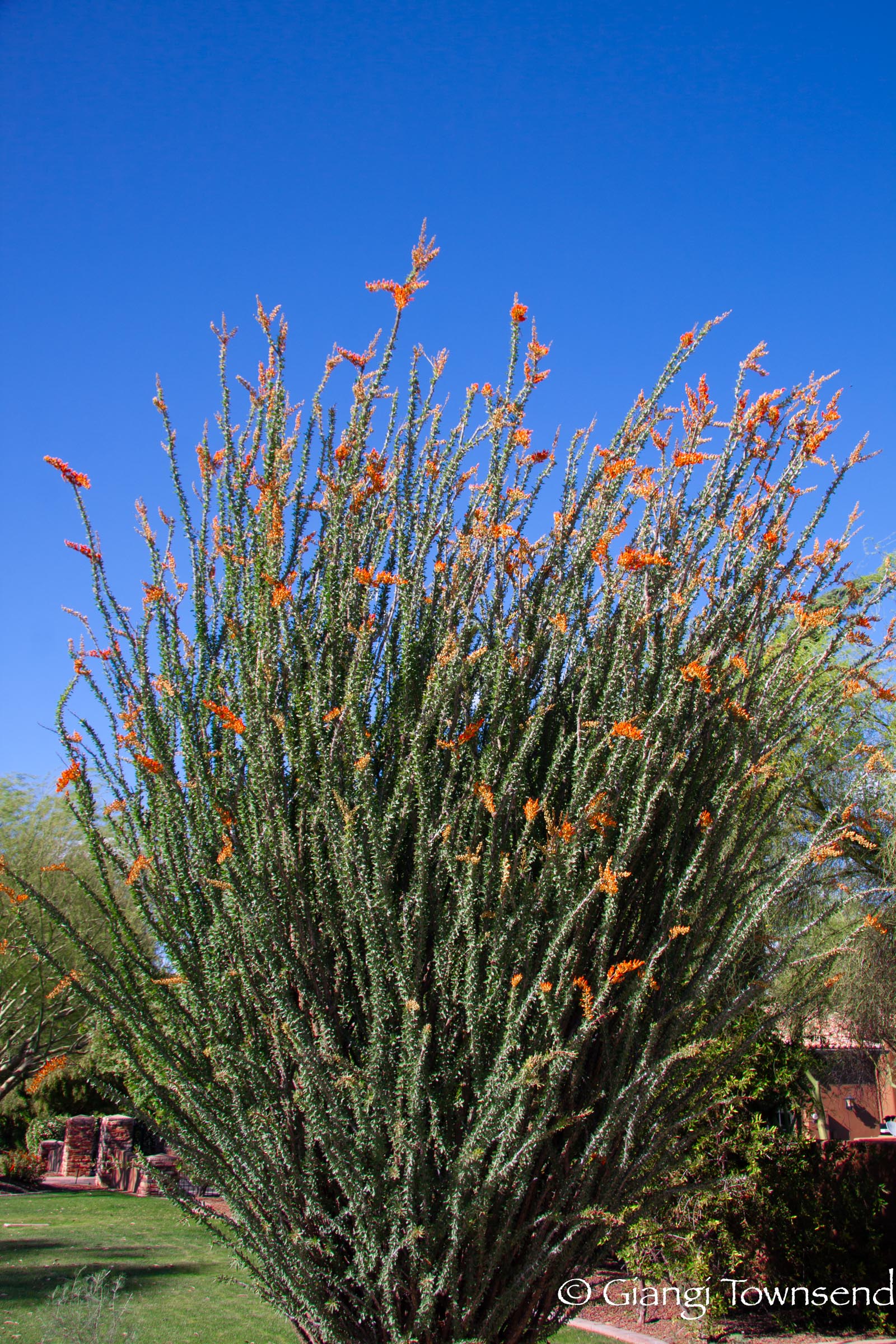 Aloe vera flowers.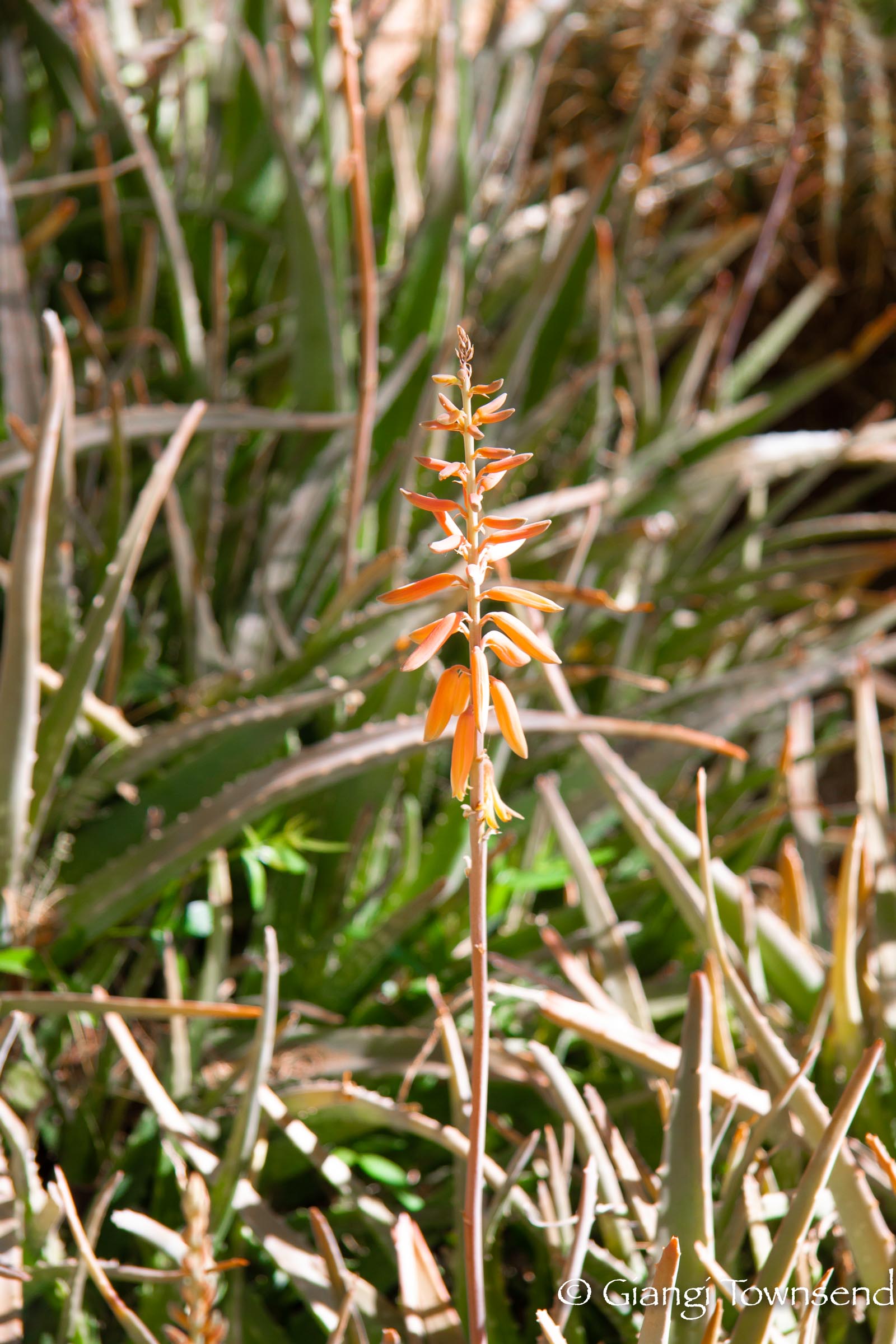 Our 20 years jushua.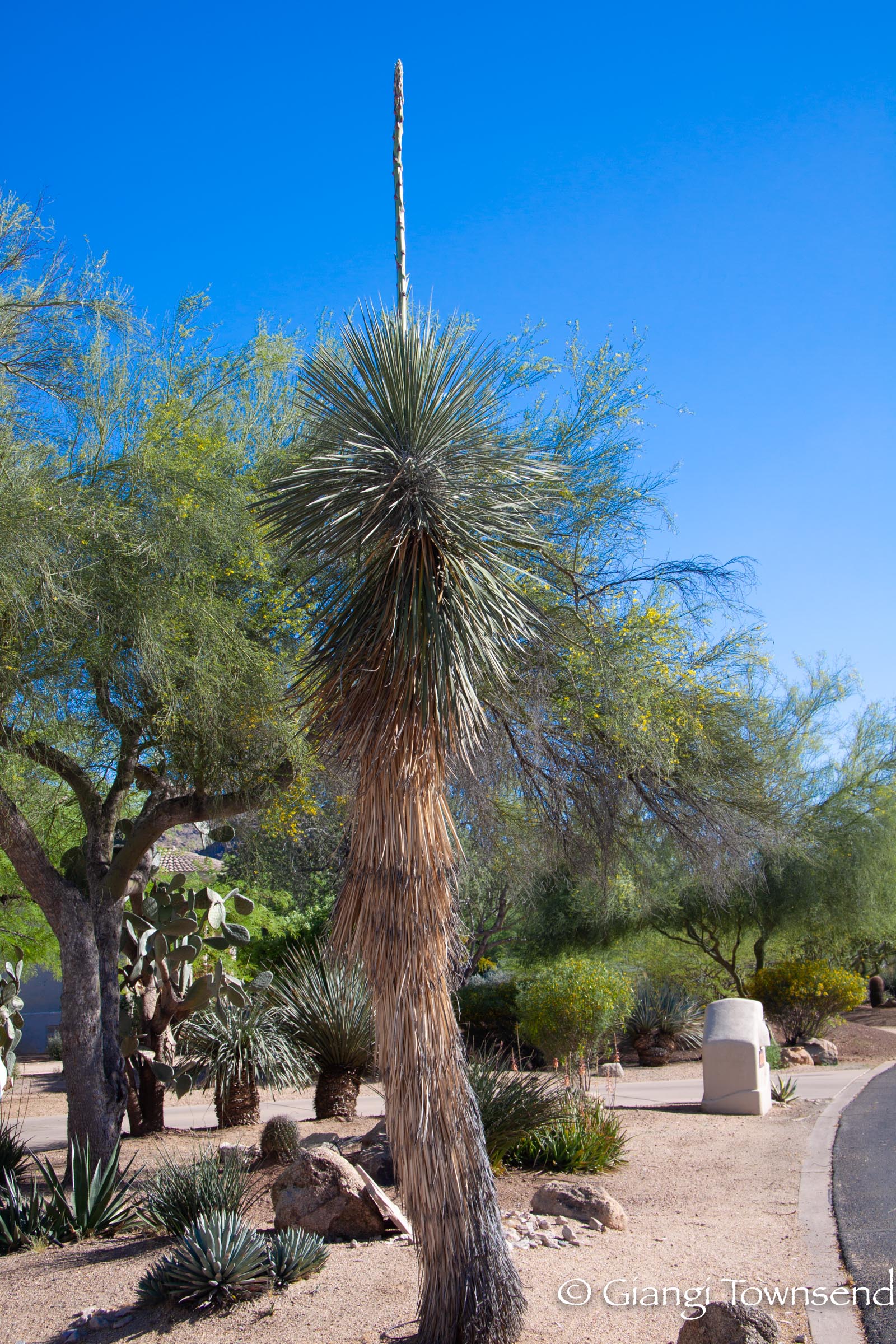 Busy bee hard at work, can you see it?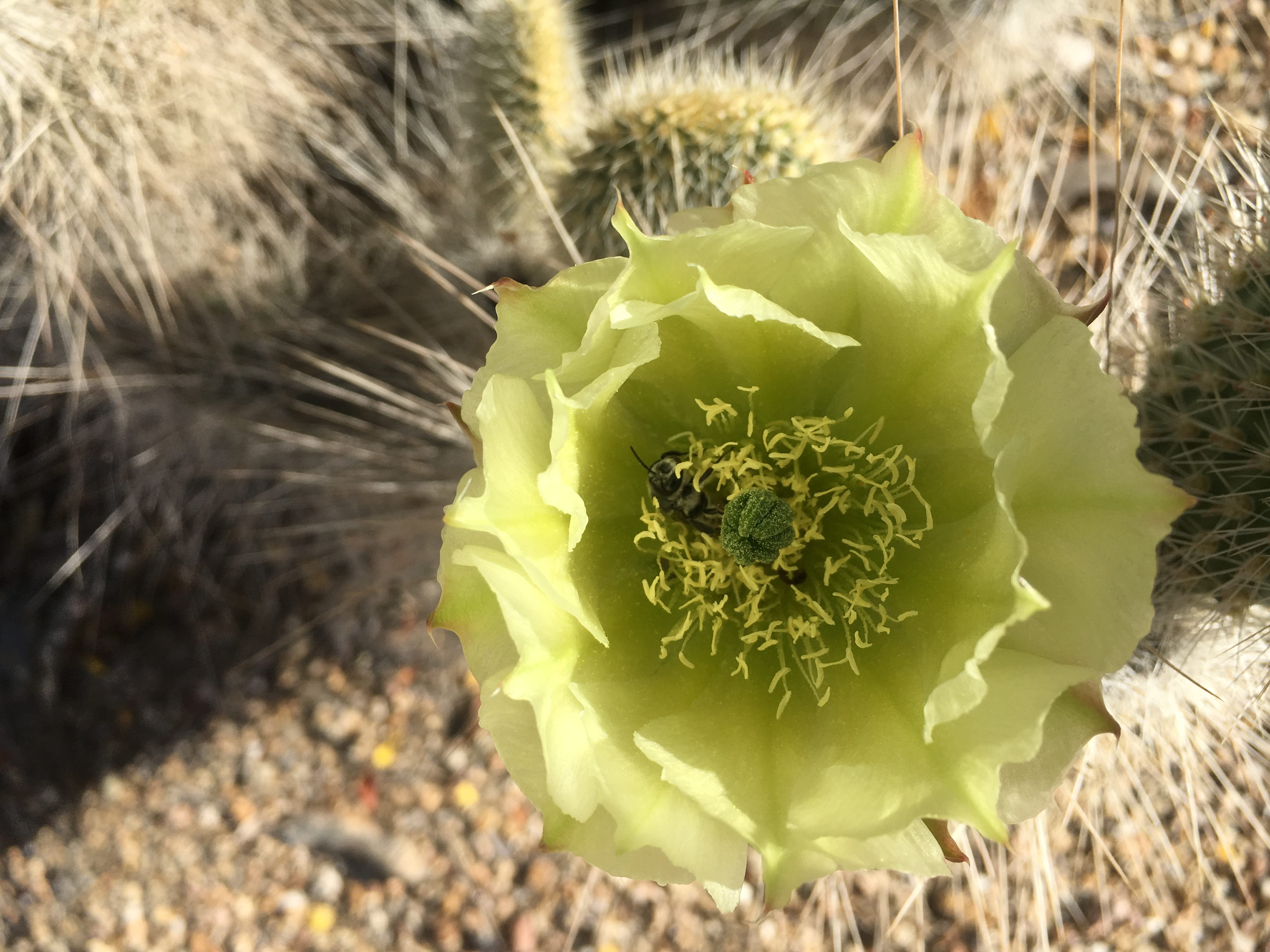 The orange and grapefruits tree also and they surrounds us with their sweet scent.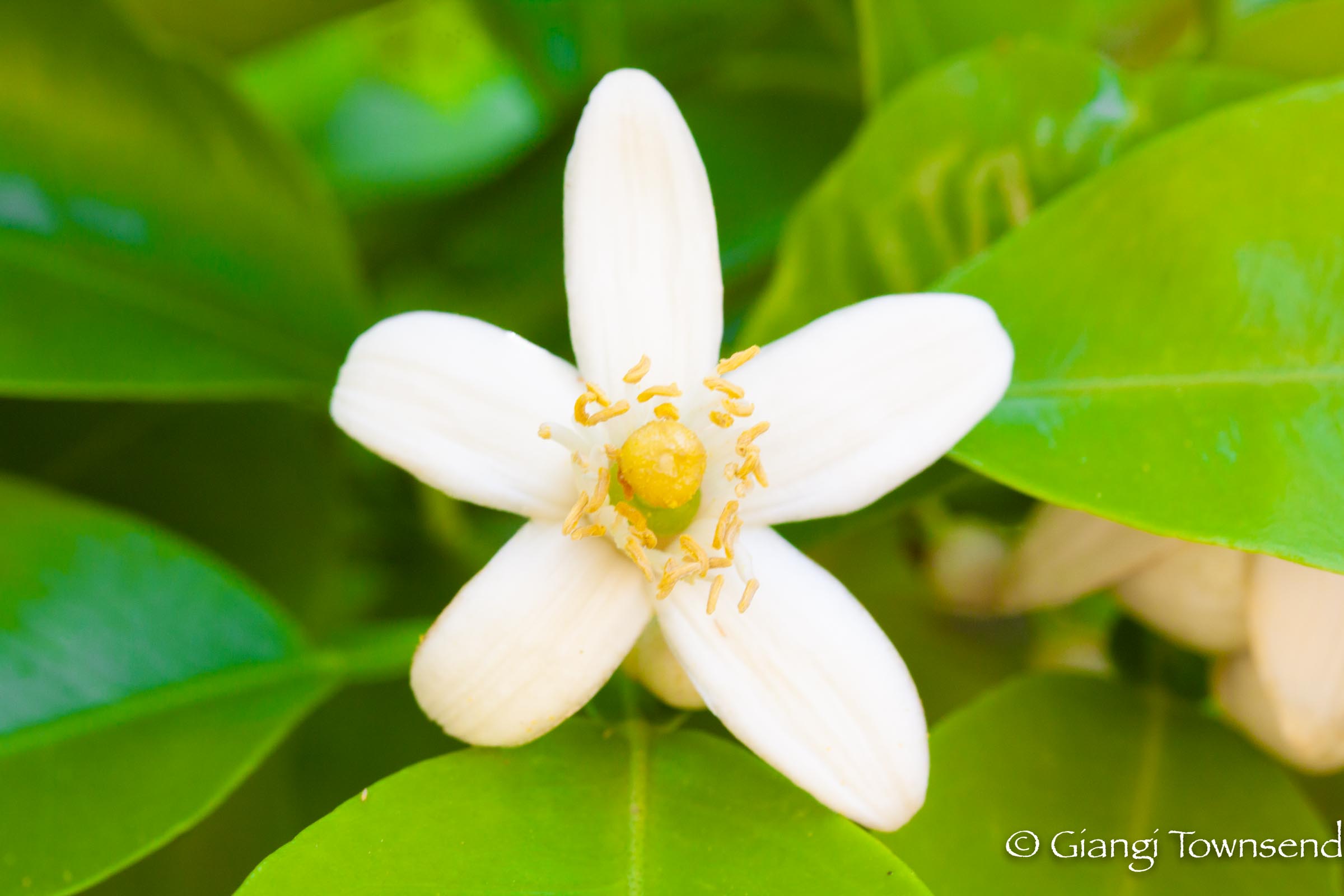 Even our mountains and hills are covered with a shadow of green due to the winter rains.
This is our favorite time of the year as we can enjoy open windows, morning crisp air and cool breeze during our evening walks.
xoxo
Giangi