Our vacation has started. We are so ready for the adventure that is ahead of us. We cannot wait for all the new places we will be seeing and experiencing.
The first leg is taking us to California, The Golden State. My first home. A quick weekend to a college graduation, our nephew, from Stanford. We are so proud of our nephew and so excited for the future ahead of him. He has worked so hard throughout all his scholastic life to reach this huge milestone.
The commencement speech from Tim Cook, CEO of Apple, was of great inspiration for all those graduated and all of us that were there. What resonate with me was: "You cannot take it with you, you are going to have to pass it on". Share the knowledge, the life experience.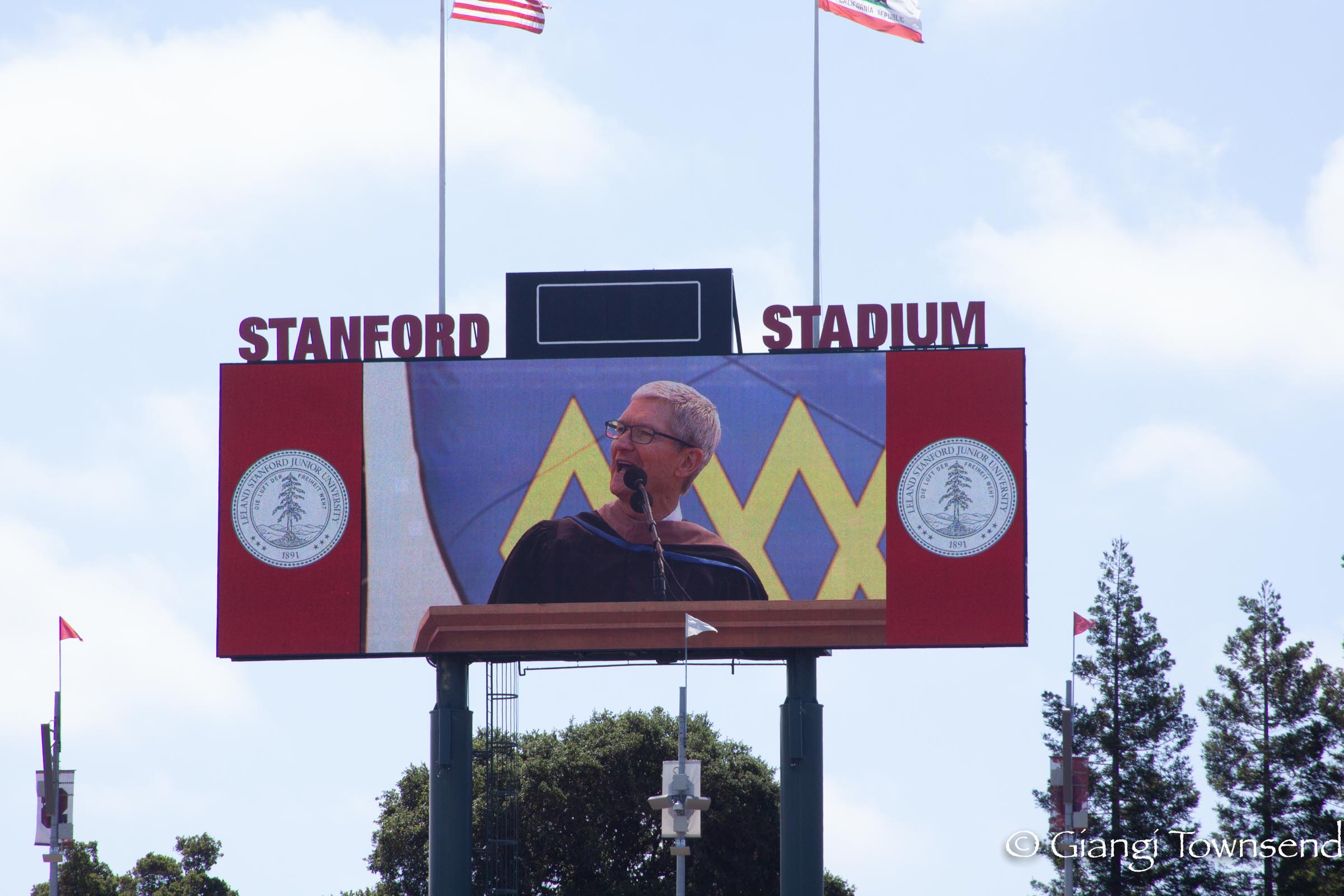 I left California 24 years ago. Bittersweet at first however not missing it too much. Congestions, pollution and high taxes. Not a good combination for your health and wallet. Happy to visit for a quick short trip.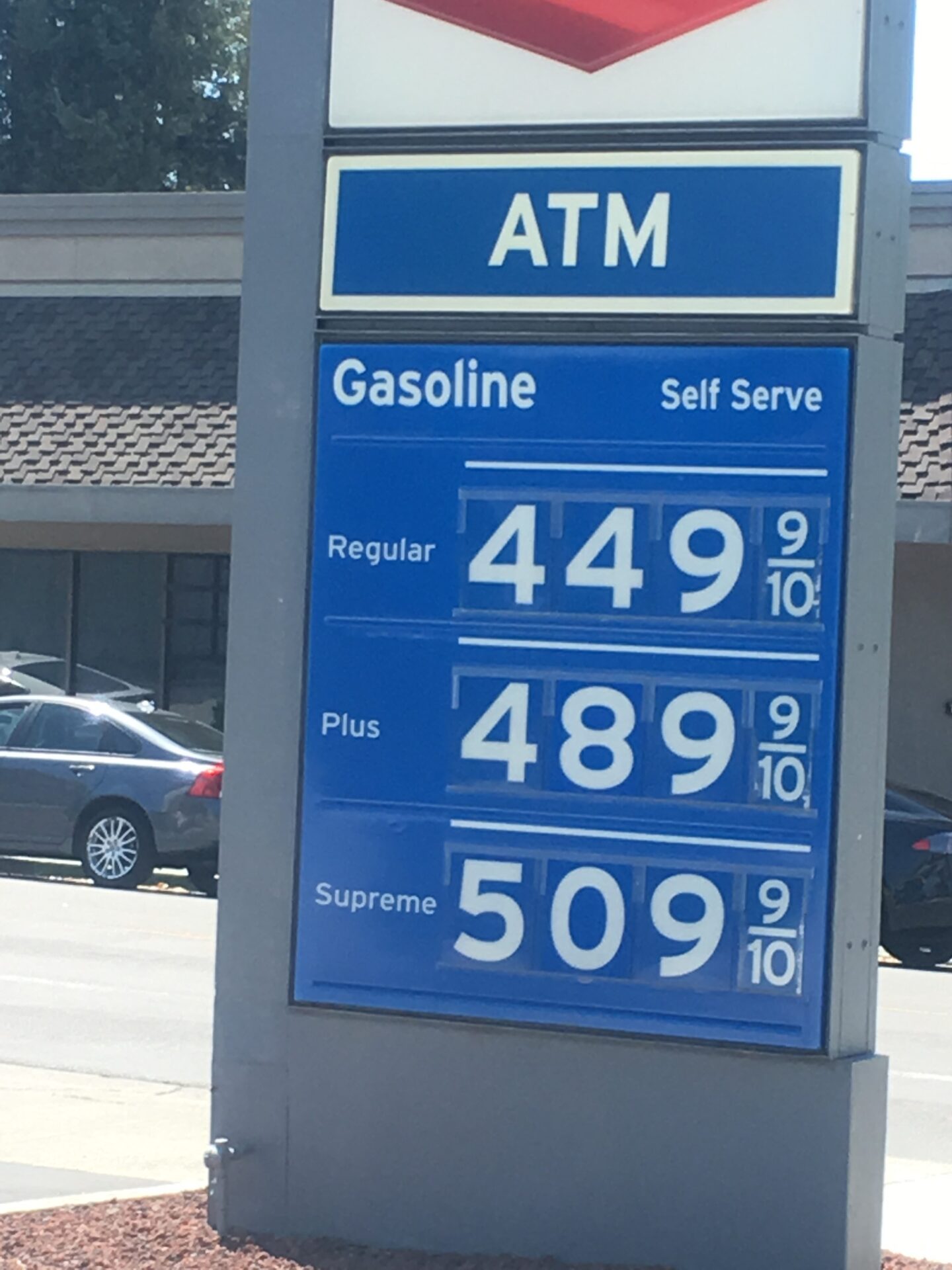 This will be a quick and short trip indeed. As we do know the area well and have traveled here often we decided that it would be more fun to move on to our next stop. A day in San Francisco to our favorite place for breakfast and then the open road.
Beautiful day, sunny and with no traffic driving half a day, got us to Redwood National Park. Cannot wait for the day, our vacation, to get started. But before I go I want to leave you with a glimpse of it. The below picture taken while driving, me as a passenger just in case you were wondering.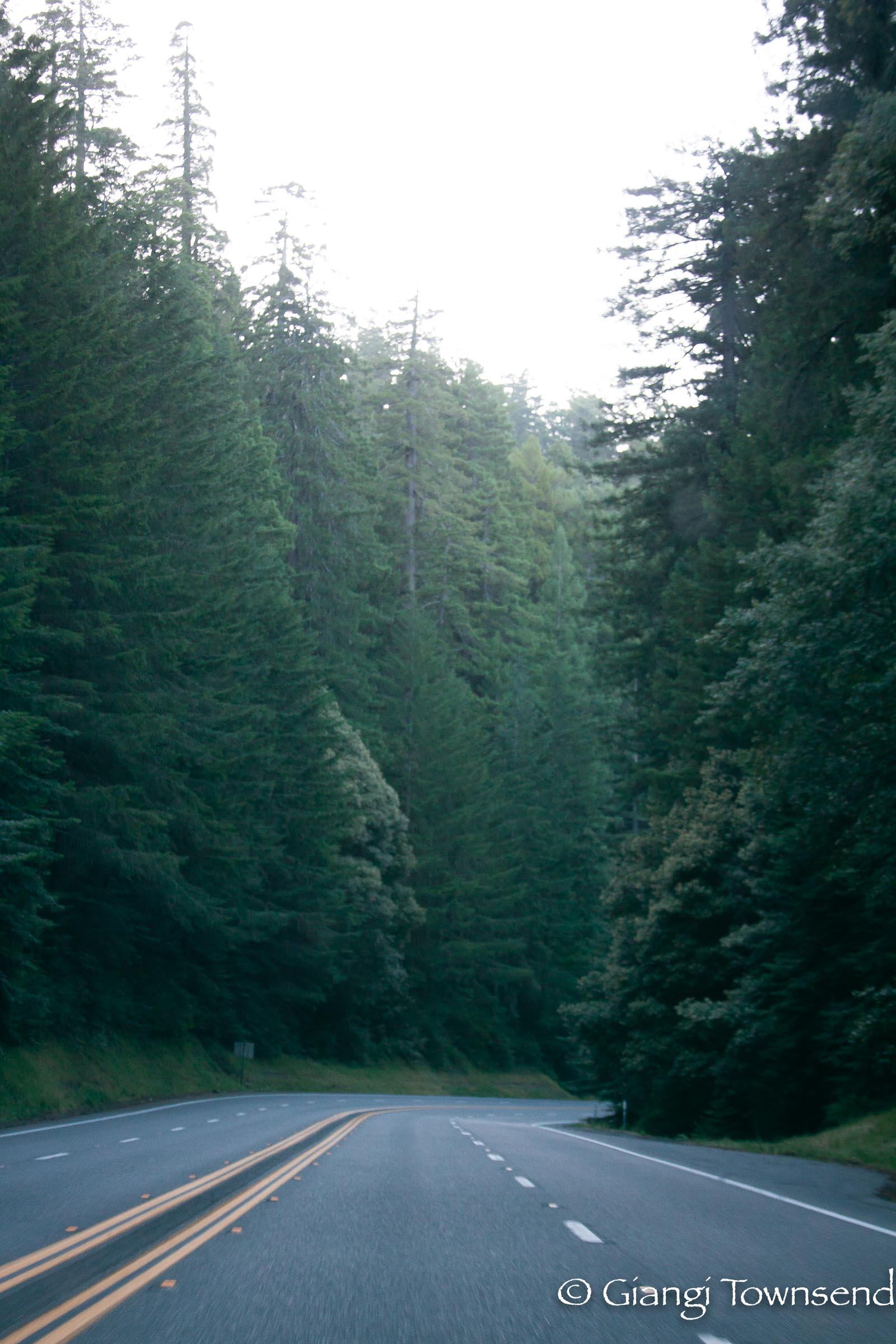 And if you are a Gravity Falls fan, here one for you.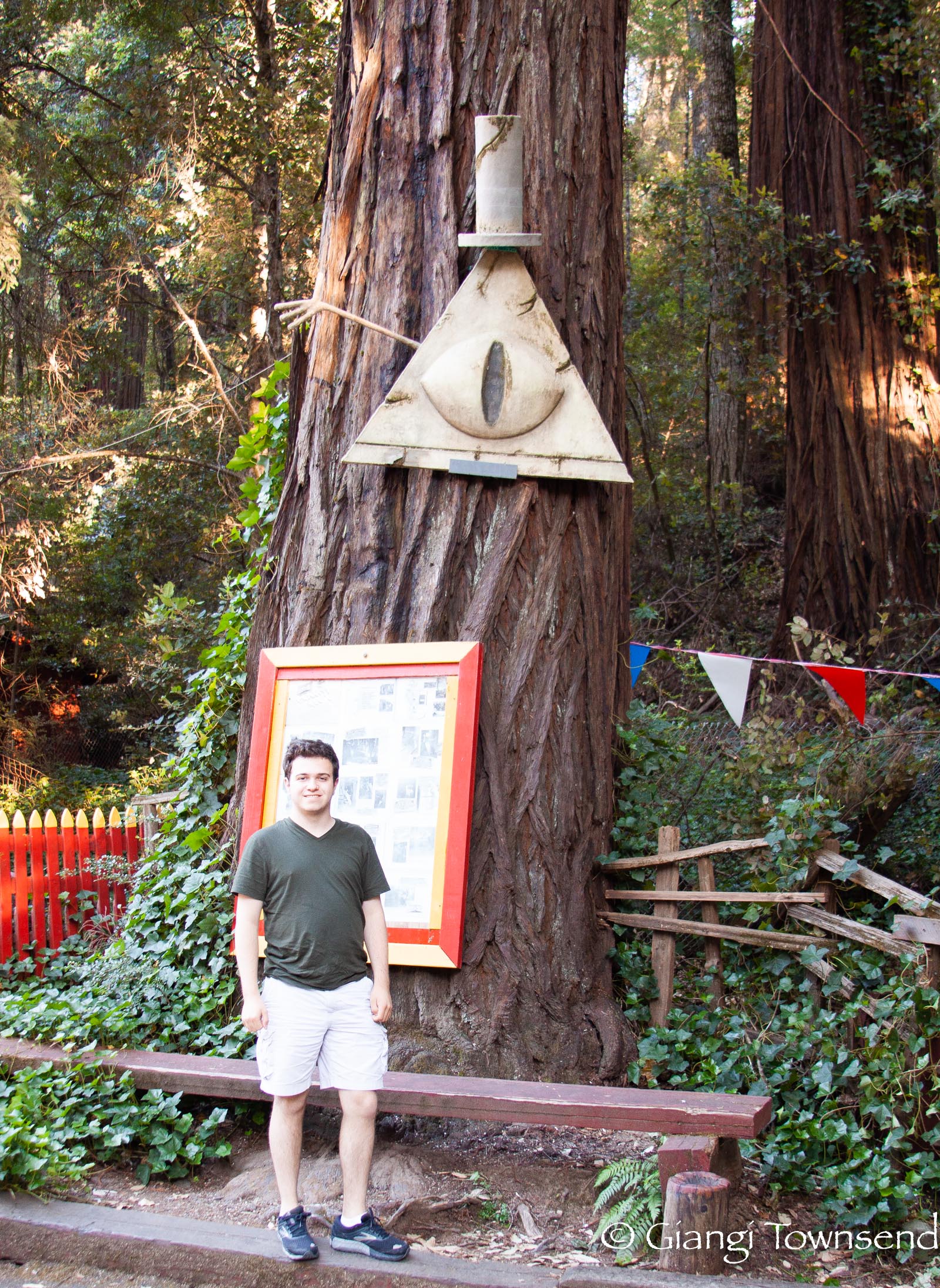 Isn't this wood carving just beautiful.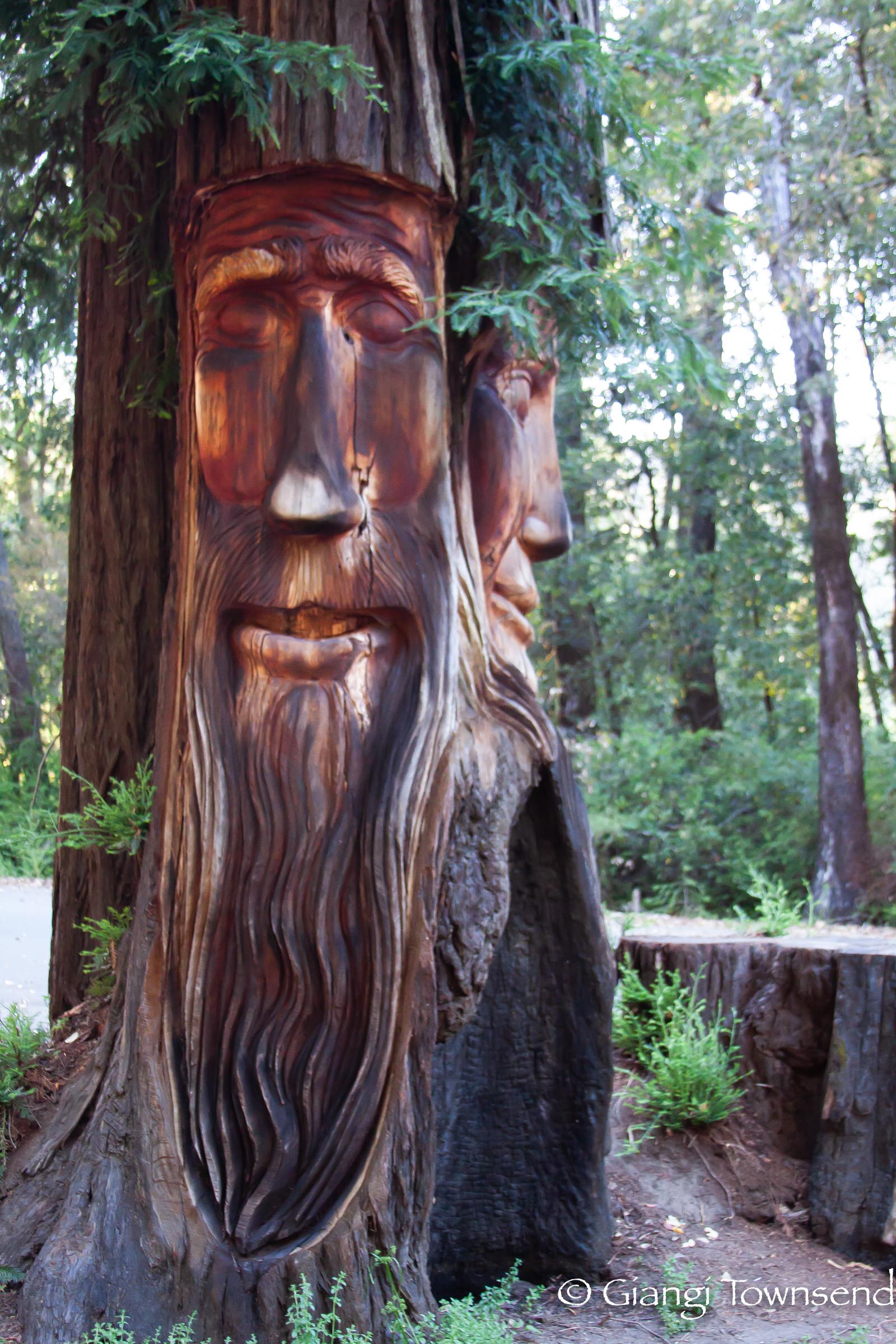 And here is the family ready for fun.