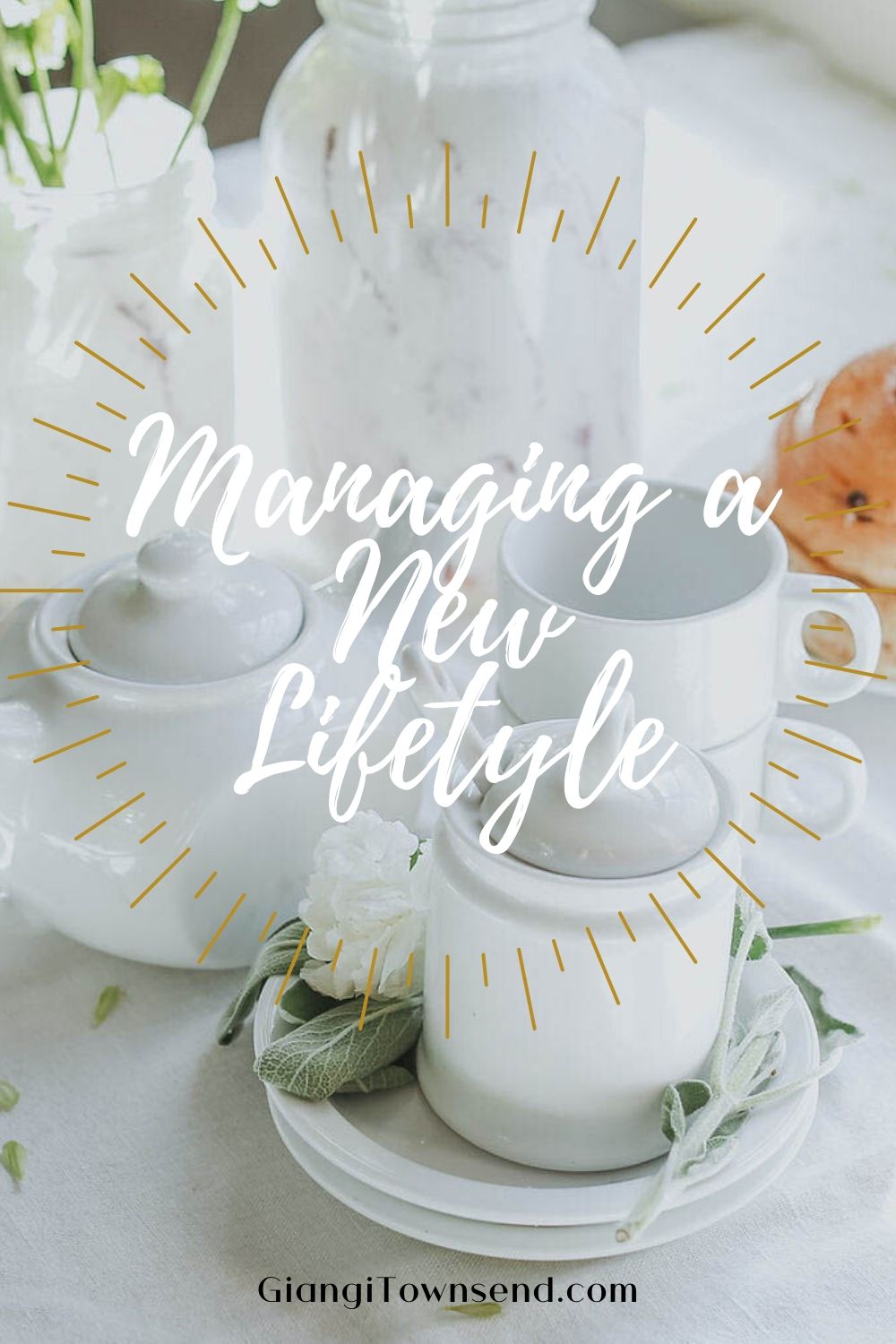 Managing a new lifestyle The coronavirus has changed our lives. This global pandemic has forced us to put our lives on hold, and suddenly our lives have changed. So far, there is no indication that it's slowing down. Infected or not, people are forced to stay home with family. This has become our new normality.
With that a lot of information coming at us all day long, and so many contracting each other, our minds can go spinning in circles.
Here are a few helpful tips to help us managing the spiraling negative thoughts and feelings about this uncertain time.
Change Your Perspective
Rather than thinking that "I can't get out of the house" change your thoughts to "Now is a good time to focus on my family, my home, and myself".
There may be too much negativity as the world tries to cope with this pandemic, look at the imposed policy to work-from-home as the perfect break to refocus your attention on what matters most – your family and yourself. Being productive every day may lead to developing a more positive disposition.
Take advantage of this time to relax, slow down, spend time with the people you love, and focus on yourself. Managing a new lifestyle pyridine shift.
You Don't Need to Totally Change Your Daily Routine
Working from home may result in two things – you can be productive all day or you fall into a more lethargic lifestyle. Choose the first one!
When you have children, sticking to a daily routine may come easily. There will be instances when you will be tempted to be more laid back, but you have to fight it because it may lead to negative thinking.
Maintain a regular schedule, wake up and go to bed around the same time every day, prepare meals, eat, bathe, and get out of those pajamas. Work out a little and stay active. Reserve the weekend as your laundry day. Just stick to your regular schedule, the only thing that is changed is you are working from home for the time being.
Don't Obsess Yourself With the News
Yes, we are living in uncertain times, Yes, we need to stay informed for the sake of your family. It's one thing to staying informed and it is another obsessing. Do not get glued on TV all day or searching the internet for news or research about the pandemic. Limit the amount of time you check on the news. Then go about your day as normal as possible.
Keep Yourself and the Home Organized
Working from home, plus the children are also off from school, does not necessarily mean that you can eat or work in bed. Make sure that you maintain the same routine of taking your meals in the dining table and working at your desk. It may also help if your home becomes clutter-free.
Talk to Someone
It's always better to talk to someone, especially if your negative thoughts become unmanageable. It's normal to feel anxious because you worry about your family. Acknowledge that it's okay to worry and feel anxious because we are living in uncertainty. But do not get stuck in too much negativity. Talk to your spouse. Call your most trusted friend or family member.
And do check on your single friends as this time is even harder on then. As you are surrounded by your children, spouse or partner, they are not. They are all alone in the confinement of their home. These are the time that they need us most and they need to know that they are not alone.
xoxo
Giangi