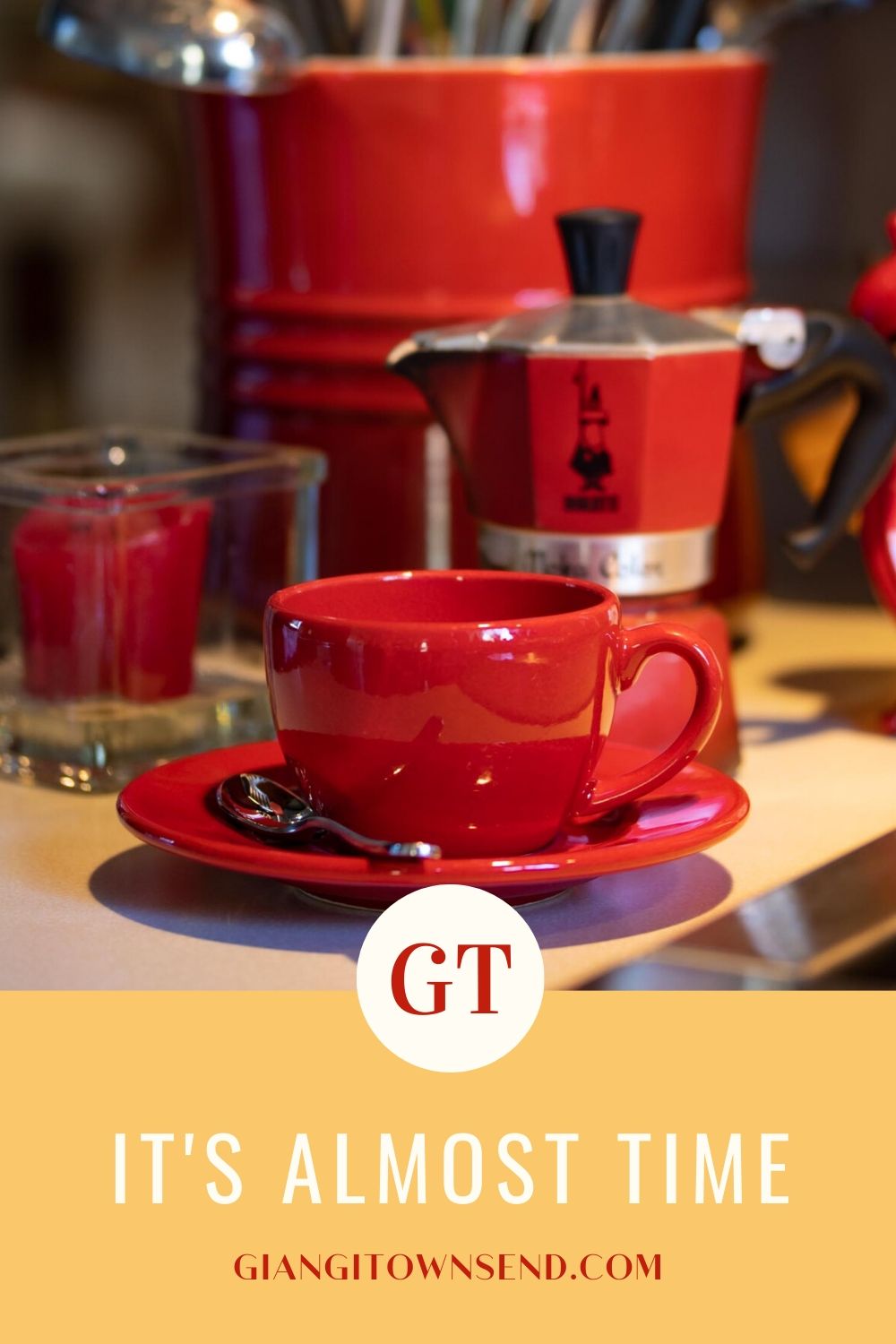 It's almost time. Time to enjoy a beautiful cup of coffee.
Each year I give up something that I love and enjoy during lent as a sign of my gratitude for all the blessings in my life, and really, as a thank you to be in this world.
Every year, I choose coffee, chocolate, and coca-cola. The latter is not something that I have every day, but since I started 19 years ago giving up three things, that was, at that time,  in the daily habit.
2 Espresso a day, chocolate every day that is the norm with me. I miss them and look forward to having the morning ritual of my espresso. My Bialetti and Lavazza Rosso coffee are ready.
I am constantly asked and told: "How do you do it? I would not be able to survive". Simply put, I do not think about it.
Like anything in life, if you set your mind to it, we can do anything. This is an extremely insignificant sacrifice next to the parent that leaves their families for months on end because their job requires. Or to anyone that puts their life in danger on the line of duty.  Our mind is the most powerful tool that we have, let's use it.
xoxo
Giangi