Eureka and The Redwood National Park.
As our vacation continues, here we are in Eureka, CA, on our way to the The Redwood National Park.
I first visited Eureka and felt in love with the quaint little town. Lots of my favorite Victorian homes. Of course the city has become quite grown.
However my favorite mansion, Carson Mansion, is still magnificent as usual.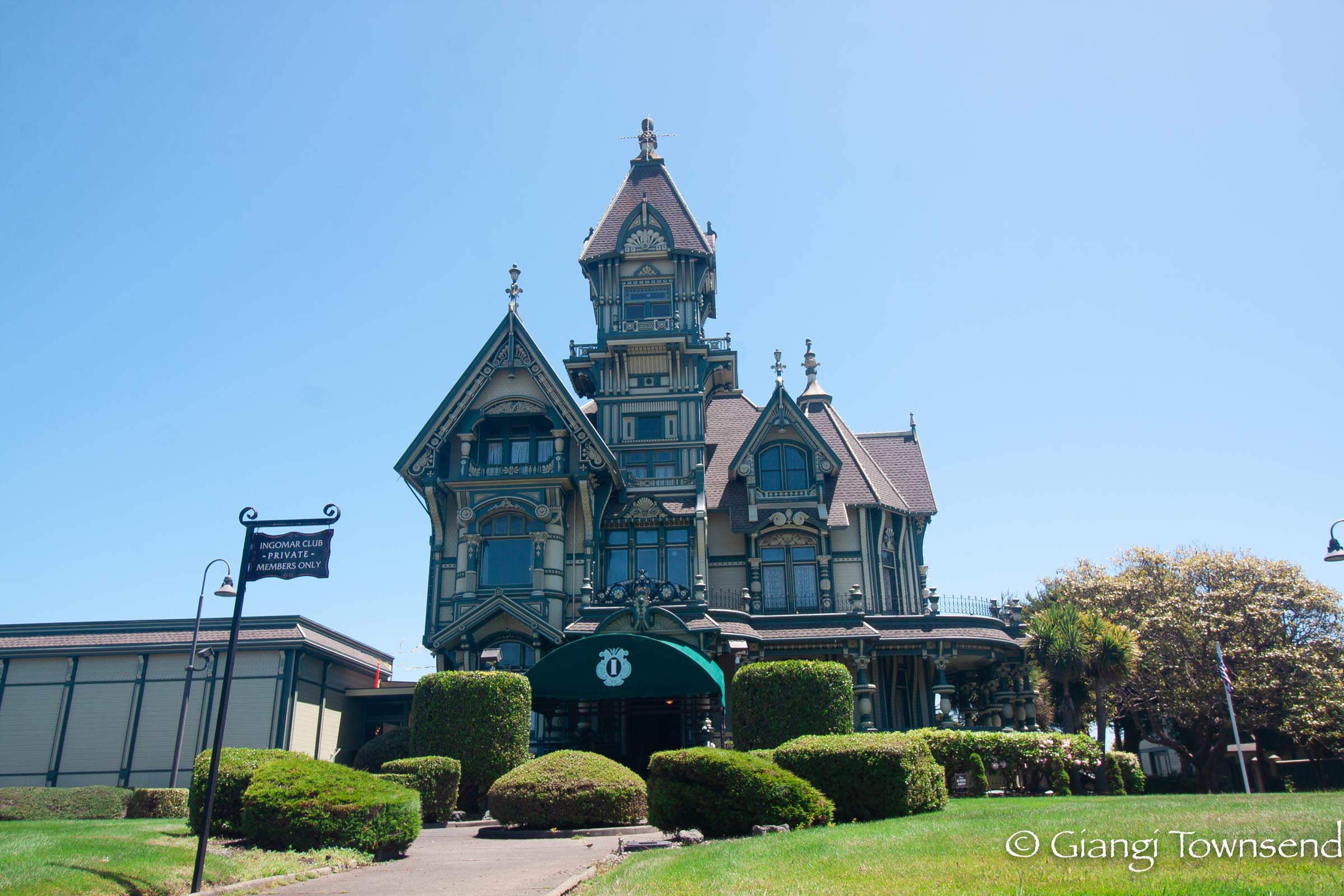 And here a couple more of Victorian architecture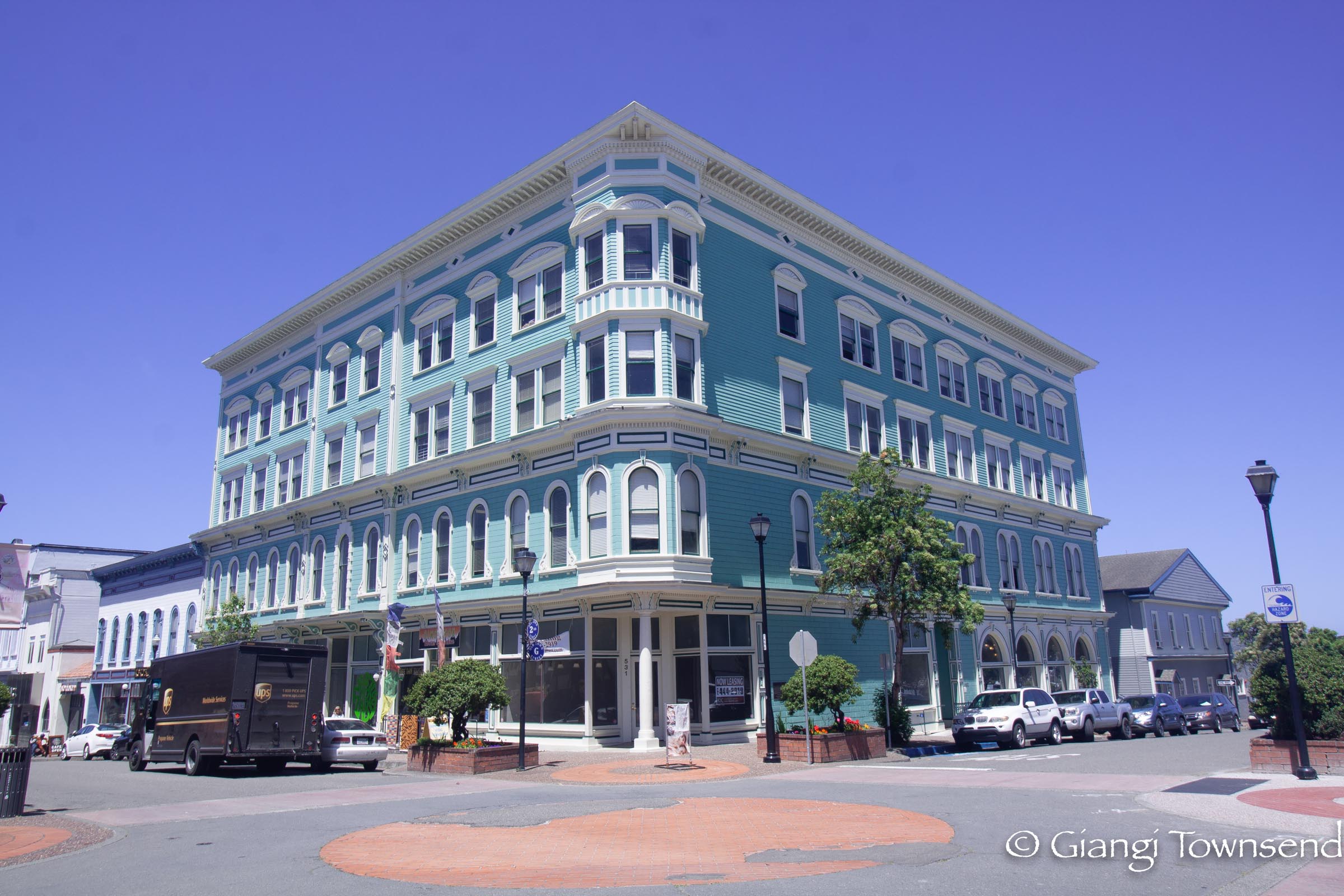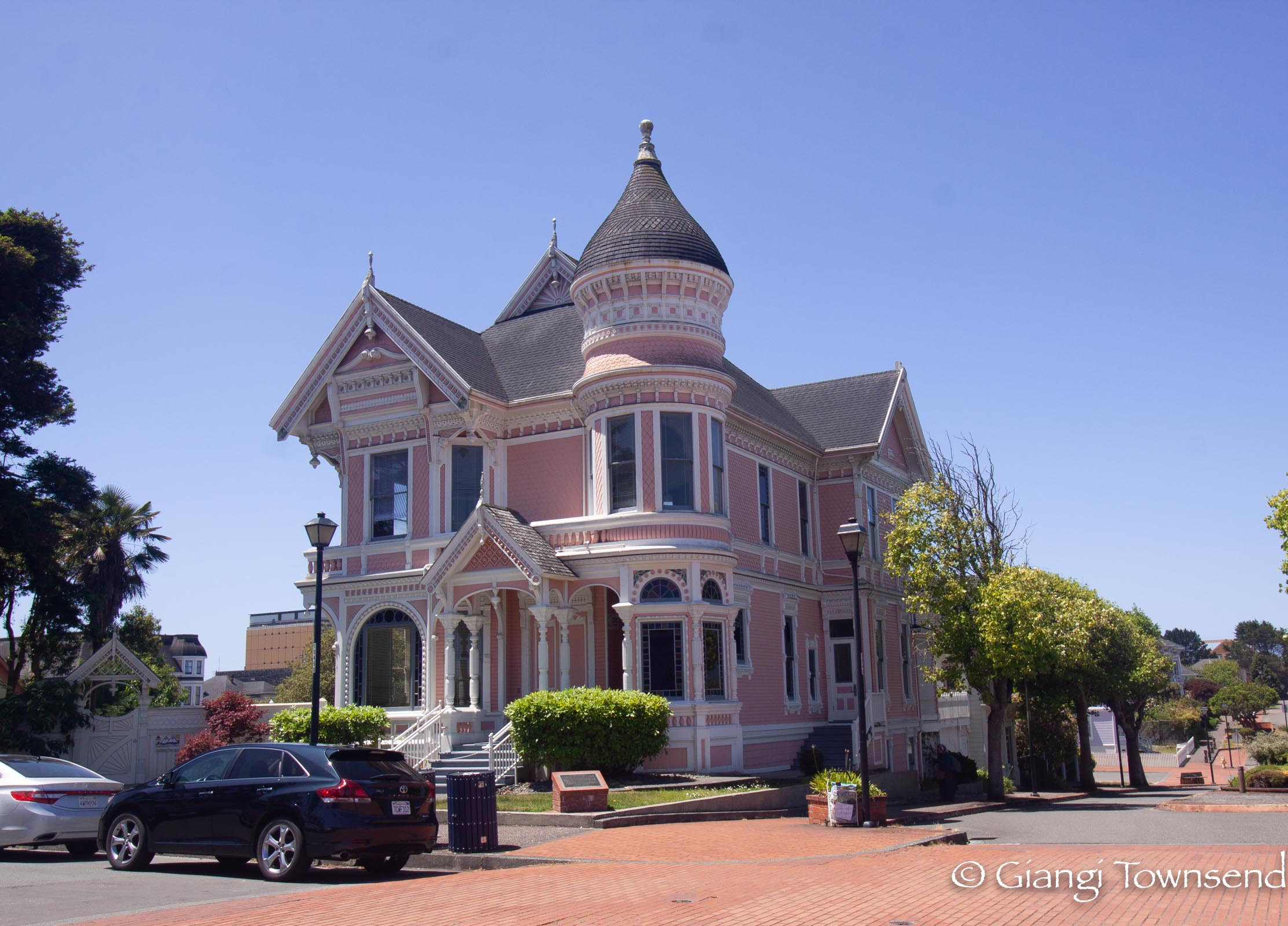 Couple of hours of windy road into the most beautiful redwoods you will ever see, here we are at The Redwood National Park. A must see.
Most people know Redwood as home to the tallest trees on Earth. The parks also protect vast prairies, oak woodlands, wild river-ways, and nearly 40-miles of rugged coastline.
For thousands of years people have lived in this verdant landscape.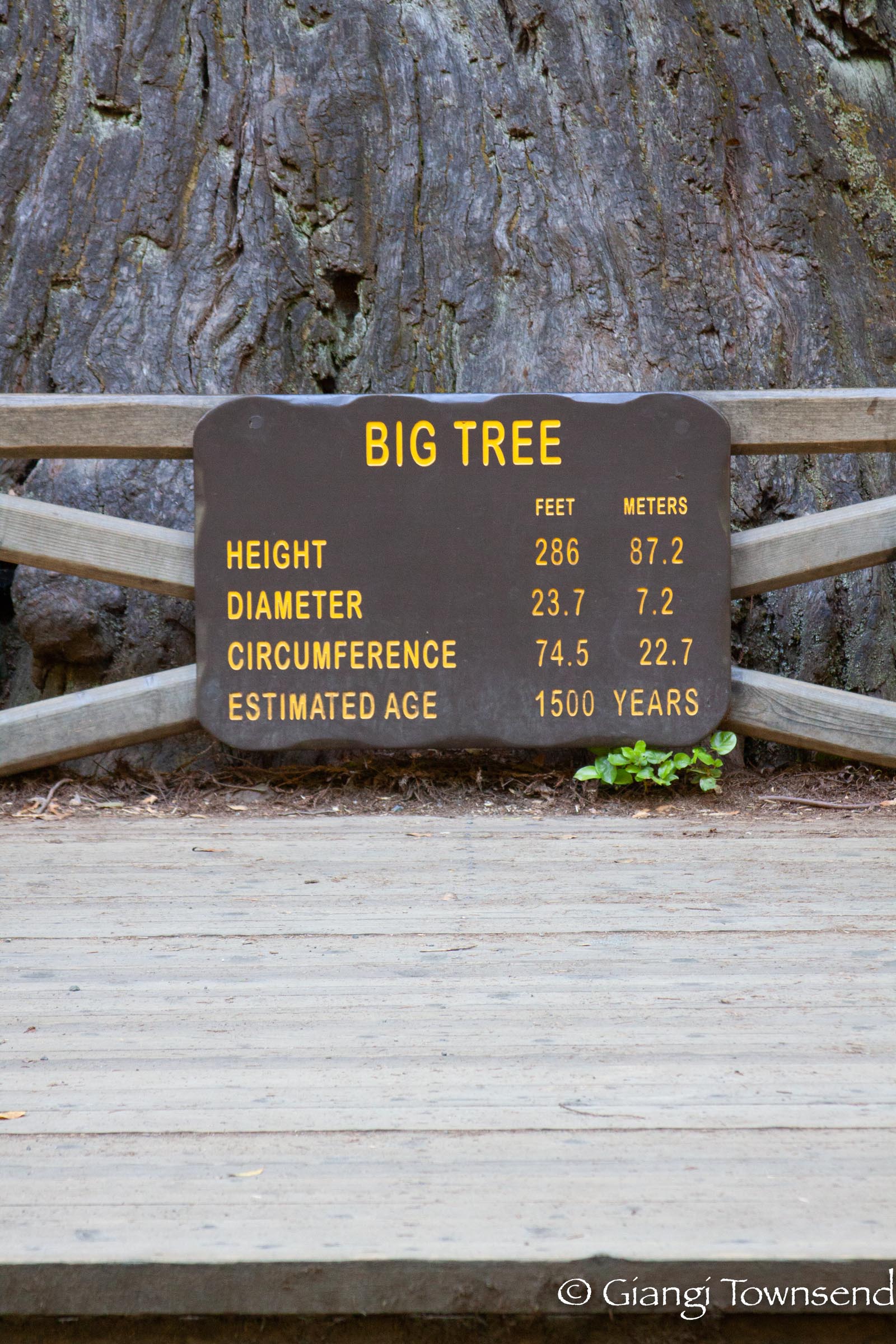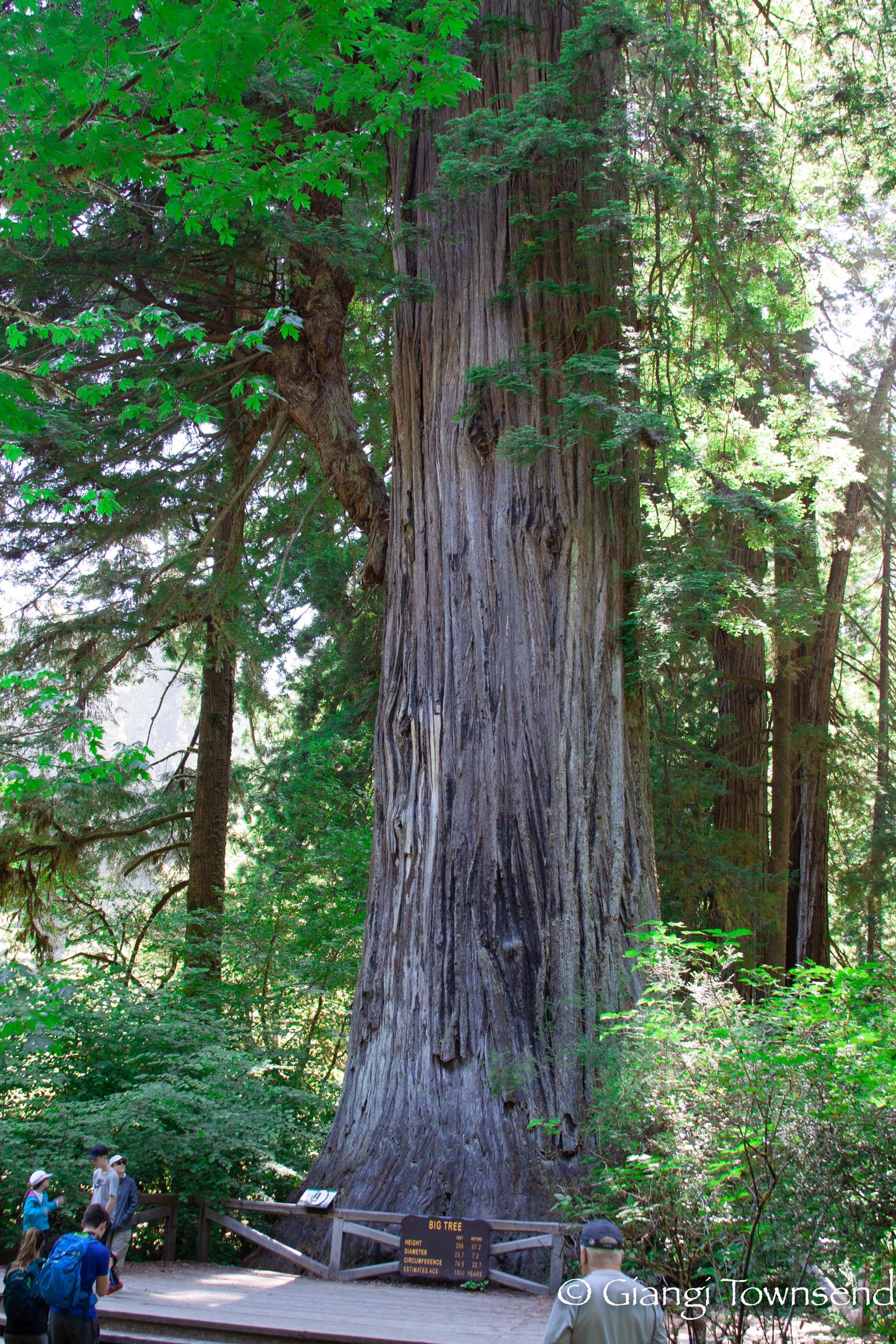 Couple of more of the beauty in within the park. Here is my son standing at the feet of a 250 feet tall redwood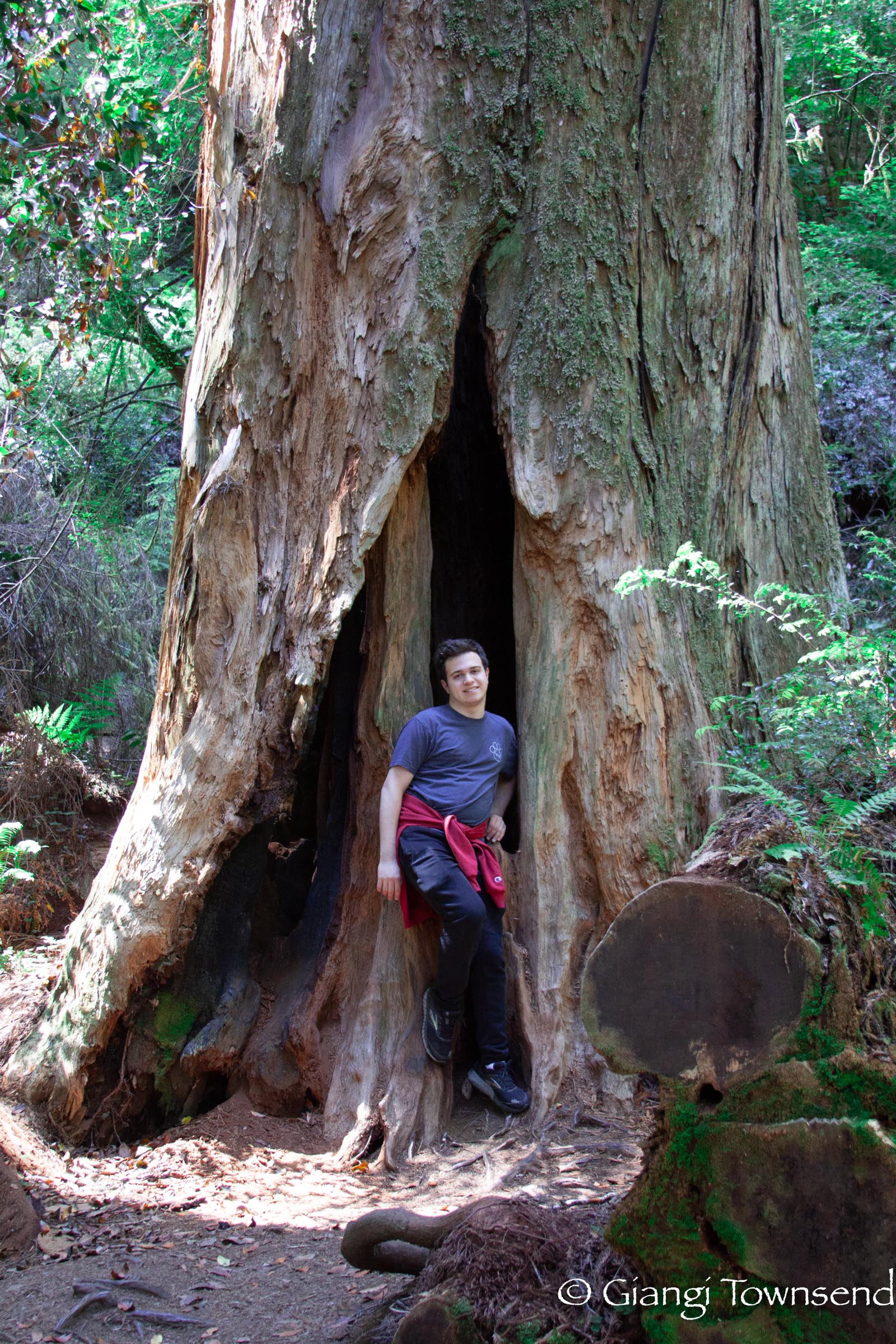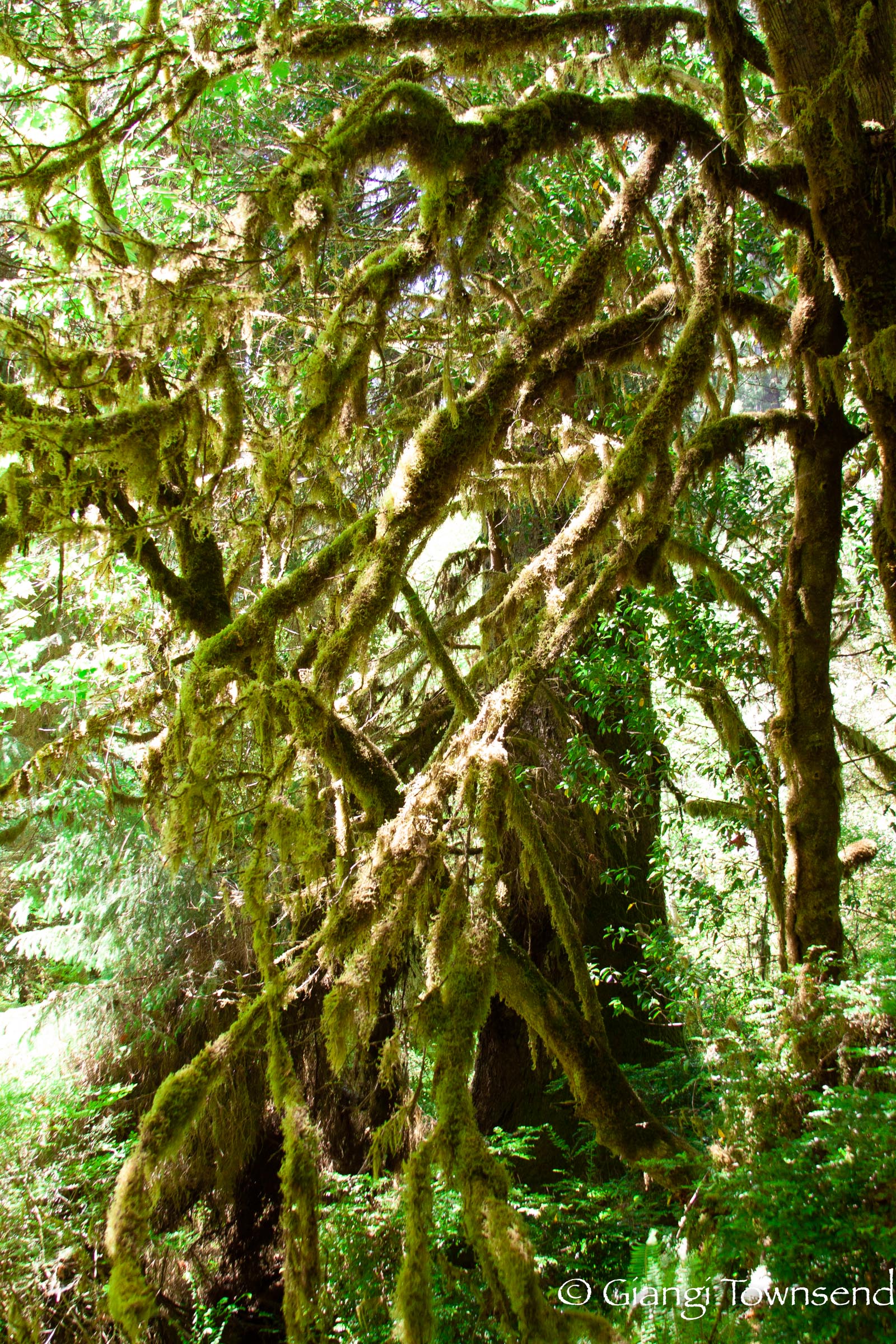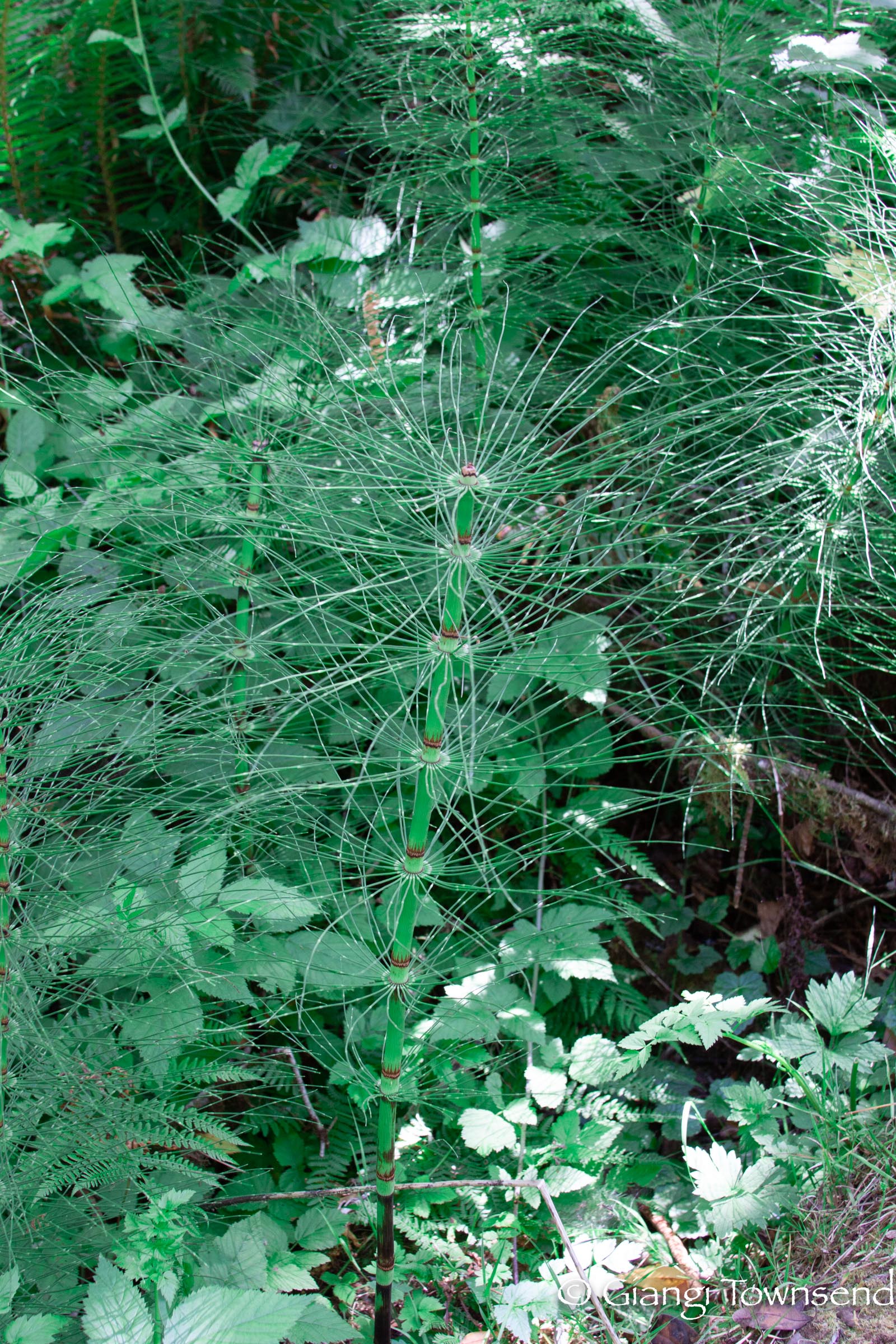 Moss growing on branches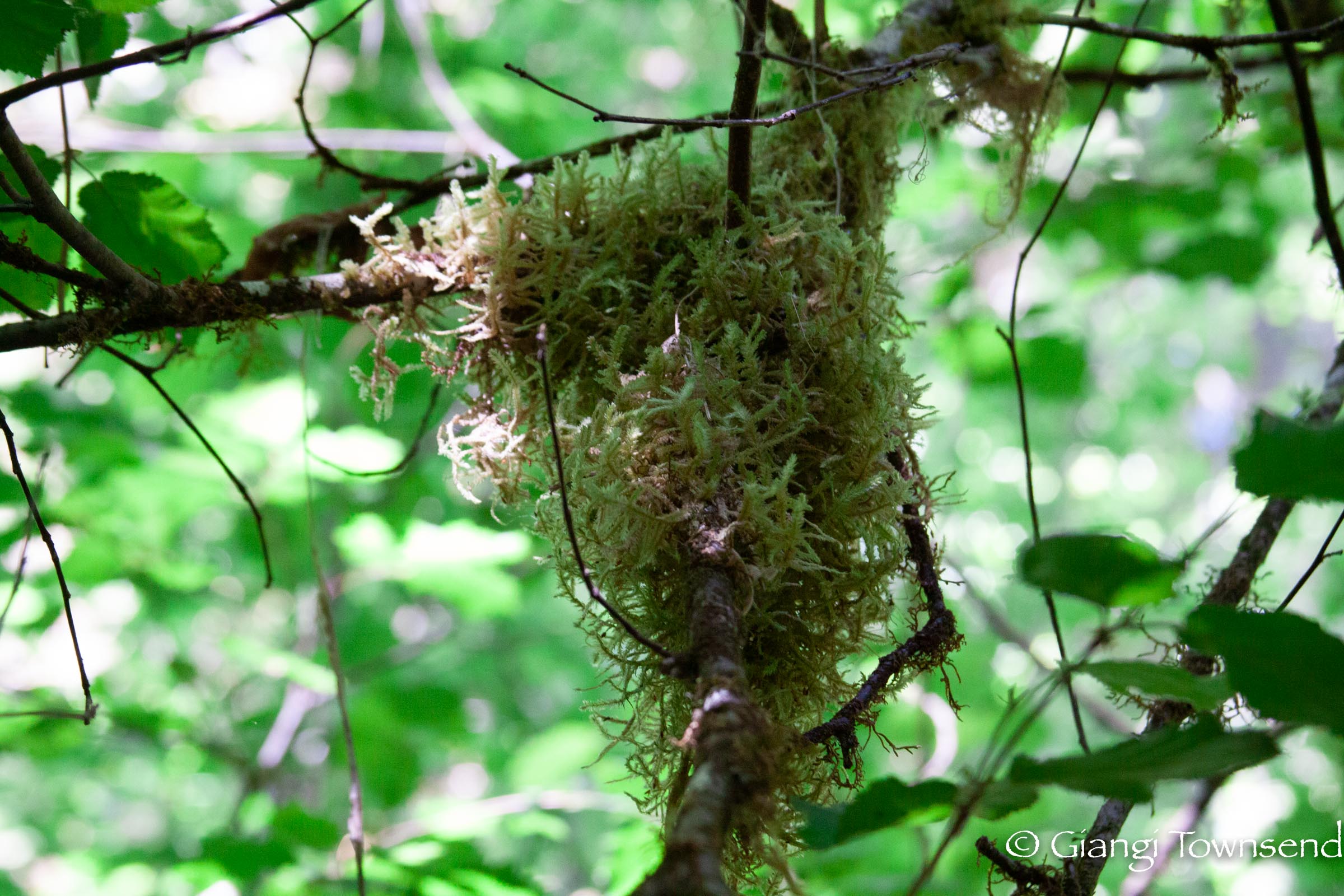 Don't you love this heart shaped trunk?

Riding along side the ocean we stopped to take all the beauty in and enjoyed the wind blowing in our hair and the crashing of the waves on the sand.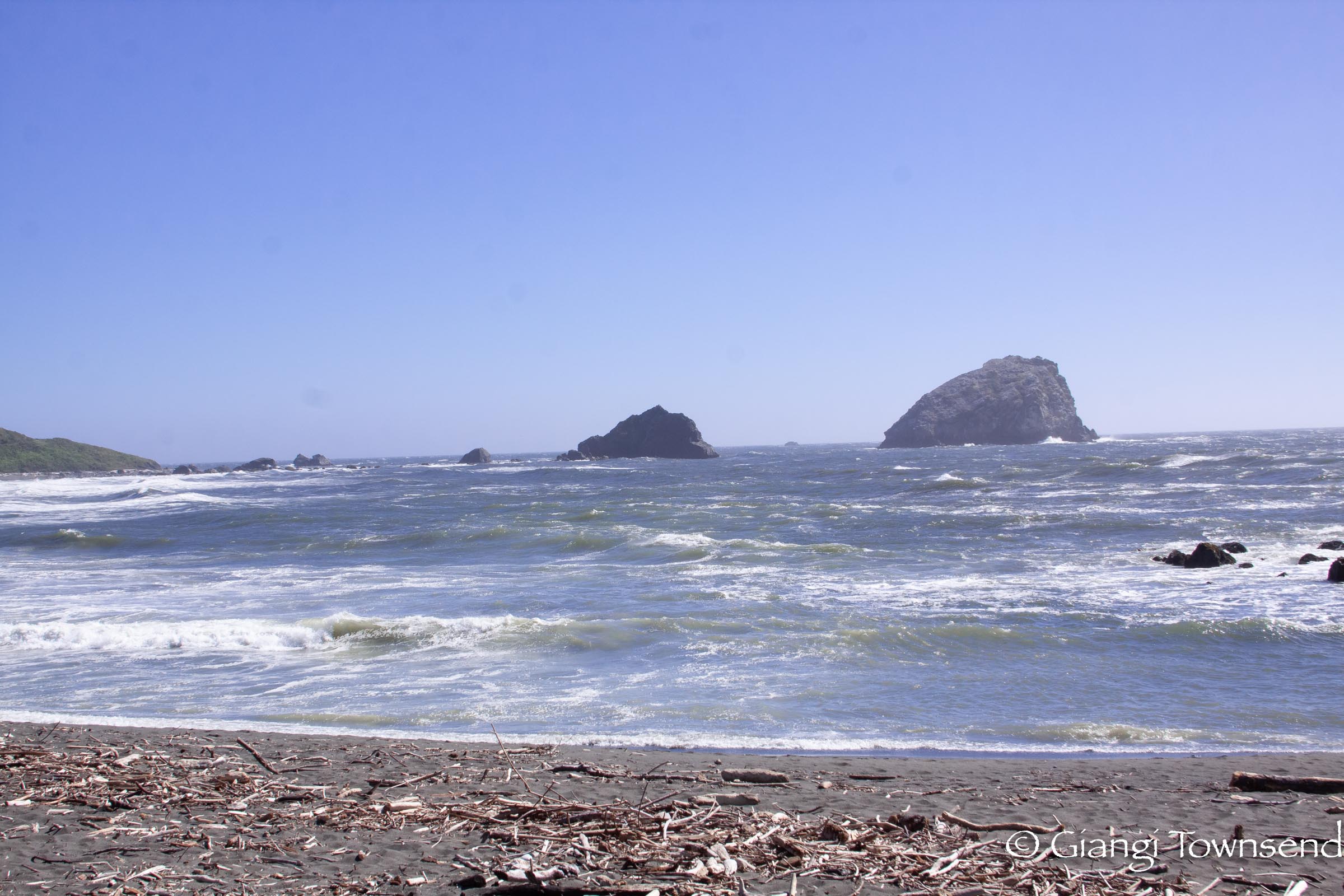 My baby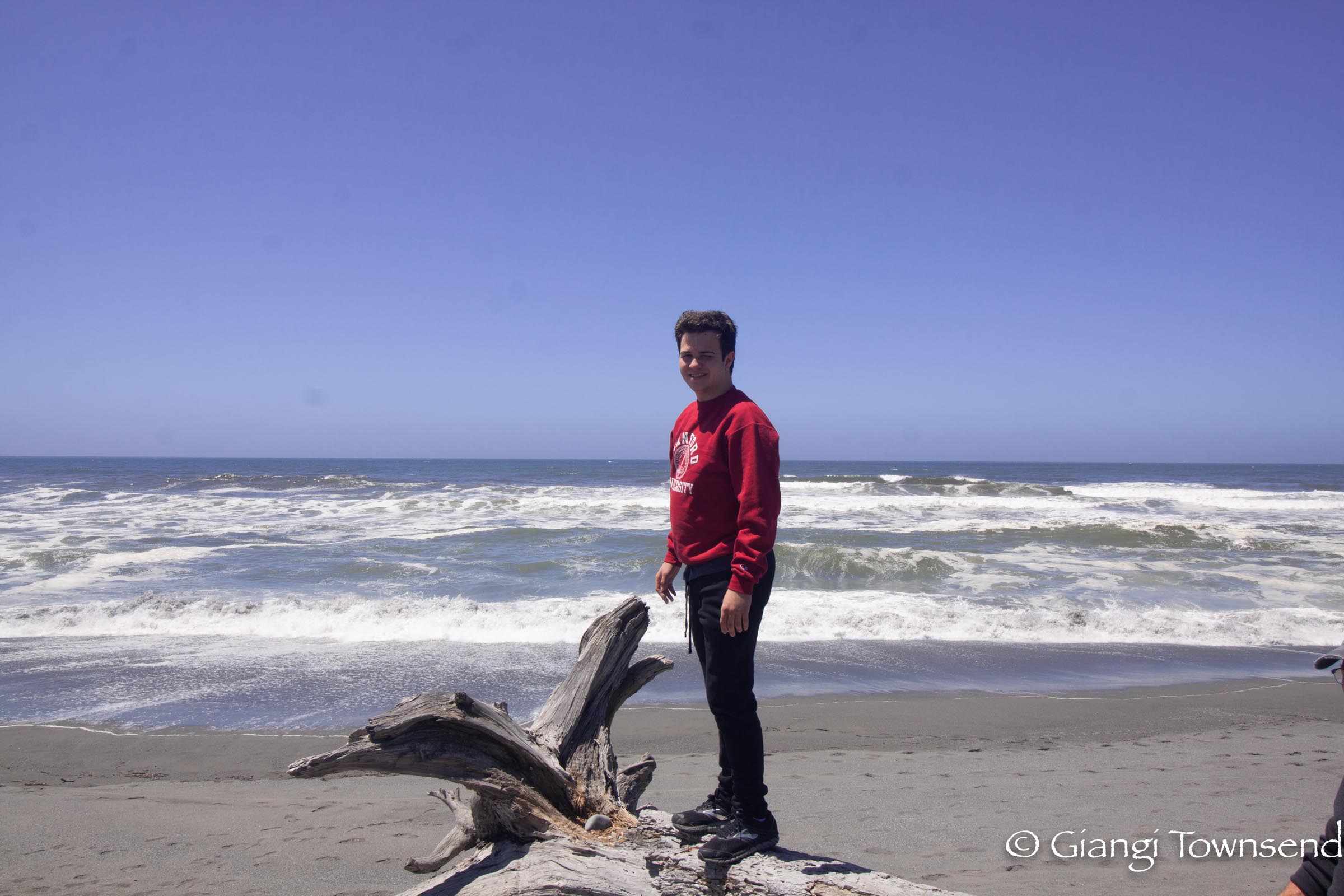 Our day came to a close as we are headed to our next adventure. I hope you enjoyed all the pictures.
xoxo
Giangi