Favorite Holiday Recipes plus my must have kitchen tools.  Last year I shared my Thanksgiving timeline and even though it is almost identical, it is of great help to me. A great organized meal is what makes it a successful day. Therefore, you the cook, will have time to enjoy your family, your guests and the day.
I have been working on some new recipes that I cannot wait for you to try.
Therefore, I am sharing my full menu of favorite holiday recipes with links. Adding, also my must have kitchen tools that I cannot live without.
MY 2019 THANKSGIVING MENU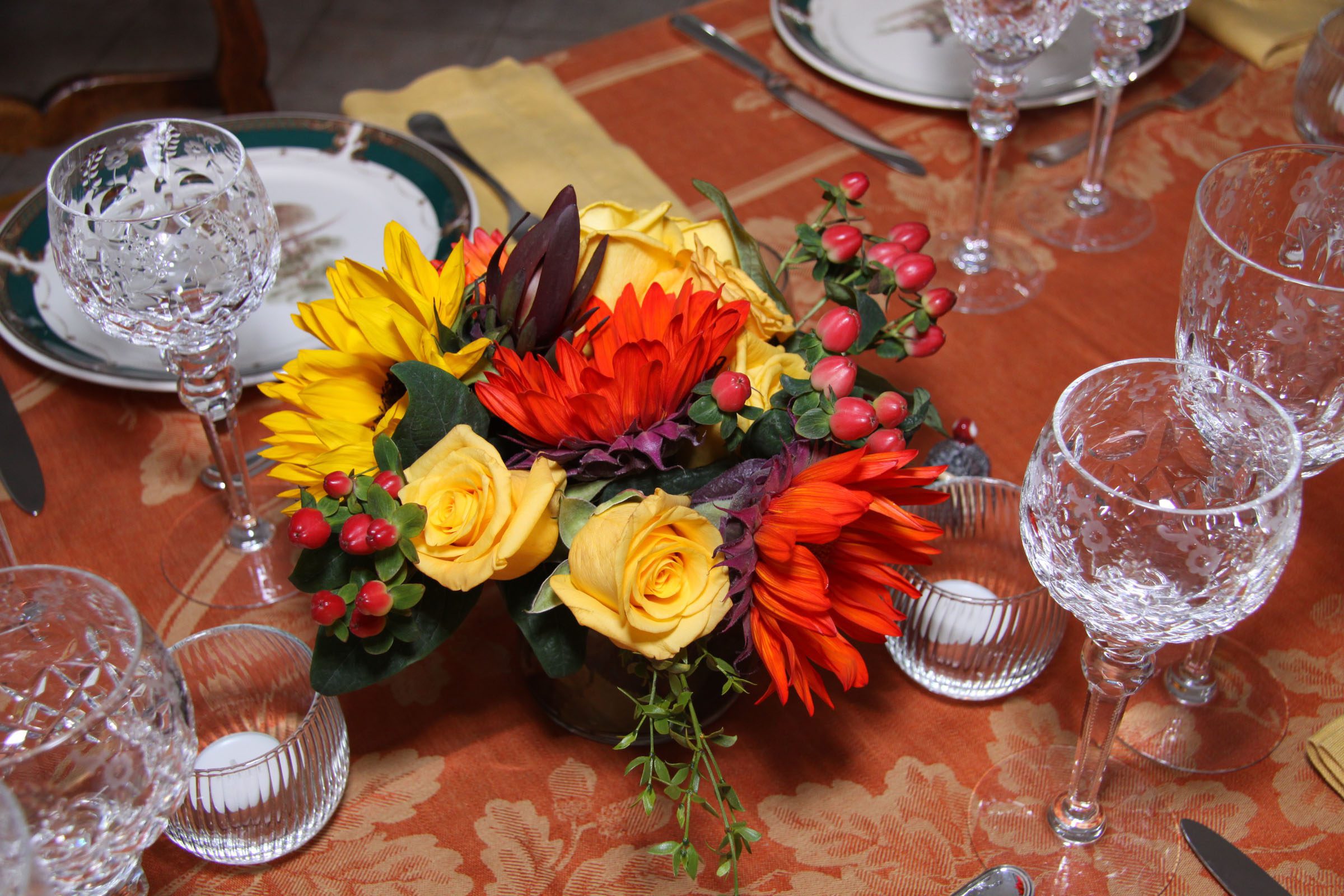 Cheese, Rosemary Breadsticks
Pumpkin Ginger Soup
Chestnut Stuffed Turkey
Shiitake Mushroom Gravy
Cranberry Sauce with Apricots Raisin and Orange
Whipped Sweet Potatoes and Bananas
Buttermilk Mashed Potatoes
Green Beans Gremolata
Cauliflower Polonaise
Broccolini and Carrots
Pumpkin Tiramisu
Chocolate Swirled Pumpkin Bars
Pomegranate Martini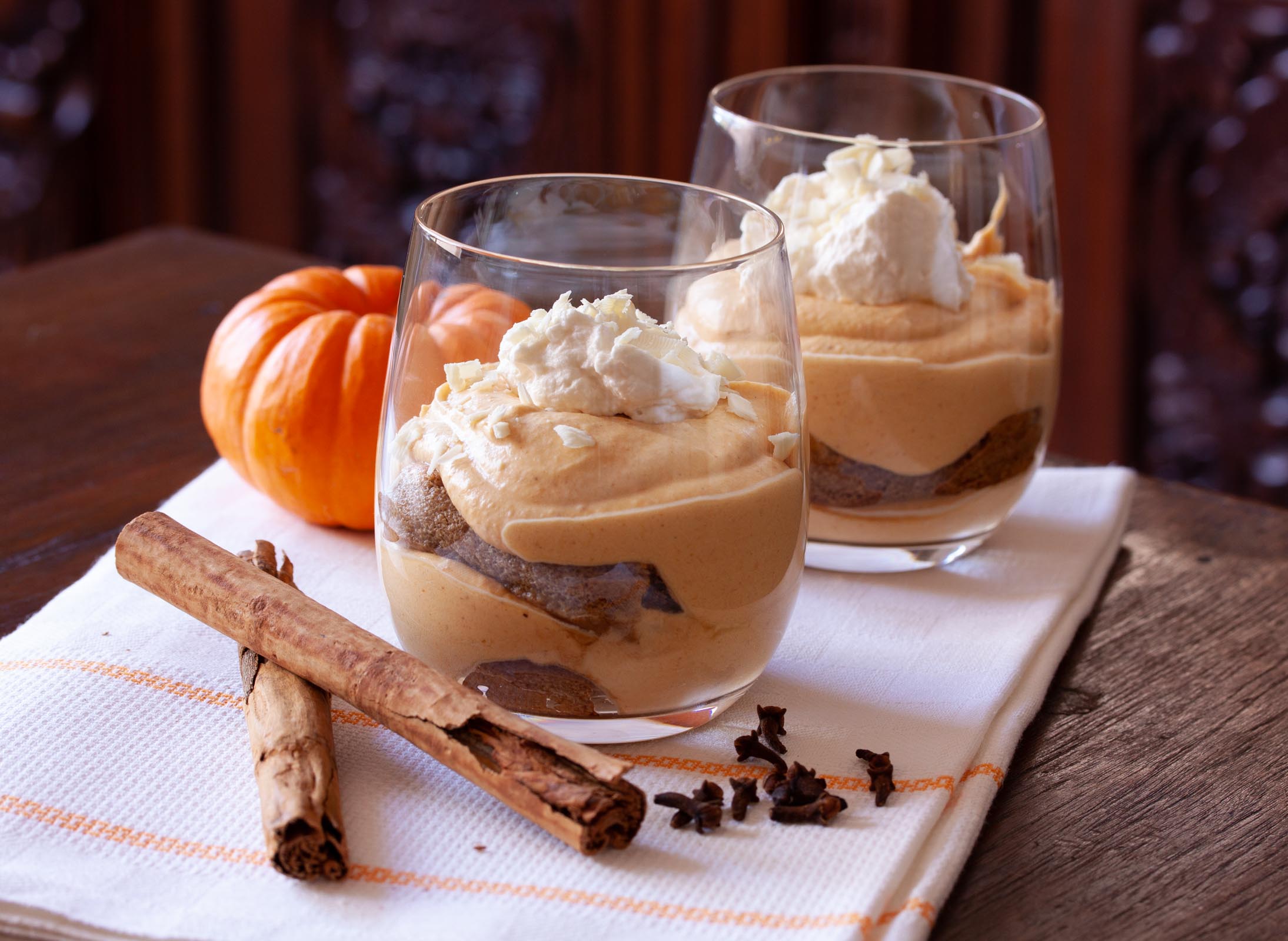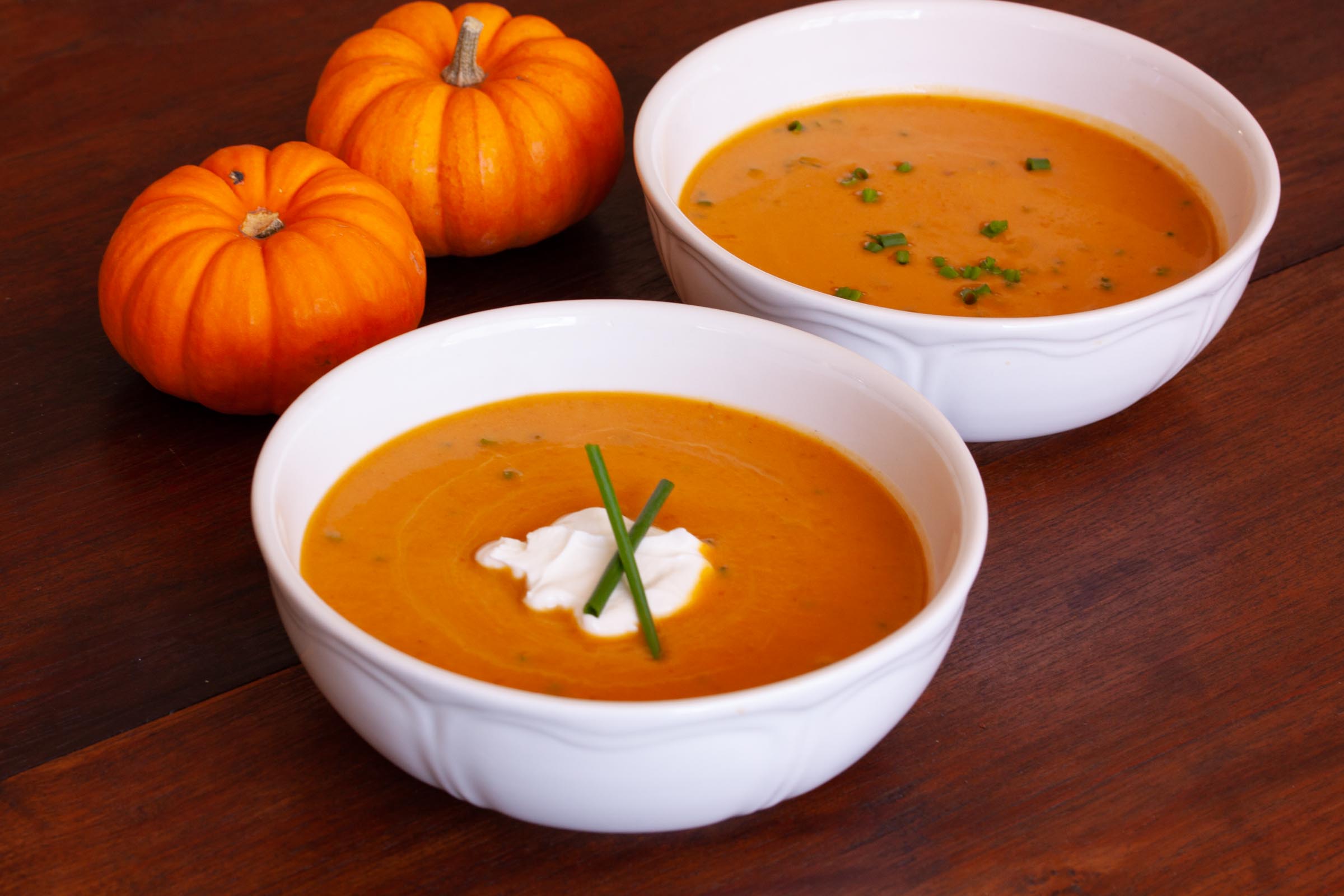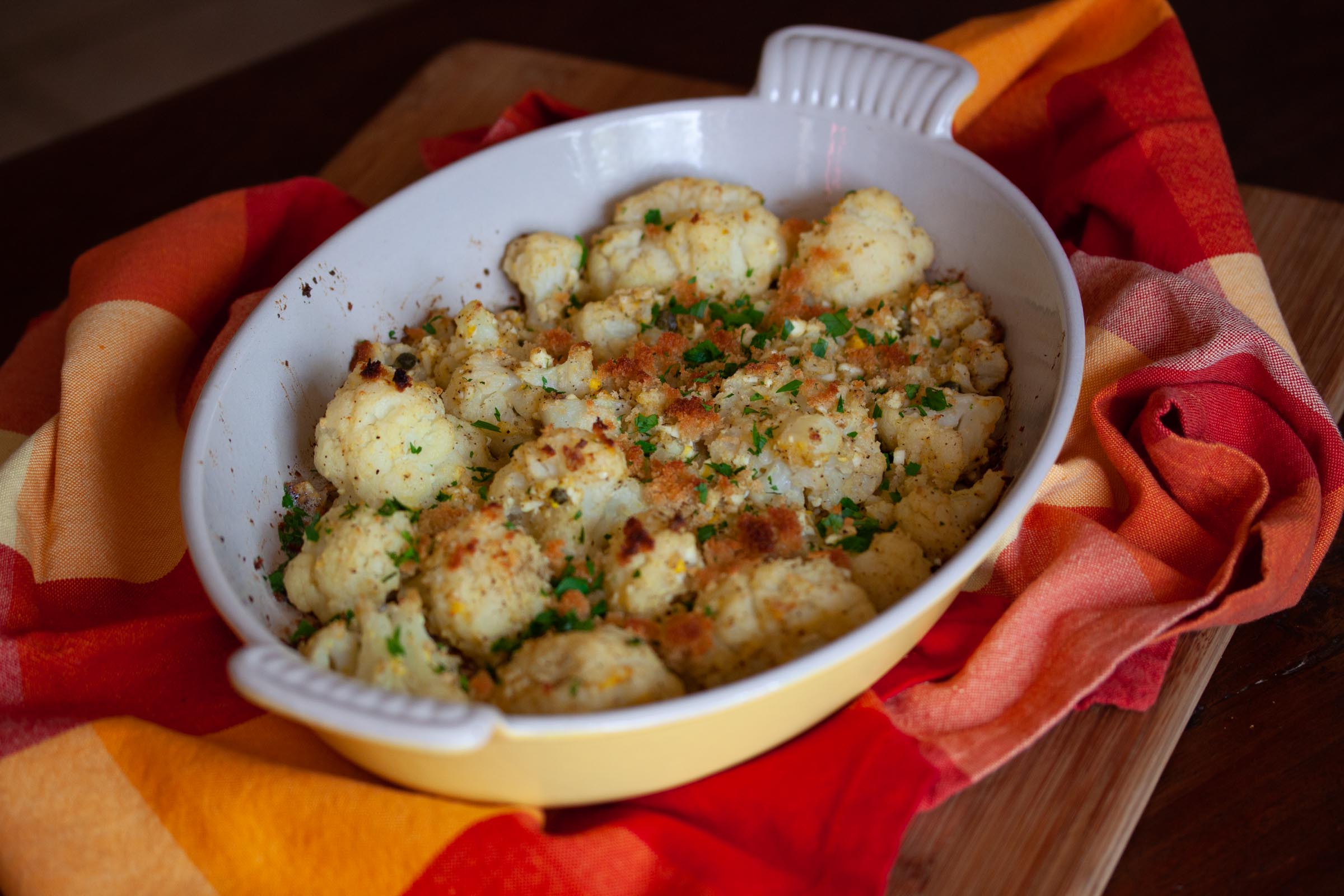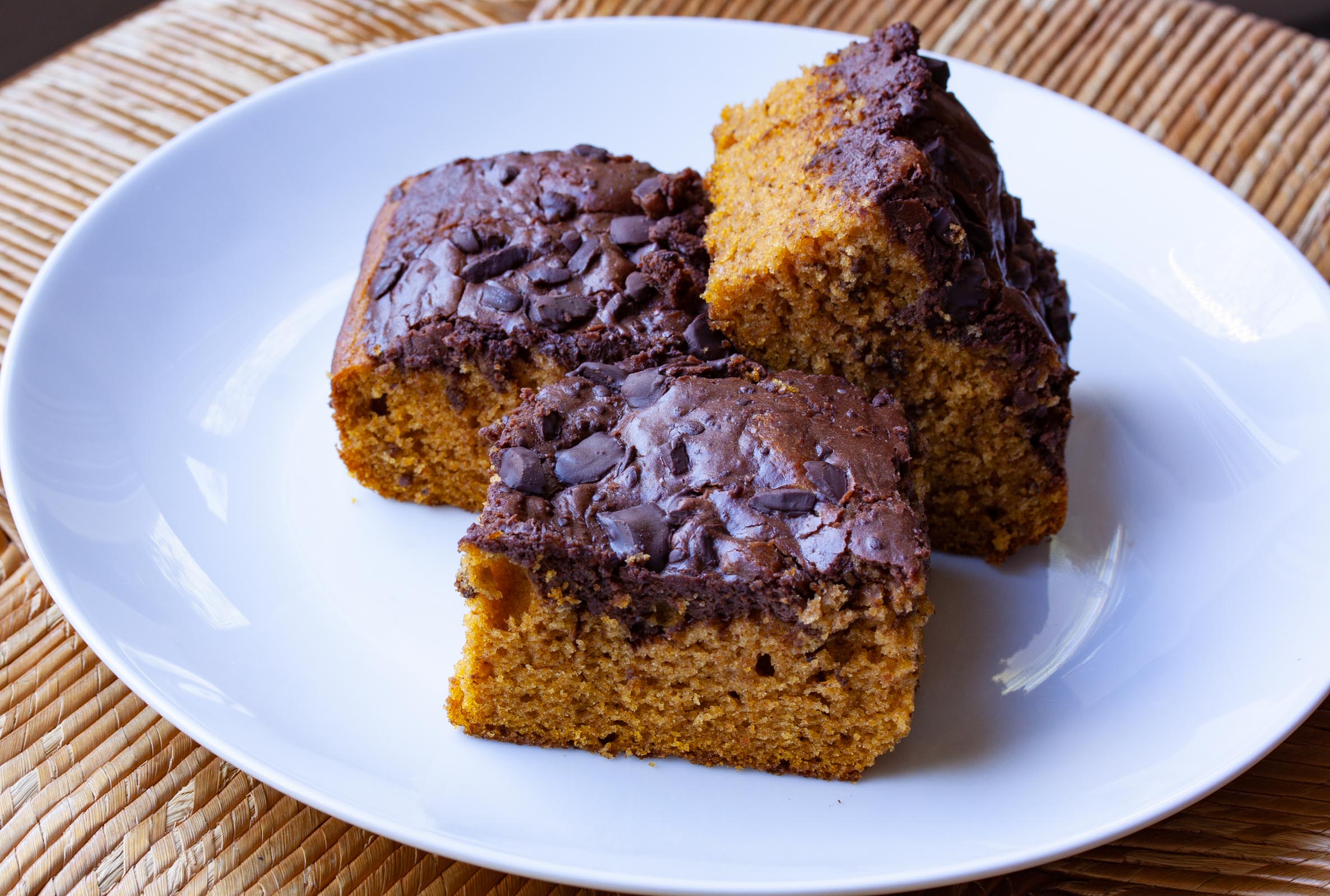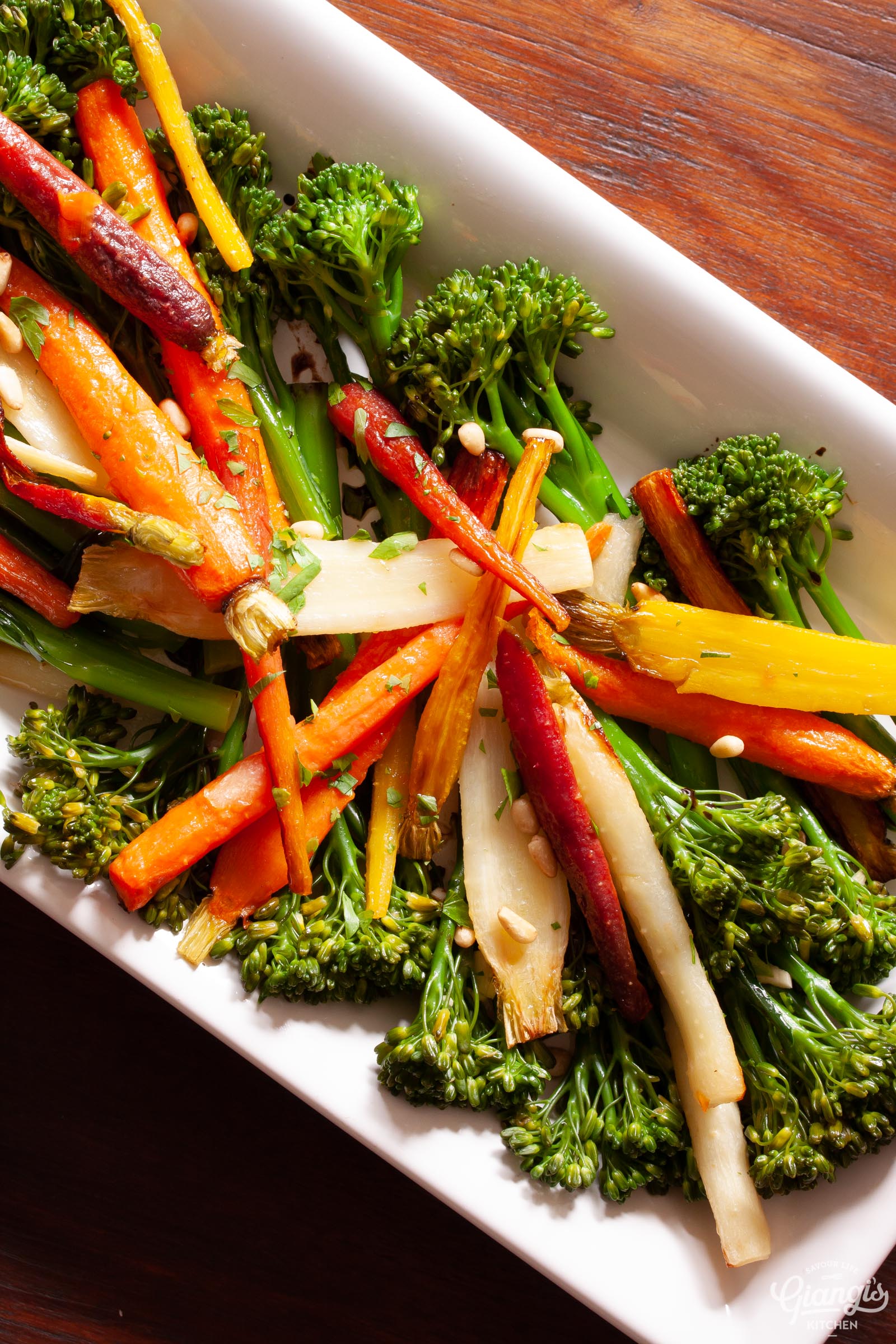 10 THE KITCHEN TOOLS THAT I CANNOT LIVE WITHOUT
All tools and gadget  are welcome in the kitchen. Most of all, there are my favorite and some that I cannot live without.
Mandoline . A must in my kitchen.
VOFO Herb scissors Stainless Steel Multipurpose Kitchen Shear with 5 Blades and Cover Cut and snips at your fingertips. Perfect for chives that I use a lot.
KitchenAid Classic Series 4.5 quart Tilt head Stand Mixer The perfect kitchen companion always ready to use.
Vitamix Professional Series Pro750 Blender It is an investement, but one that I never regretted. From smoothies to soups, always ready to whirl in the kitchen.
Le Creuset Rectangular Dish with Platter Lid • Le Creuset Have a few on all sizes.
Noritake Aidan Gold Gravy Boat with Tray • Noritake Always have two on the table.
Hamilton Beach Electric Carving Knife Set • Hamilton Beach I have had mine for the last 30 something years and still going strong.
Chefschoice Chef'sChoice Hybrid Electric Knife Sharpener • Chef's Choice The best Christmas present ever. No more dull dangerous knifes.
Le Creuset Exclusive 7-Piece Cerise Cookware Set • Le Creuset My favorite cookware and gets lots of love and attention in my kitchen.
Taylor Turkey Roasting Set 4 Piece
I live for this day and the week up to. The fun is all in the preparation and planning.
Now I would love to know if you are preparing something crazy like this? Tell me your menu and your favorites.
xoxo
Giangi