I am already on Holiday mode and it's not Halloween yet. My schedule is already all filled out with event and parties and wonderful celebrations going on all around. First of all, I am so happy to spend time with friends. Happy to have the time to meet friends for dinner and have our own celebration before the celebration.

As a result, I got so wrapped up on my fun social calendar that I am just forgetting one small tiny, bitty little detail: I have work to do. Reviews… New Recipes to create… Tasting and reviews…Lots of sales and special savings…. Ooppss!!
This is my busiest time of the year. Coupons and sales everywhere and my website is keeping me humming and churning. Go visit if you have a second or two. Better yet, grab a glass of wine, do not forget your credit card, put on soft music and head on over to www.GKCoupons.com and shop away.
Why not start your Holiday shopping now, have it delivered to your doorsteps for free. Yes, most department stores have free shipping. I love that little feature. It actually saves me the gas to go to the store, and the aggravation to found a parking space… and on and on. I am not a shopper can you tell? Trust me I can shop you under the table, but I am the 5 am at the grocery store, or the 8:55 am standing right in front of your store at opening.
And then there is my cooking blog. I am thinking of new recipes for Giangi's Kitchen. Love my blog and I will be celebrating 10 years in a few months. Scary and exciting, 10 whole years!!!! Wow!!! Who knew!! I love it, and excited to come up with new recipes for the Holidays.
With all of the above going on, the most wonderful thing happened. I have been contacted to do a couple of books reviews. Yes!!! So excited!
The first one is from one my favorite annual cookbook series " Southern Living Party Cookbook: A Modern Guide to Gathering" by Elizabeth Heiskell. I may also have the opportunity to interview the author.
Heiskell, a best-selling author and a TODAY show food contributor, puts her one-of-a-kind touch on updating the top selling Southern Living cookbook of all time, 1972's Southern Living Party Cookbook. 
I have all the annual books from early 1980's to 2017.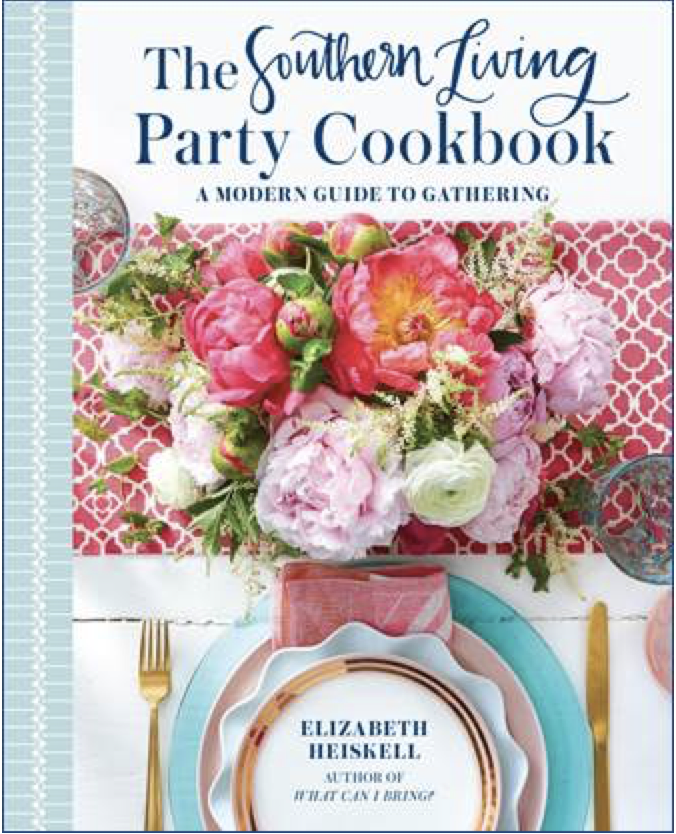 The second cookbook is from Martina McBride "Martina's Kitchen Mix: My Recipe Playlist for Real Life".
I am not familiar with her cooking style and recipes and I look forward to get my hands on new materials and trying new recipes.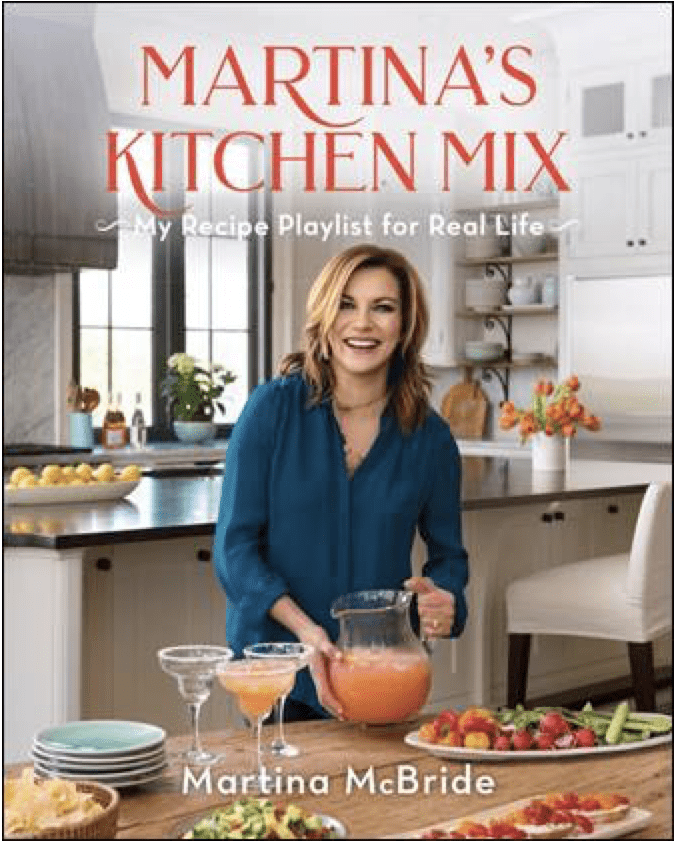 Both books are published by Oxmoor House and released 10/23 and 10/30
Blessed to have the opportunity to do so many things that I love.
xoxo
Giangi