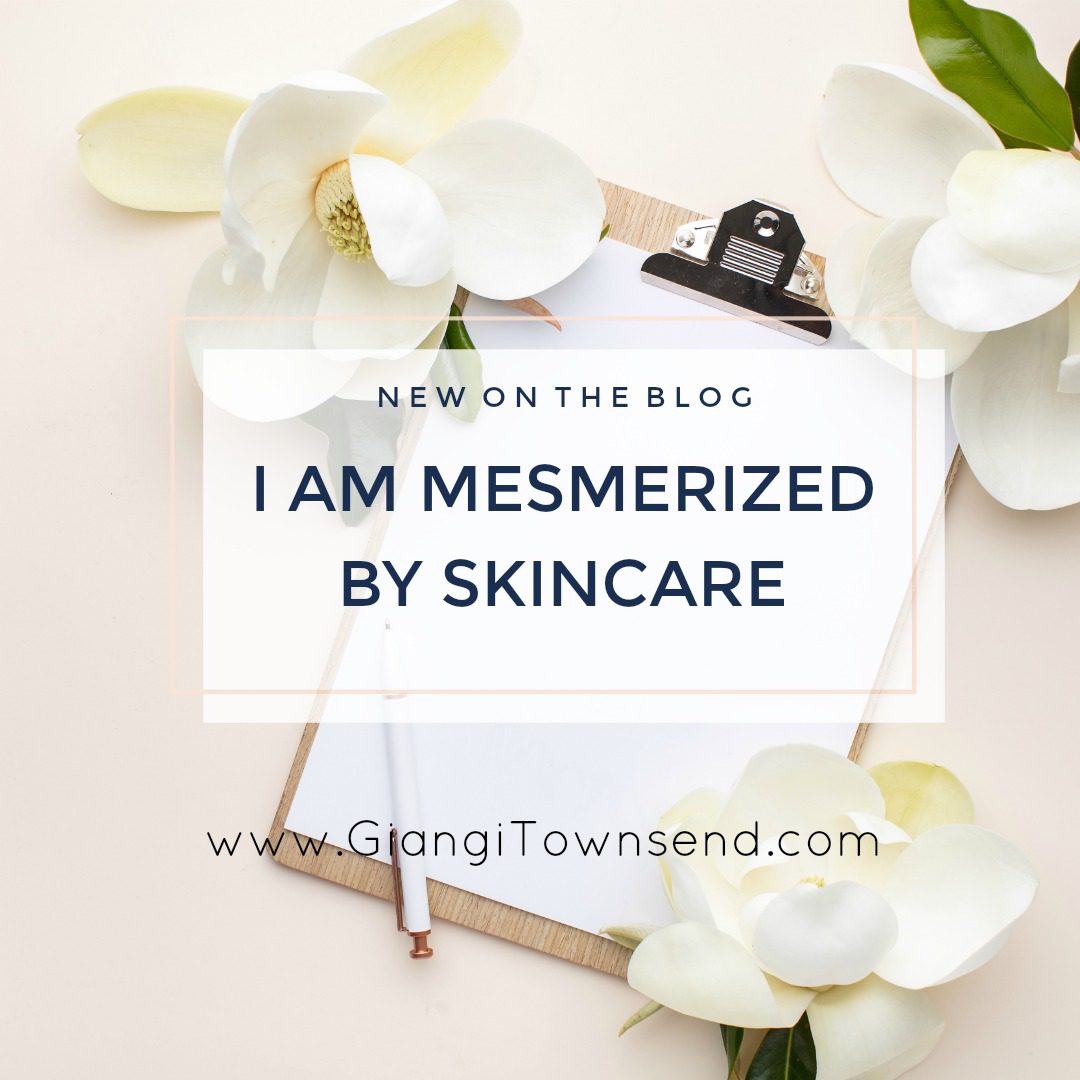 I am mesmerized by skincare. Always have been, and most likely, always will be. I have used some of the best skincare companies in the market. Worked for a couple of fantastic companies. And of course, I love to take care of my skin. Let's face it, I only have one face and a facelift is not in my future. Personal choice, may I add.
With so many years of using skincare, make up, haircare, we all have beauty tricks that we have learned throughout the years.  We all have them and unconsciously we all use them day in, day out.
I want to share my trick that I have learned in my life with all of you. Maybe some will stick, some will be head scratchers and definitely some you already using them.
Here are some of my tricks, do and don't.
~  Use a good face mask at least twice a week if you have dry or oily skin. Cleaning twice a day your face with a cleaning cream or foam is important. However, doing a mask will penetrate deeper, giving you a deeper cleansing. If you have dry skin, and I do and living in the desert it does not help, use any moisturizing mask. My favorite Hydra Beauty Masque de Nuit from Chanel as well as Redefine Rejuvenation Mask by Rodan + Fields
~ While using a mask, lay down, relax and comfort your eyes by placing a cotton pads, that you soaked with water and placed in the freezer for 5 minutes, over your eye lids. It removes all puffiness, redness, and relaxes you.
~ Give your hands a facial too when you do your face. We abuse our hands all day long, and a moisturizing mask is the best treatment we can give them.
~ Use gauze pads with toner. Save you lots of money by not saturating a cotton pad and wasting toner.
~ Use cotton disks, you can get them at your favorite grocery store for less than $3 for 80 disks, to remove eye make up. Less harsh than the gauze and one cotton disk will clean well both eye.
~ Always apply day cream with sunscreen, down to your neck base and around all the way beyond the ears. Right between your hairline and your ears is the most sensitive skin, constantly moving as we turn our neck all day. Most noteworthy,  always exposed to the sun with no protection.
~ Massage your neck from the base of the neck up to your jaw line.
~ Sleep on your back and not on your face cheeks. This will slow down the formation of deep facial lines.
~ Never pull your eye to apply make up or remove. This is the most sensitive area of your face and the one that ages faster.
~ Always wear eye cream from the bottom tip of your eye to the corner, and above your eye brows. Never under in the orbit as it the eye cream will travel to your eye and may cause irritation.
~ Never use eye make up when eyes are irritated, with allergies or with infection. Remember bacteria has a long life and you will have to toss what ever product you may have used if you had an infection.
~ When looking for a color of lipstick always try it on the inner tip of your finger. The other side of your nail if you prefer. This is the closest to your natural lip color and how it will show there it will show on your lips.
~ Use a lipliner to line the outer of your lips and before applying lipstick. Once lipstick applied, pat with a kleenex to remove any excess.
~ Do a whole body scrub before sun bathing or using a self-tanner.  This will eliminate odd patches of tanning.
~ To remove any self tanner from your hands or accumulated on spots, use lemon.
~ Before applying mascara dust your lashes with loose powder, this will make them longer. Repeat between the first and second coat of mascara.
~ No need to wash your hair every day. Consequently, you can apply cream conditioner, while showering, to your hair to make them soft. Rinse with cold water.
~ Lipstick stain on your clothes? Liquid lighter fluid is the best and easier solution to remove the oils and pigmentation of the lipstick.
~ Apply fragrance behind your knees, behind your ears, base of throat and in the inside of your wrist. Please do not marinate in it. The most feminine and romantic way to wear fragrance is to leave a trace behind you not before you walk into a room.
~ Apply "Preparation H" under your eyes before make up. It will make the area around your eyes softer, plumper and make up will go on better.
~ Finish your shower and rinse your hair under cold water. Stimulation and closing up your pores.
~ White hair turning yellow? Use a blue whitening shampoo once a month to remove all yellow stain on hair.
~ All fragrances need to be away from mirror bases and from direct sun light. The light breaks down the essence.  Keep them in a dark cabinet.
~ Keep all make up brushes in a clean area and wash with mild soap and hot water as often as possible. Dry them flat on a towel.
~ Keep all make up in a dark dry area. Use clean brushes to apply eye make up. Same goes for foundation. Always apply with foundation brush. As a result you will use less and it will be more evenly distributed on you face and part of your neck.
xoxo
Giangi