I love to wear make-up, no other way to say it. Even though we all are wearing masks it should not stop to showcase our beautiful eyes. After all the eyes are the window of our soul. I found myself paying more attention to my eyes than ever before. I love that I can make my eye say it all. A glamorous feeling.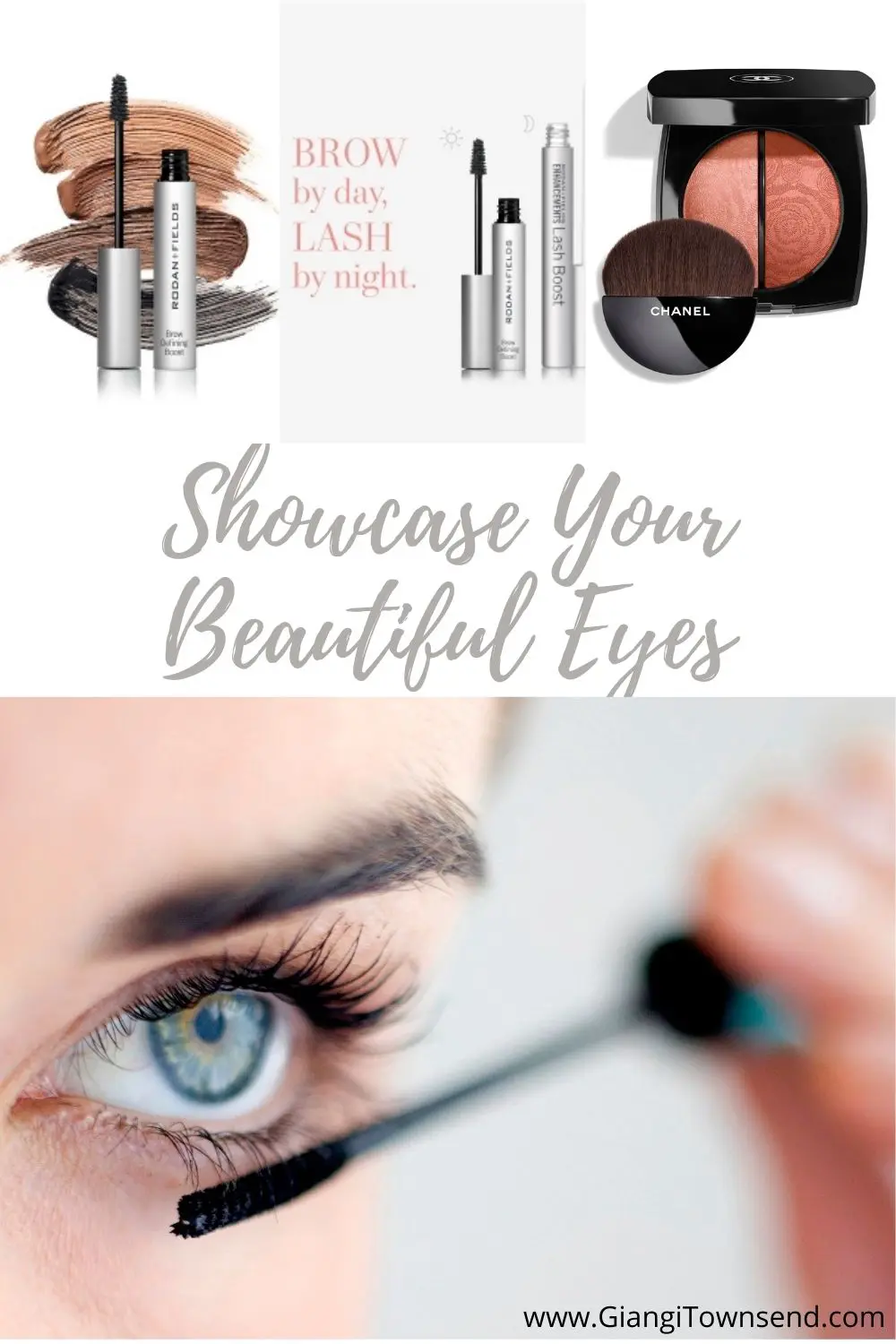 Less is more
Wearing a mask does not mean that we have to look like clowns and overcompensate with outdated over-the-top makeup. And in the words of Coco Chanel: " Less is more".
The new spring colors are out and I just fell in love with Chanel Fleurs de Printemps Blush and Highlighter Duo. Not only you can use it as a blush and contour, but you can add a light swipe over your eyelids, and voila you have a beautiful light, feminine look without spending a fortune or being too over made up while achieving the fresh look of spring.
Best of both worlds. The perfect take along on your next adventure. Or the quick touch-up while out for dinner.
I fell in love with Chanel makeup so long ago. Even before my 20's I would save every penny to buy Chanel. Although I have used other brands, I always come back to them. Working for them did not help the matter. Why do I love them so much? Texture, feminine, and wearability.
Let's Talk Lashes
The fad is those absolutely non natural, heavy as they can be, fake eyelashes. Some are so heavy that not only they do not allow you to keep your eyes open, you bat your eyes faster than an hummingbird while feeding itself.
Long extension lashes are absolutely beautiful. However there are a few cons about it, one being you must be extremely careful not to rub your eyes or tug on them as they can cause damage to your natural lashes. The harsh adhesives can cause irritations due to an allergic reaction.
If you do not have the purse to have extensions put on every two weeks, I do, however, have a great product for you: Lash Boost by Rodan + Fields.
Apply every night over the top eyelid and in within 12 weeks, not only your lashes will look voluptuously thick, but also long. And the best part: no brown or irritate eyelids. My eyelashes fell off every 6 months like clockwork on July and December, with Lash Boost it never happened again. A must and travels well as it is a small tube that you can sneak in your make up bag.
Mascara: I am partial to two: Chanel inimitable Extreme Volume and Yves St. Laurent Mascara Volume Effect Faux Cils. Best of the best in my book. But that is all up to you. I have allergies and those two are the only that are not only gently on my eyes, but never cause me irritations. Full long individually separate lashes with just one coat of mascara. Make your eyes stand out.
And

Eyebrows
Love a nice natural fill. Some of us may have overplucked or reached the tender age where our brows stop growing back. R+F to the rescue with Brow Defining Boost. Boosts volume as well as fullness instantly. A perfectly manicured eyebrow will open up your eyes even more.
Currently Crushing
Showcase Your Beautiful Eyes
All you need this Spring ~ Click on the image to get yours Now!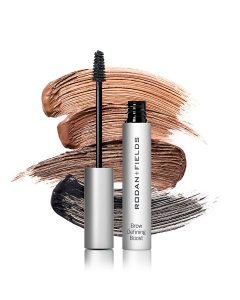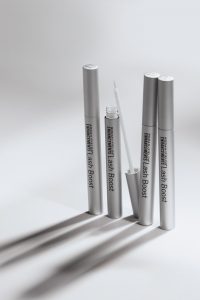 Enjoy My favorite Spring must have for eyes. I hope you too, will showcase your beautiful eyes.
xoxo
Giangi