5 Beauty tips for moms. Being a mom is one of the most rewarding feeling, but we have to admit that there are moments when we tend to be a little emotional especially when you look at your pre-mom photos. Oh that carefree girl!
Now, consider yourself lucky if you're able to walk out that door all dressed up without the kids tagging along.
Things really do change and so are your priorities. And even if you know all the how-to beauty secrets, you just don't have the energy and luxury of time to apply them to your forever busy lifestyle.
Well, here are some advice for all fellow mommas out there:
Try some quick facial at home
If you're in dire need of a facial, Rodan +Fields has great 5 minutes facials.  I love the Redefine Rejuvenation Mask and the Reverse Radiance Mask. Just apply a very thin amount on your face and leave it for 5 minutes. You can do this while doing other chores or if you have the luxury to take a nap. Rinse and you are ready to go. The best part they are delivered to your doorstep.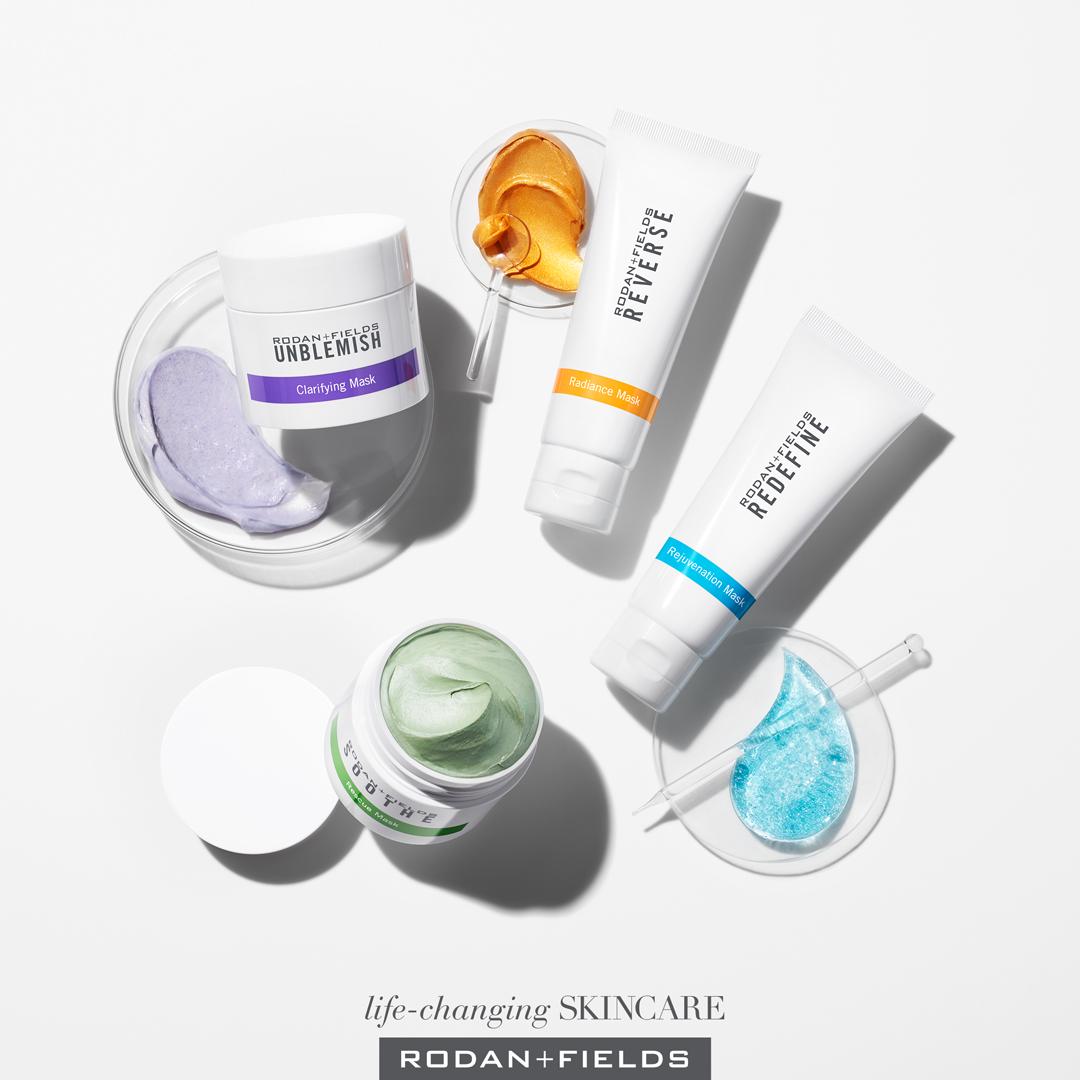 Kill under eyes puffiness
When you have kids, especially a newborn or a toddler, it is but normal to lose sleep. It's part of being a mom. For a no cost solution, you can just head to the fridge and look for the reliable cucumber and slice them. Place over your eyes and let them stay for 10 minutes. Also, if you have tea bags that are already cooled, you may use them to treat eye bags as well. Cotton pads soaked with water, squeezed, placed in the freezer for 5 minutes and then applied to your eyes.  Brightening, hydrating eye cream that targets signs of stress and fatigue by illuminating and soothing the thin, fragile skin around the eyes. This gel eye cream hydrates dry under-eye skin and improves the appearance of under-eye puffiness over time for a more rested look. For optimal results, use daily, morning and night
Exfoliate
Not many people know that exfoliating does wonders to their skin. Not only do you get beautiful skin, but it will also look glowing in the long term. You may get an exfoliant that suits you well and apply it on a regular basis. Just make sure to read the package for directions. My favorite from Beautycounter, Sugar Body Scrub. While brown sugar buffs away dull skin, hydrating sweet almond, apricot kernel, and sunflower oils and mineral-rich evening primrose leave skin looking supple and smooth. Lastly, a blend of pure citrus and lemongrass oils leaves a fresh and invigorating scent.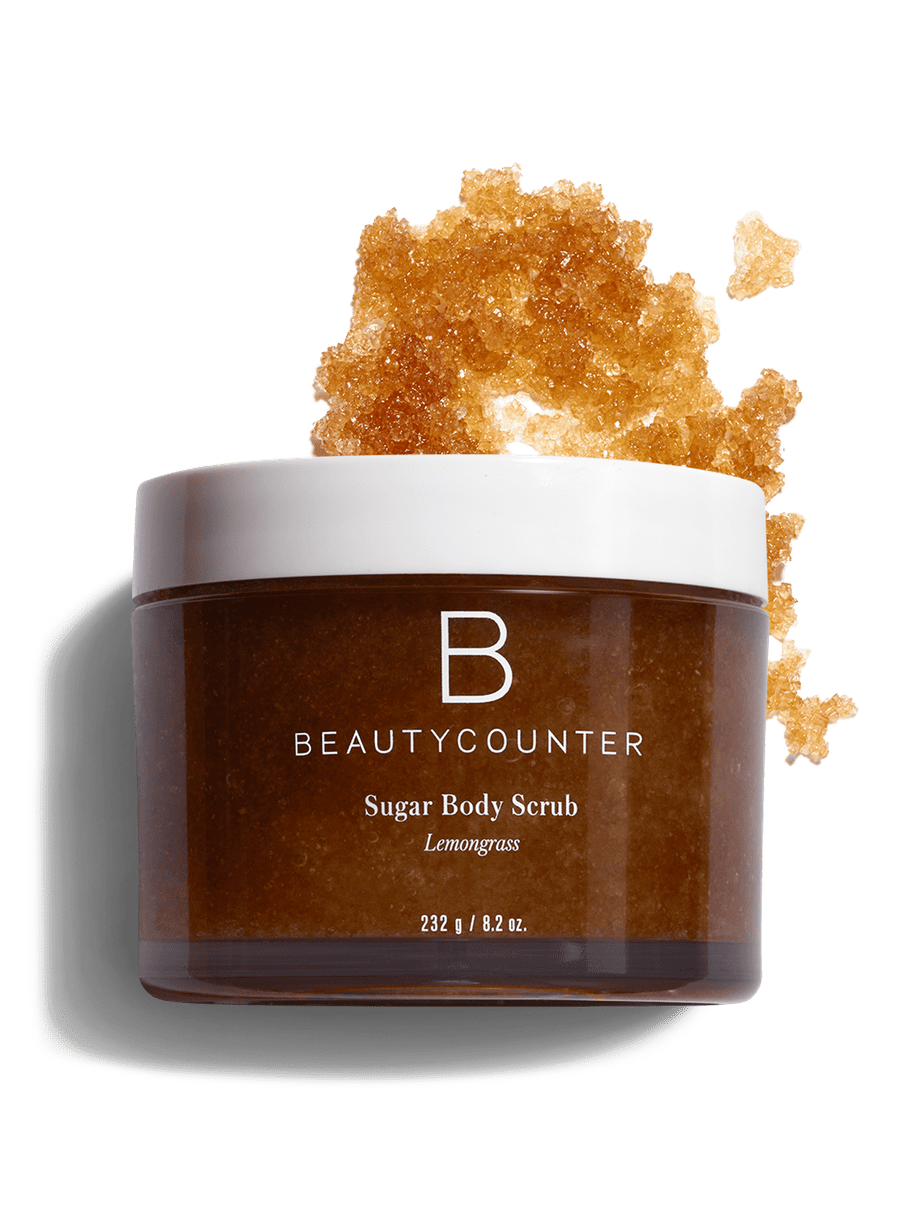 Unruly eyebrows can be fixed using a toothbrush and a balm
Another great beauty tip is place just the right amount of lip balm on your brows and brush using a clean toothbrush. This is one of those hacks that will help moms on the go and those who don't have time to sit down in front of the mirror and do their brows. This is so easy to do, you can do this while carrying your baby. Just brush upward to tame those bushy brows in just a matter of seconds.
Irritate skin.
Many experts would suggest a nice long oatmeal bath, but for busy moms, this is next to impossible. So what should you do? Get a cooked oatmeal and drizzle a small amount of honey. Let sit for 10 minutes and then rinse. Pat dry and ensure that you don't rub your face. La Roche-Posay Lipikar Eczema Soothing Relief Cream is a targeted body cream for skin irritation and itching due to eczema. This eczema cream treatment replenishes skin's essential lipids and provides instant and long-lasting hydration. It is enriched with a high concentration of La Roche-Posay Prebiotic Thermal Water, in a soothing, non-greasy formula that is clinically shown to relieve itchy, irritated skin and reduce the signs of eczema.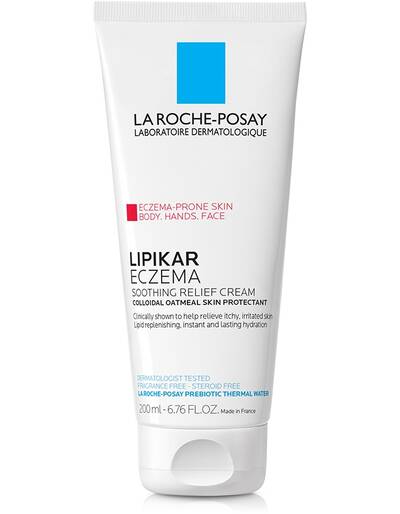 I hope you will enjoy those 5 beauty tips from a mom to another mom.
xoxo
Giangi