Toulon. We are the adventurous type of family. We usually know the date we leave and the date of our return home. Therefore, what happens in the middle of it, is all up for grabs. We travelled for eight weeks with lots of turns here and there.
As were headed to spend a couple of days with family, the decisions to where to stay was heavy on us. Do we want to visit a place that we have already been? or do we want to visit something new?
Something new won and here we are in Toulon as we only had a day between driving places and timing allowed.
Toulon is port city facing the Mediterranean sea as well as one of the largest French naval base in France. Located in the Province-Alpes-Cote d'Azur region, Toulon is the capital of the Var department.
Toulon, is the center of naval construction. New and old now warships, submarines as well as fishing, pleasure and ferry boats are resting and are moored here.
What a site! Having a couple of history buffs with me was just perfect.
A Rade de Toulon or harbor tour and surrounds was lined with Bateliers De La Cote D'Azur. A fantastic crew, well knowledgeable and made it funny even for the young travelers.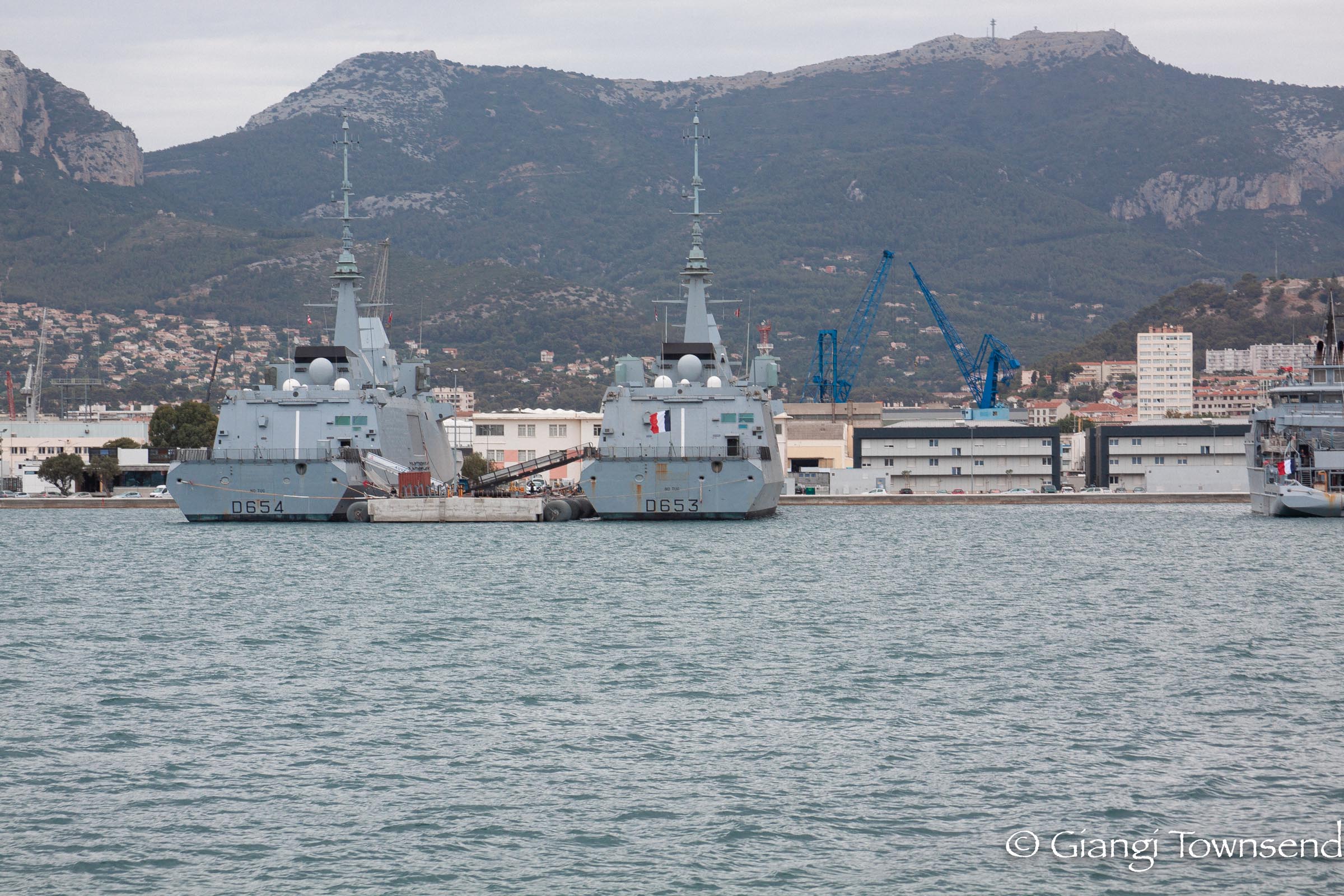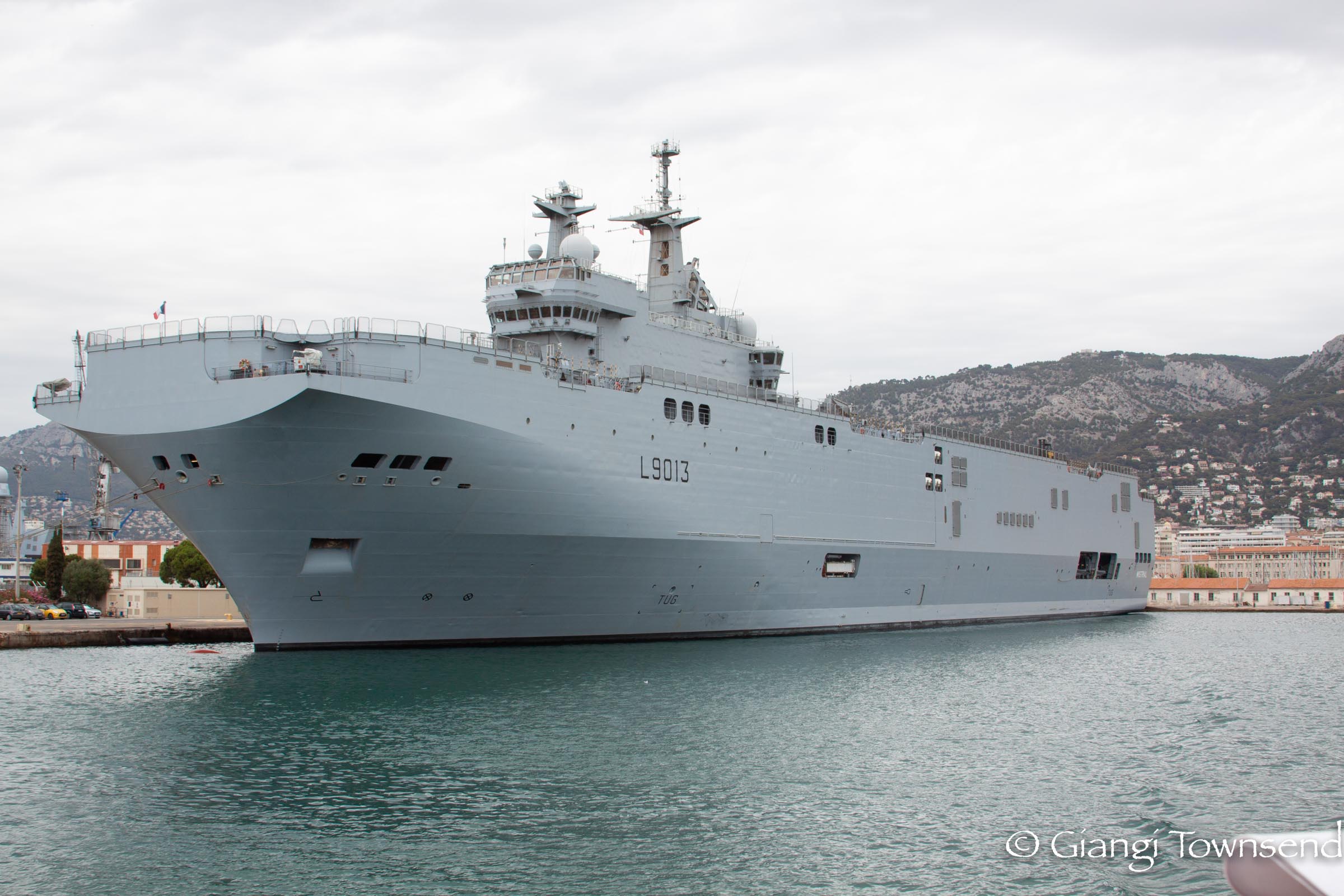 The old entry port had the cannons located on the lower part of the building. From the below picture you can see one at the far right, each opening stored a cannon.  This method was used in the event of an attack the cannon would hit the body of the boat sinking it faster.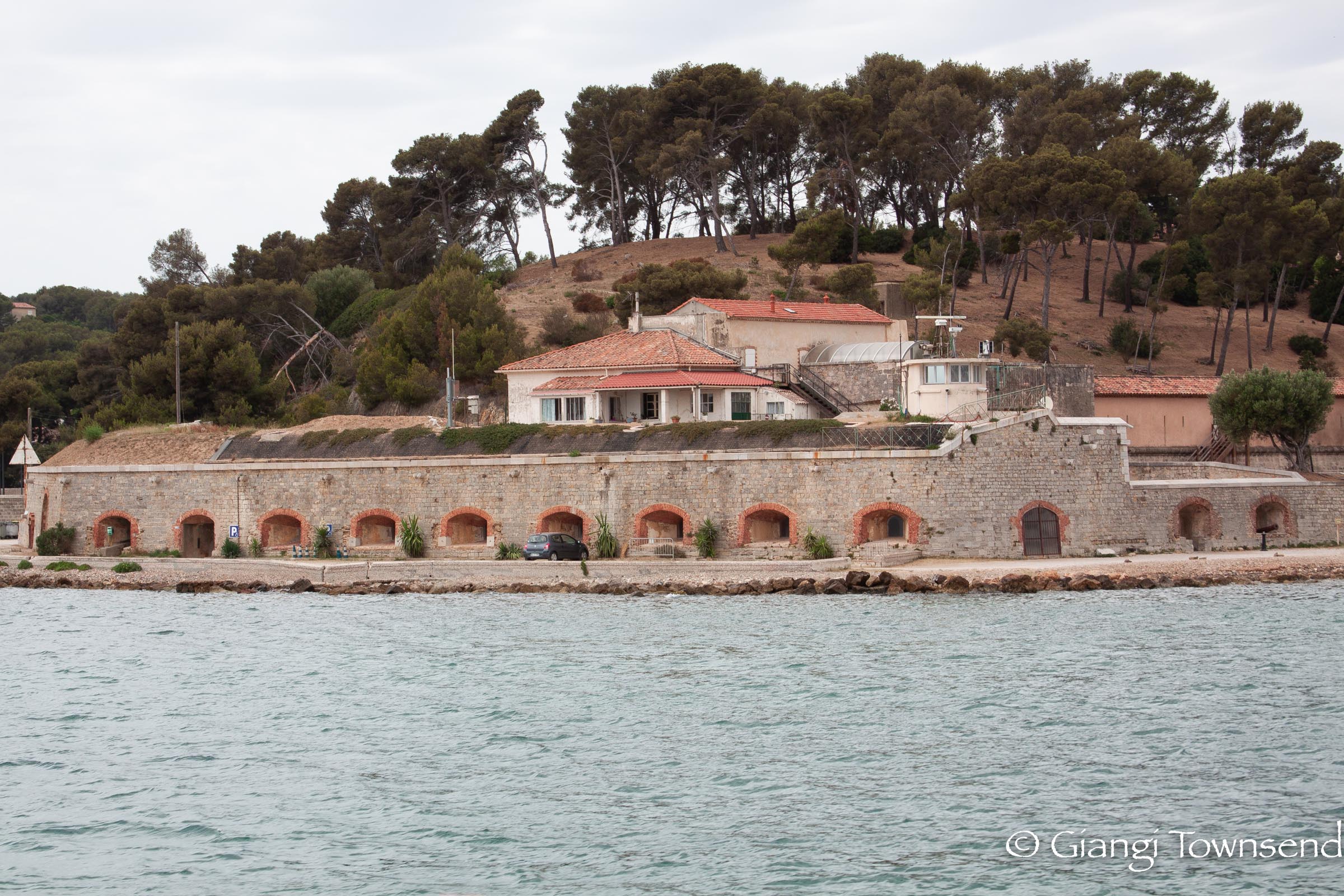 However, at another entry port you can see the old cannons sitting on the waterfront ledge.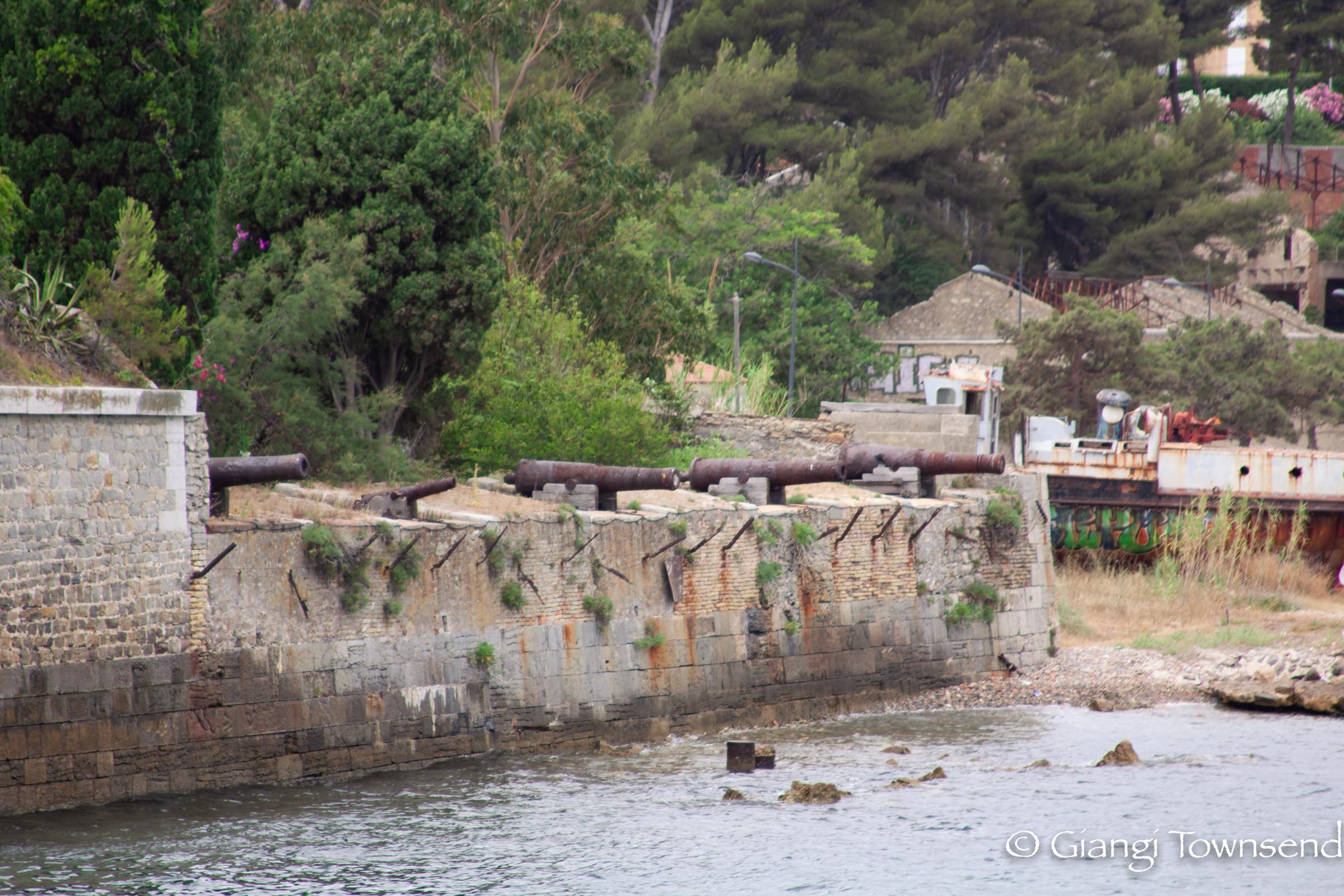 A view of City Hall from the sea. Tall white and blue stripes building in the back ground overlooking the sea. Build in the '70 when architecture in France was exploding with the a new, non traditional style.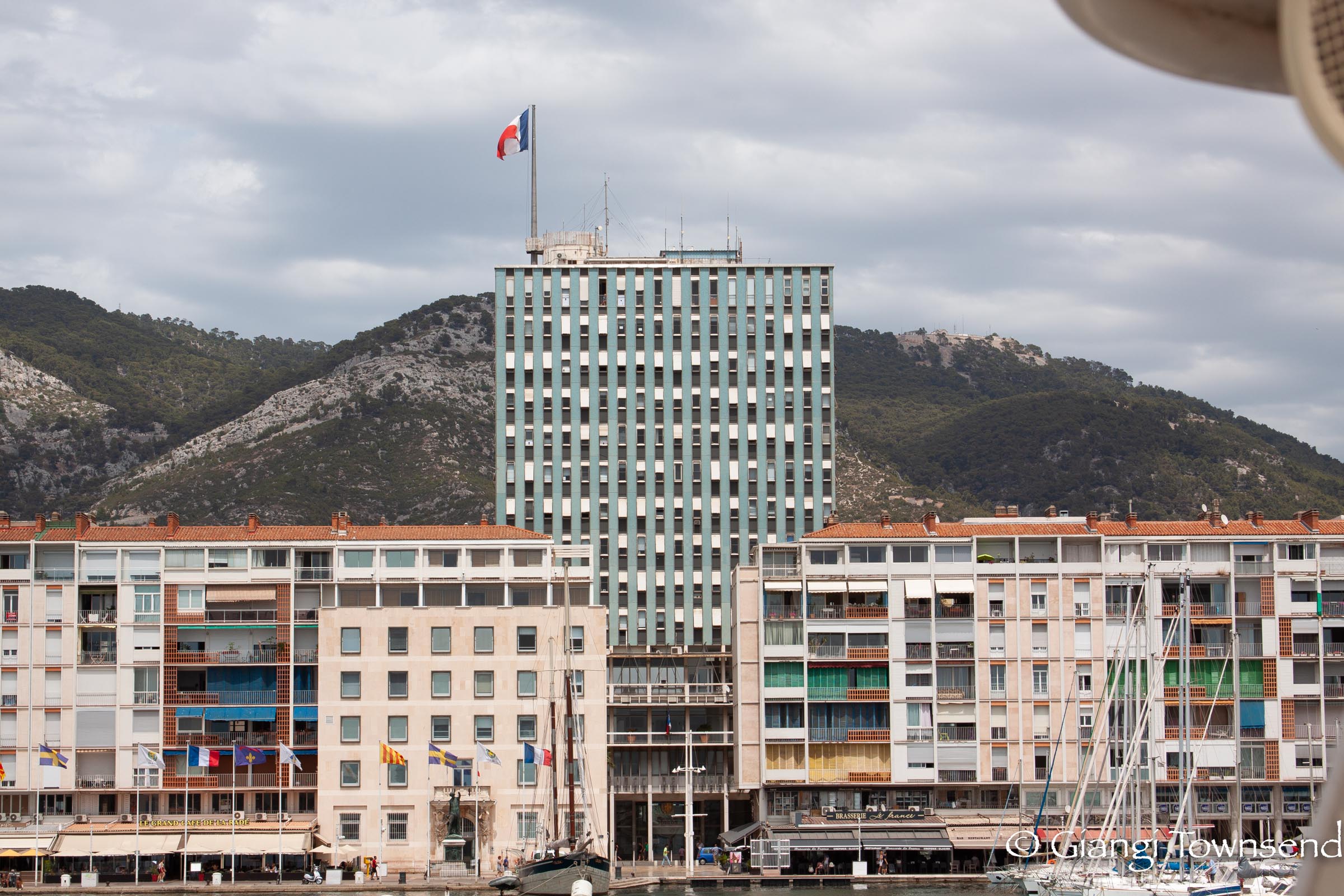 The marina. A four years waiting period to get a mooring slip for your boat.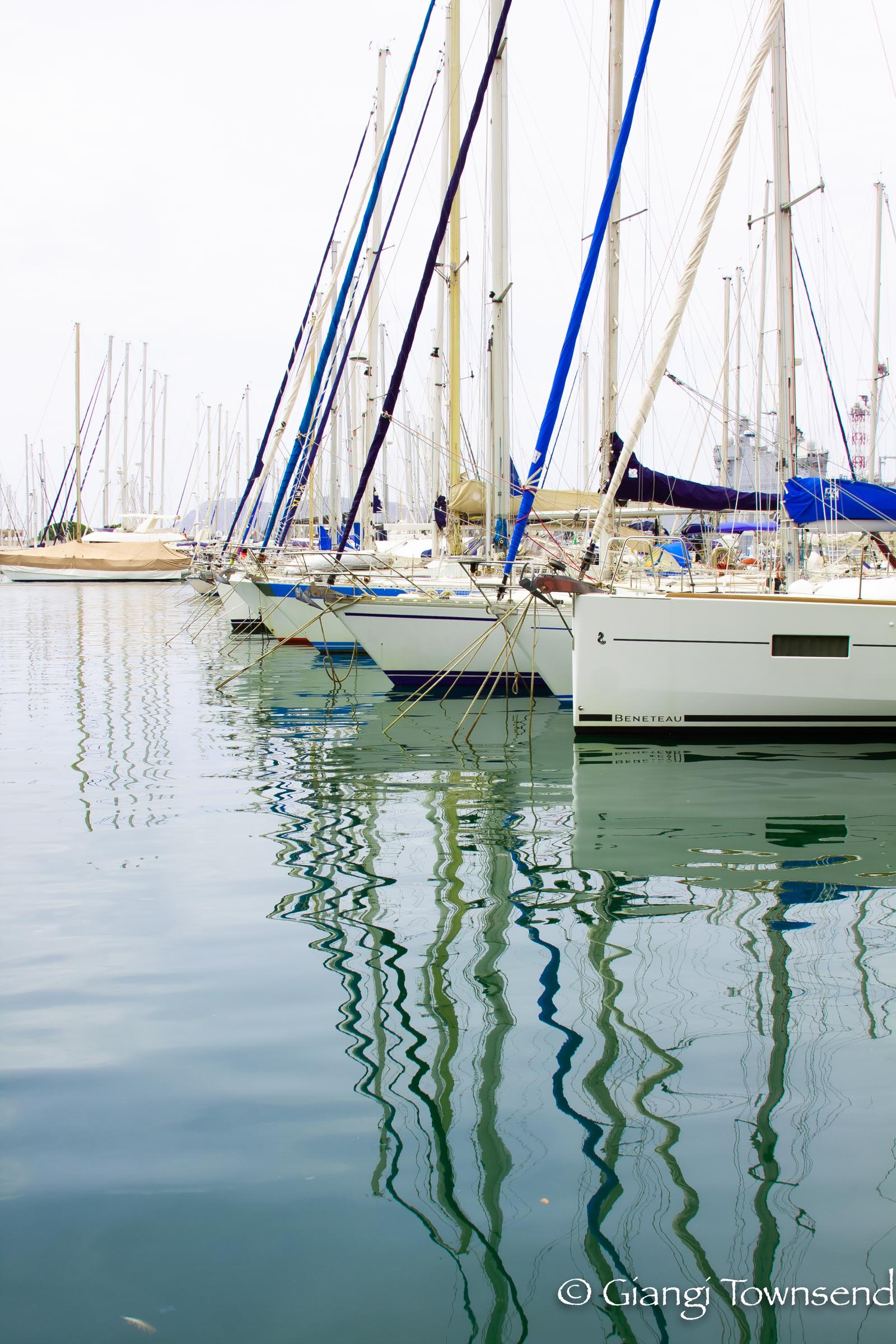 And it would not be a perfect day if we did not have some mussels. The Toulon area is one of the largest producers of mussels. They are shipped worldwide. A simple wine, butter, onion, garlic sauce. Devine… and the fries… Could not stop eating. Don't they look good?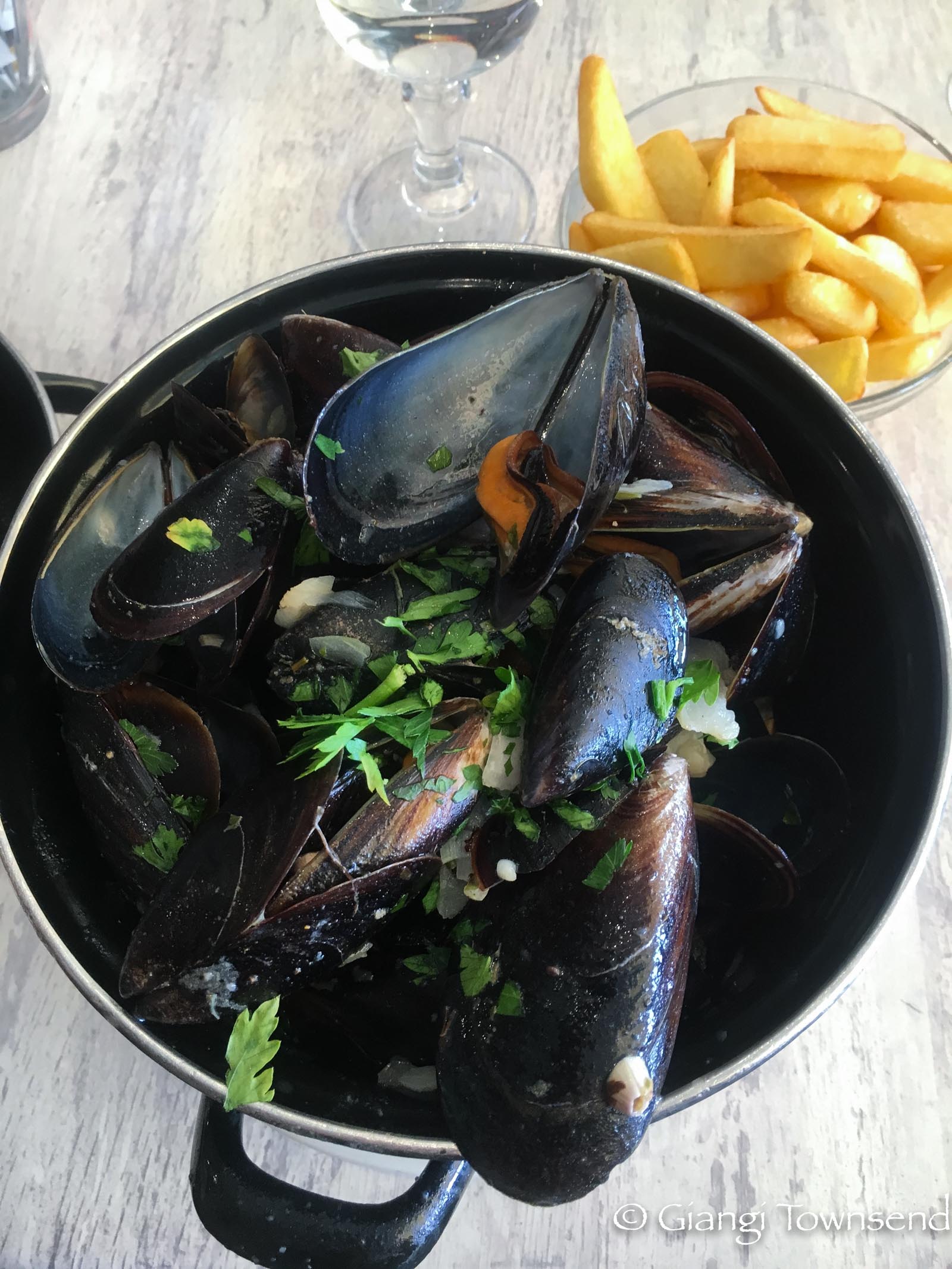 Or with some langustines and sauce. Thicker as it has shrimps as a base. Needless to say, excellent too.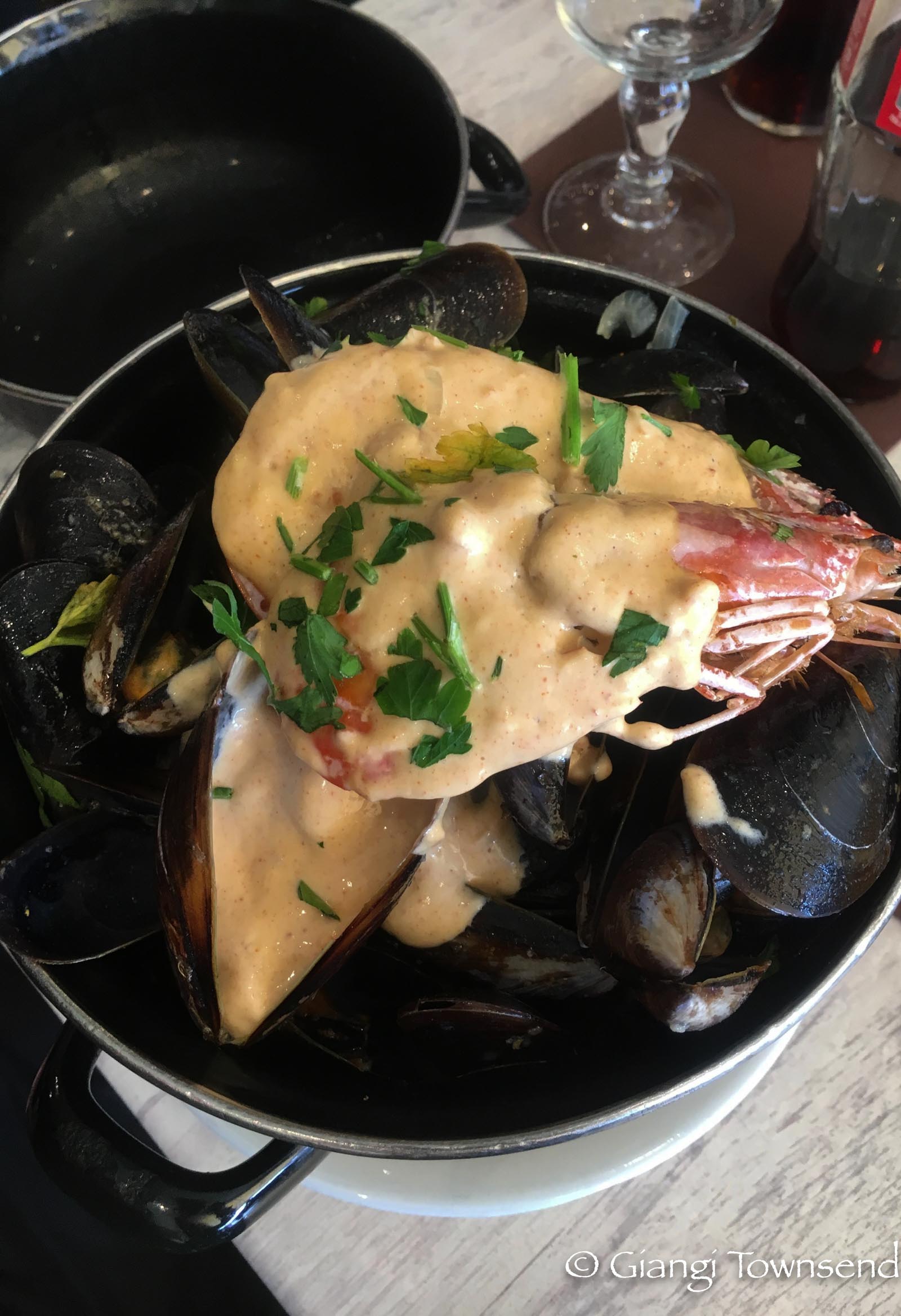 Old port church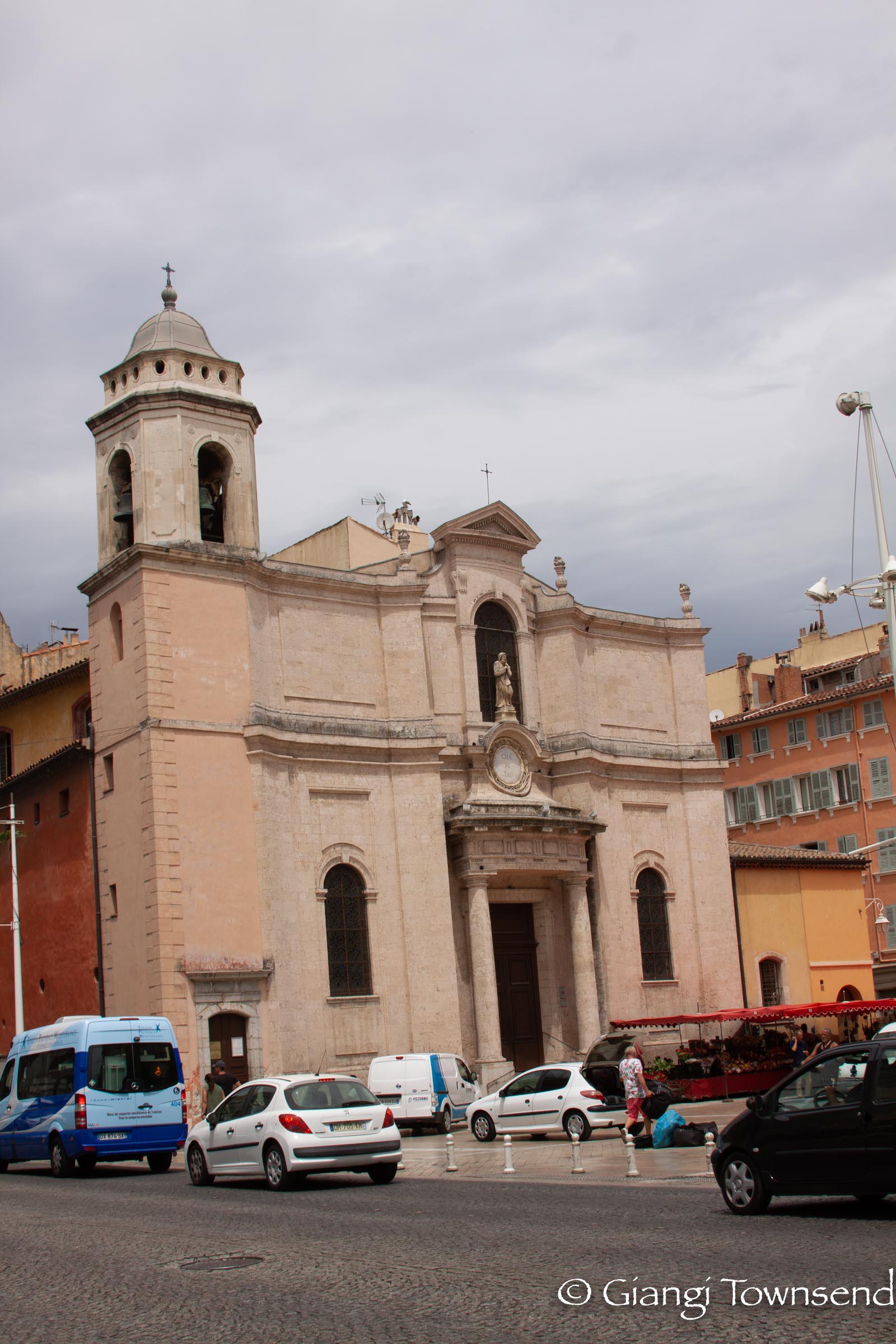 And statue pointing at the sea.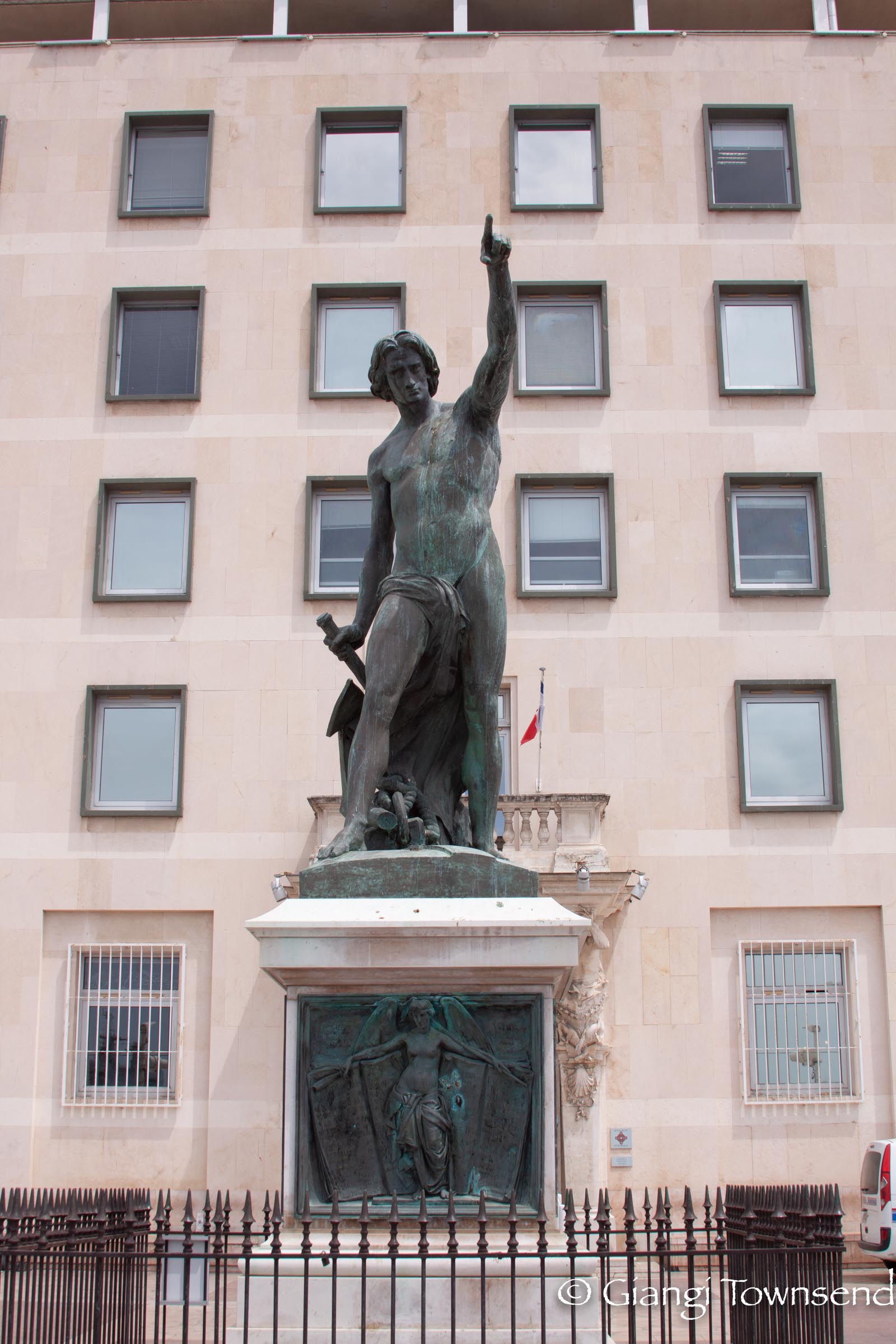 See you on our next adventure.
xoxo
Giangi