I cannot believe how fast this year has gone by! It feels like yesterday that we were putting away all of our Christmas decorations.  And here we are, at the beginning of December.
The last month of the year presents itself with so many multicultural celebrations as the month goes underway.  From St Nicholas to Omisoka, December, is a world of holidays.
Let's take a look around the world.
St Nicholas Day.
This holiday pays tribute to a man who spent most of his life helping those in need. There are so many stories about his good deeds. However one is well known. A very poor man had three daughters and because they did not have a dowries, they faced an very cruel uncertain future. To save them from this dark fate, St. Nicholas threw a bag of gold for each daughter through their windows. The treasures are said to have landed in stocking or shoes left by the fire.
On this day, December 6th,  children place a shoe outside their door in hope that some treasure will be left inside.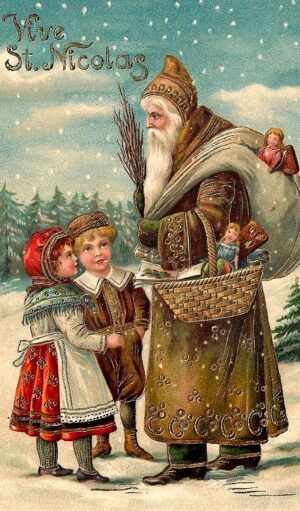 Christmas.
The most widely known December holiday worldwide. Christmas takes place on December 25th and celebrates the birth of Jesus Christ. Family gatherings, gift exchange, special masses, caroling and Christmas decorations are all part of the celebration. Originally a pagan tradition that entailed decorating a tree with nuts an fruits, now is decorated with ornaments and lights.
As the Northern hemisphere prepares itself for winter and we all are dreamy of a white snowy Christmas, in the Southern hemisphere, it is Summer and sunny. Beaches and soft sand are the busy place to be. We decorate pine trees, they decorate Christmas Bush.
Stocking hangs by the fireplace. Children love to place cookies and milk for Santa or mince pie and brandy for Father Santa Claus.
Even China, which does not celebrate Christmas, not a public holiday, displays illuminated Christmas tree as Western traditions have become increasingly popular.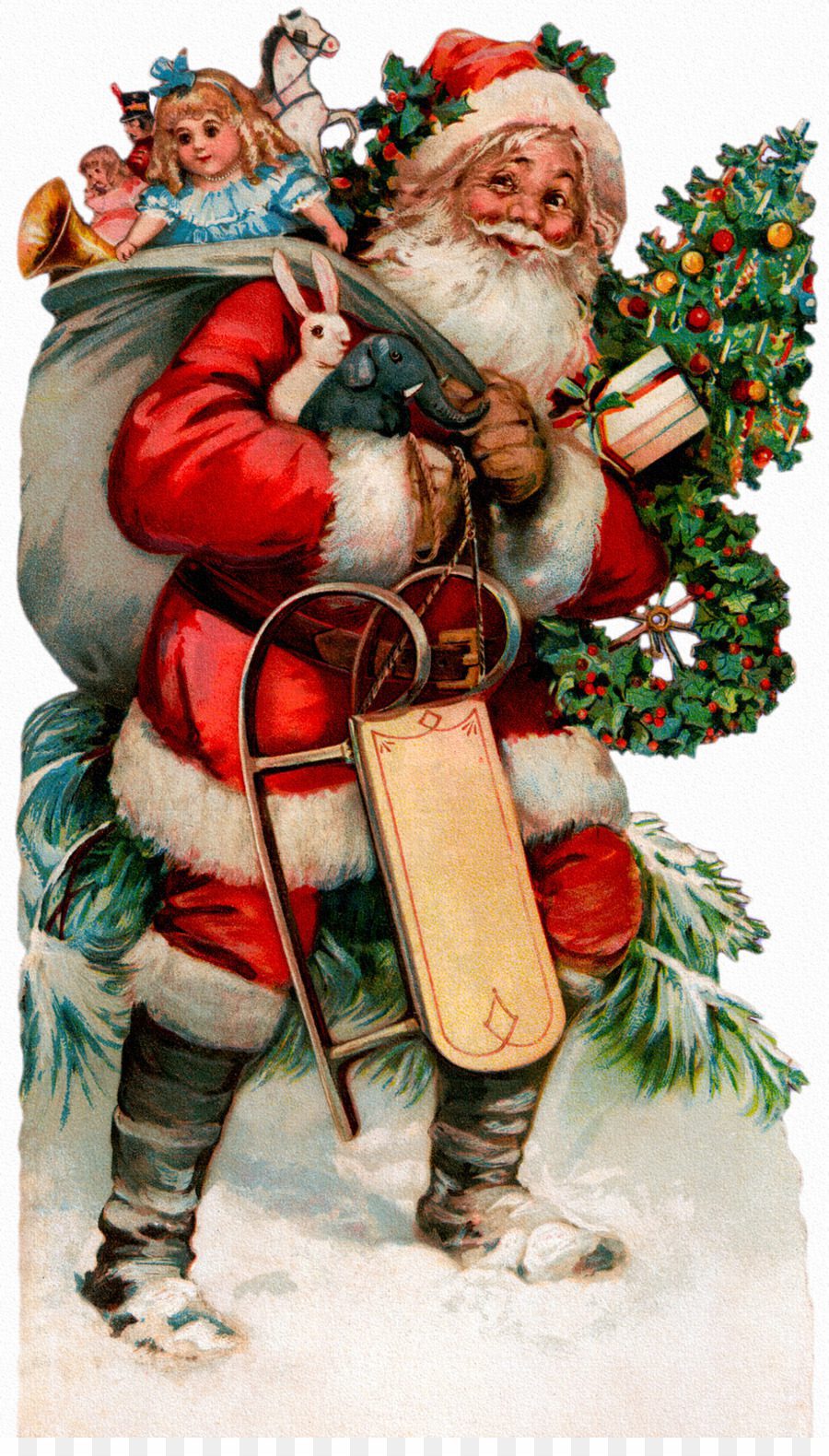 Hanukkah
Hanukkah or Chanukah, is an eight day Jewish celebration that commemorates the re-dedication of the Second Temple in Jerusalem following the Maccabean Revolt. Also known as the "Festival of Lights", Hanukkah begins on the 25th of Kislev on the Hebrew calendar.  Celebration around the lightening  of the menorah. Each night, after sun down, a new candle is added. The candles burn uninterrupted throughout consecutive nights. A ninth candle, shamash, is used to light the others.
Blessings are recited. Traditional Hanukkah food, potato pancakes, and jam filled donuts are fried in oil, are served.  Exchanging gifts and playing with dreidels.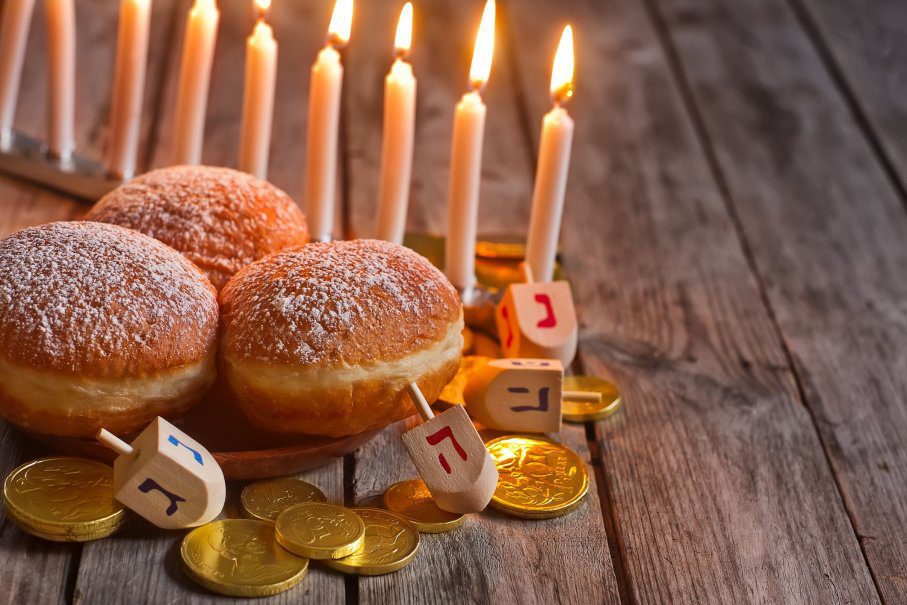 Kwanzaa
The name Kwanzaa means "first fruits" in Swahili was created by Dr. Manulana Karenga in 1966 after the Watts riots in Los Angeles.  This holiday strives to reconnect individuals with their African culture. Each families celebrates Kwanzaa on its own way, however celebrations often includes songs and dances. African drums, storytelling, poetry reading and a large traditional meal. Families gathers for seven nights and children light one of the candles on the Kinara (candle holder), then one of the seven principles is discussed. The African feast, called Karamu, is held on December 31st.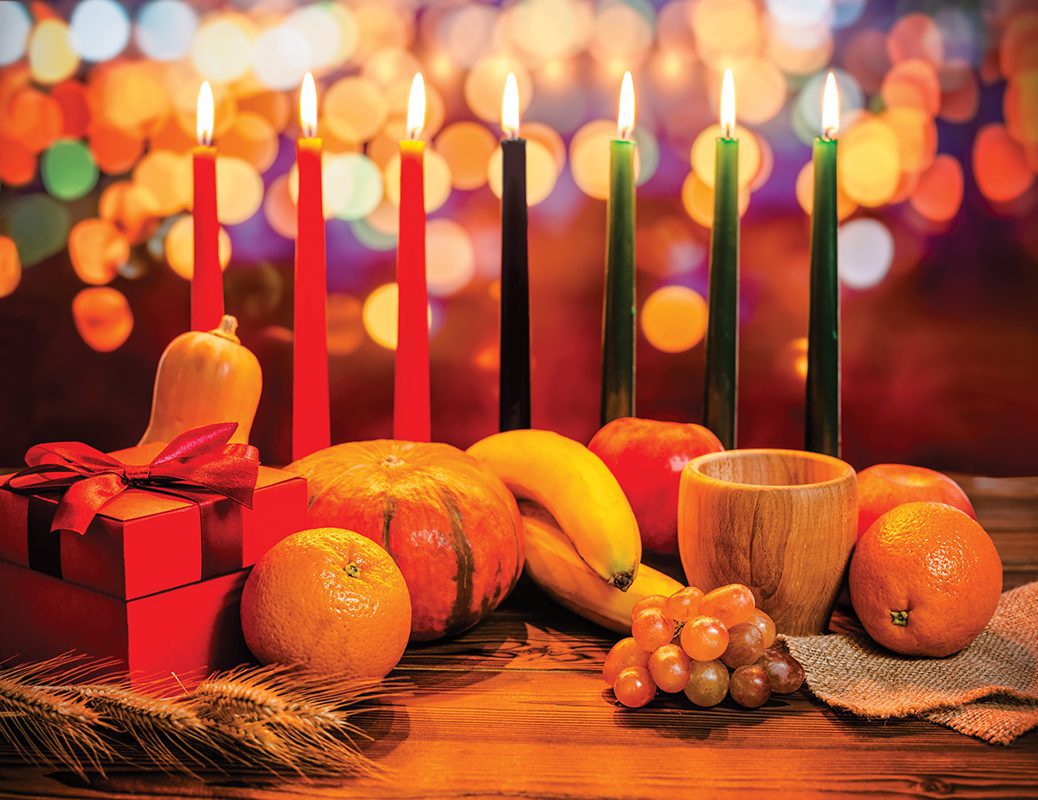 Boxing Day
Celebrated by most countries in the Commonwealth, the day after Christmas. We do not know for sure how it all started or what is actually celebrated or why. Story goes that during Advent, Anglican parishes displayed a box into which churchgoers placed their money donations. On the day after Christmas, the boxes were broken open and their content distributed among the poor, thus being named Boxing day. Or maybe, another story about the holiday origins is that traditionally the aristocracy distributed boxed presents to their staff, a Christmas bonus. Staff returning home to celebrate a second Christmas may have become known as Boxing Day.
On the same day, Saint Stephen's Day is the celebrating  of the first Christian martyr in the Latin church.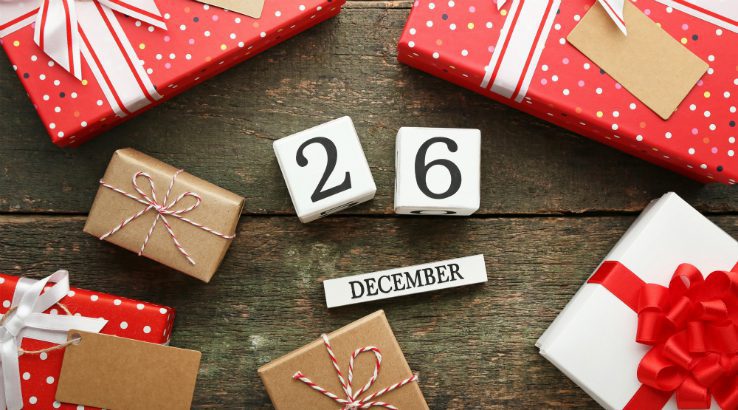 Omisoka
Ringing out the year in Japan. Considerate the second most important day in Japanese tradition, it is the final day of the old and the eve of the New Year's Day. The most important day of the year. Families gather on Omisoka for one last time to enjoy a bowl of toshikishi-soba or toshikoshi-udon, tradition based on eating the long noodle to cross over from one year to the next.  Considered inauspicious to leave loose ends,  Omisoka stand as the final day to bring any unfinished business to a close and prevent the misfortunes of one year from spilling over the next.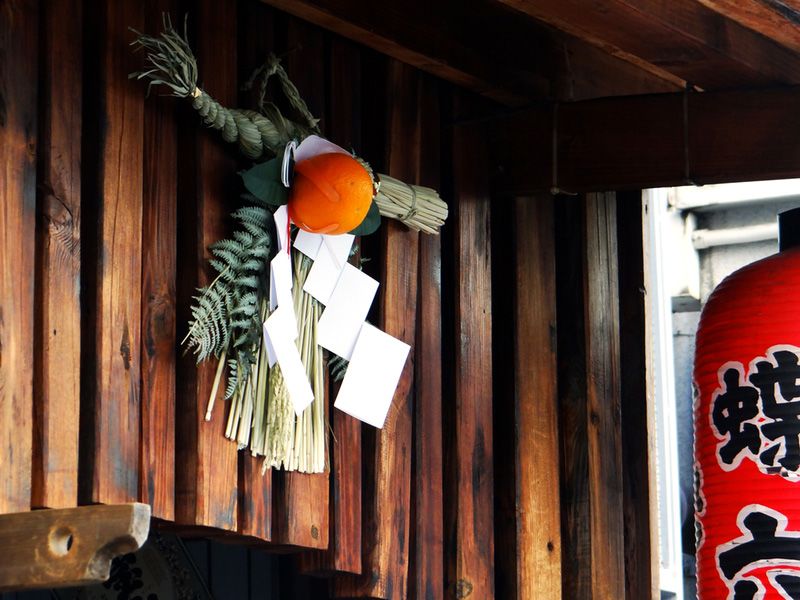 What holiday do you celebrate in December?
xoxo
Giangi