Did you think for a minute that as a cooking blogger at Giangi's Kitchen, I was going to let this day go by? Get ready to enjoy some delicious and easy recipes that you can prepare for Mother's day.
May it be a quiet in bed breakfast, or a brunch on the terrace, make this day special for your mom or all the motherly figures in your life.
Simple and elegant table settings. A favorite juice or Champagne. Easy meal that will allow you time to spend together and enjoy this special day.
The recipes here shared are so simple to assemble that even your husband can prepare them. You can prepare a light breakfast or a more protein consistent brunch.
Sit back, relax and enjoy this delicious Mother's Day brunch at home.
Happy Mother's Day!
Super delicious. Easy to prepare, however, the best part is that you can assemble it the night before. All in one pan baking. Found a pretty oven to table dish. Warm up the maple syrup before serving.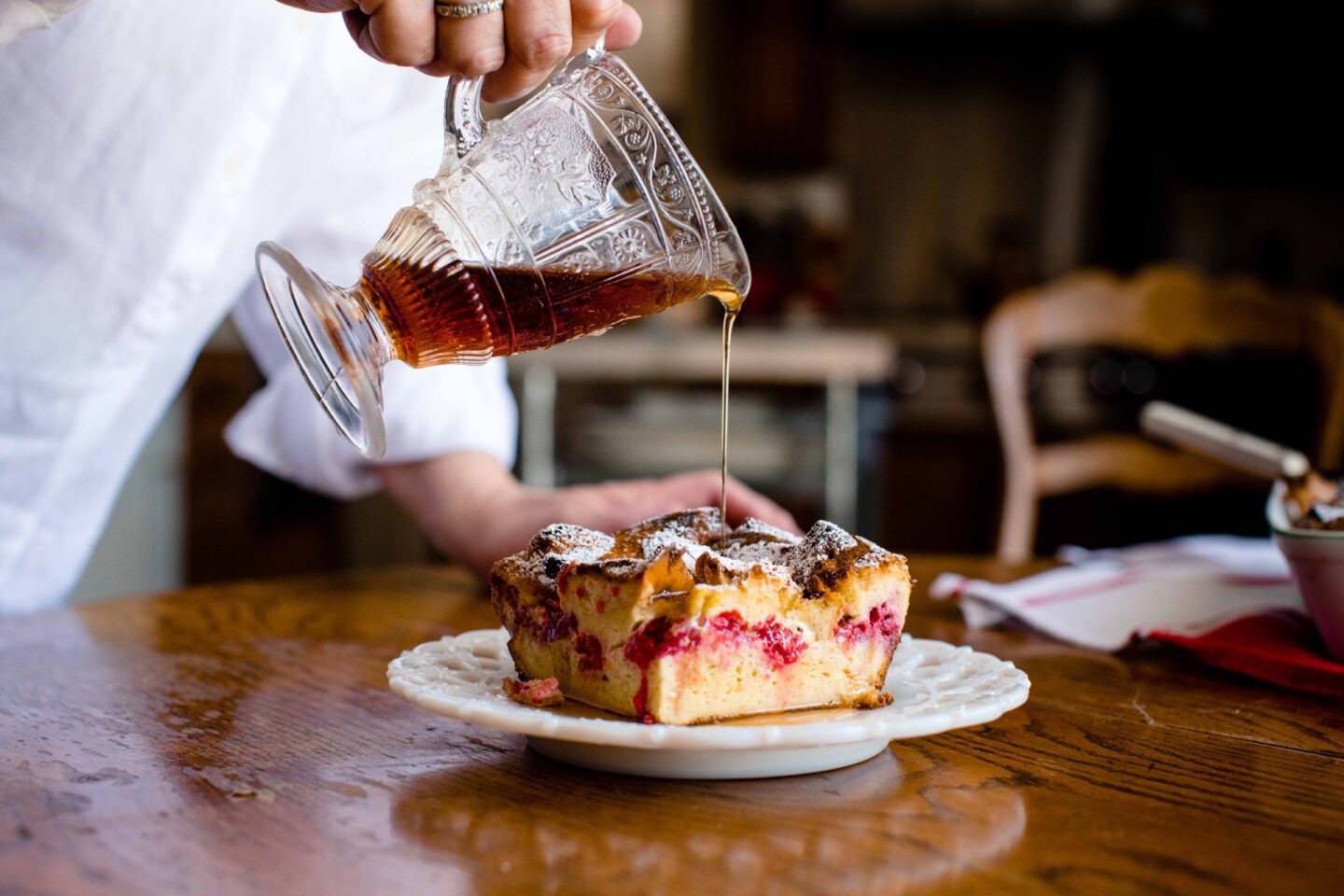 A traditional French recipe that it will surprise you how easy it is to make. A staple to all brunch as it is delicious piping hot out of the oven, or at room temperature. A beautiful green salad to go alongside, and voila a perfect meal for mom.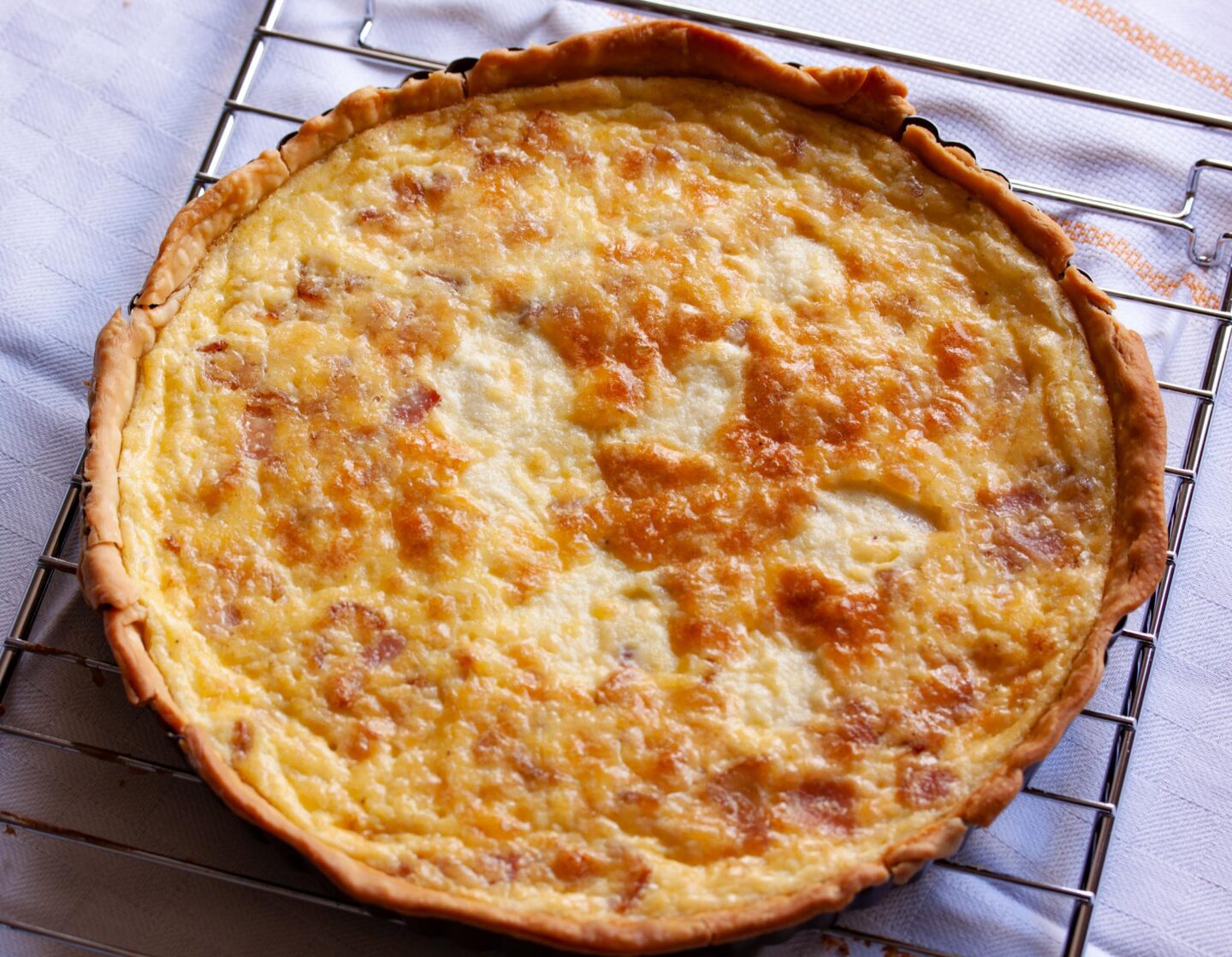 With all the fresh vegetables starting to be abundant at the market, it seems fit to have another quiche in your repertoire. Delicious and easy. Carrot salad to go alongside or simple Boston Lettuce with Shallots Vinaigrette and you are all set to go.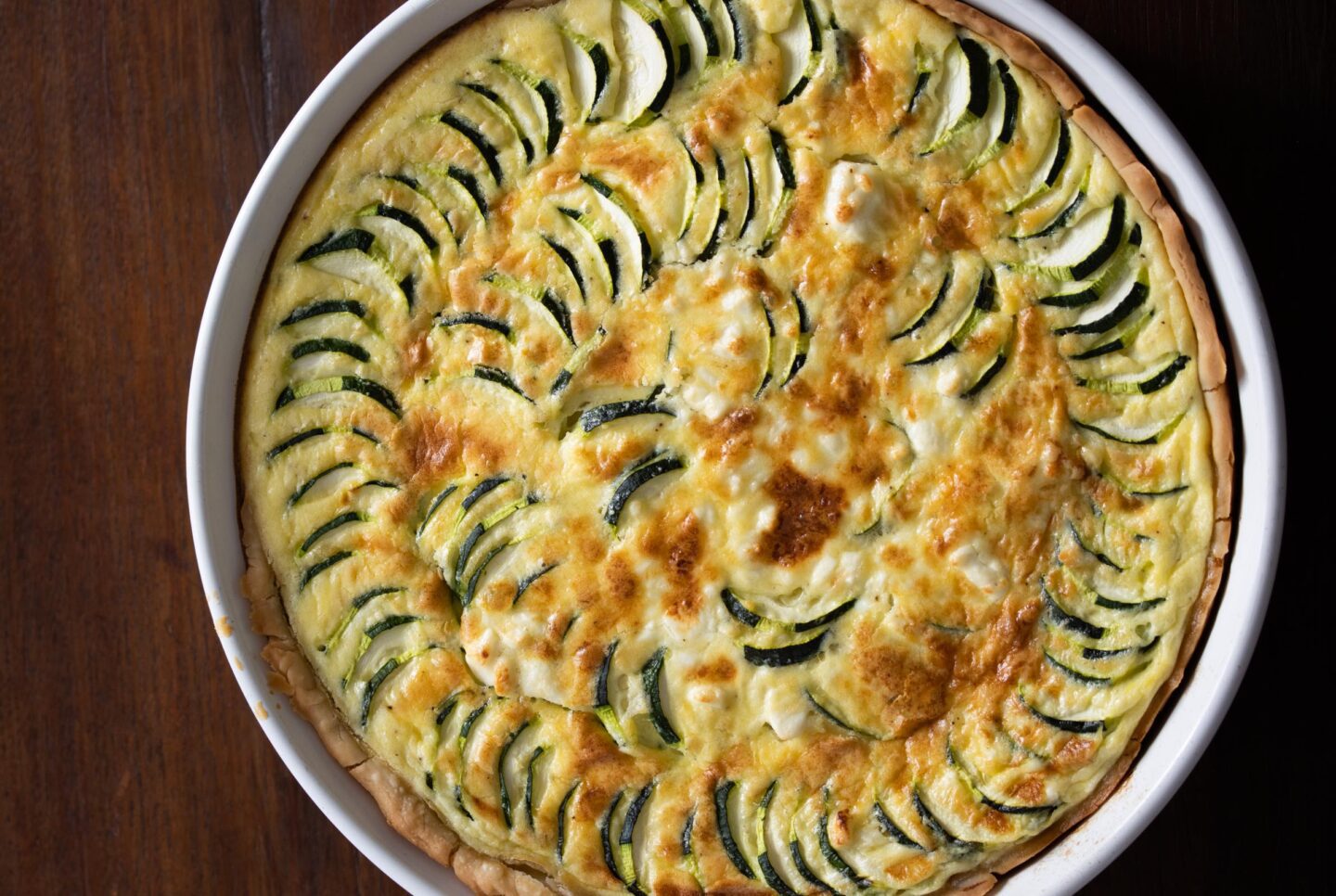 A quick, and I mean, quick, spin to our favorite Caesar's Salad. You too can make this delicious dressing and dish in less than 15 minutes, which is from beginning to end.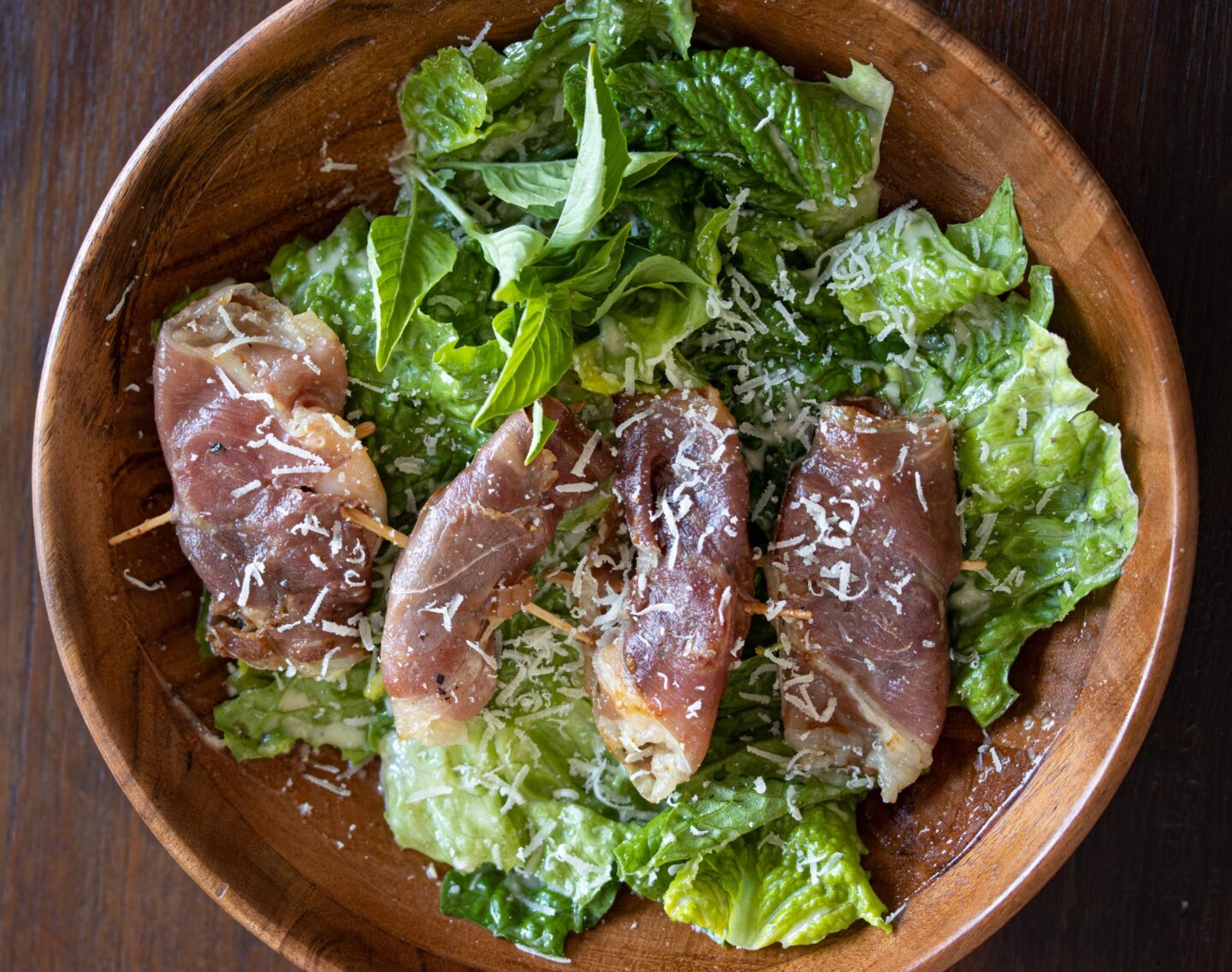 Perfect for lunch, light dinner, or probably just because you crave it. As you know Panzanella required cubed toasted bread. I wanted to have a large piece of sourdough bread to soak up all the balsamic vinegar and olive oil thus decided to not cut it on cubes.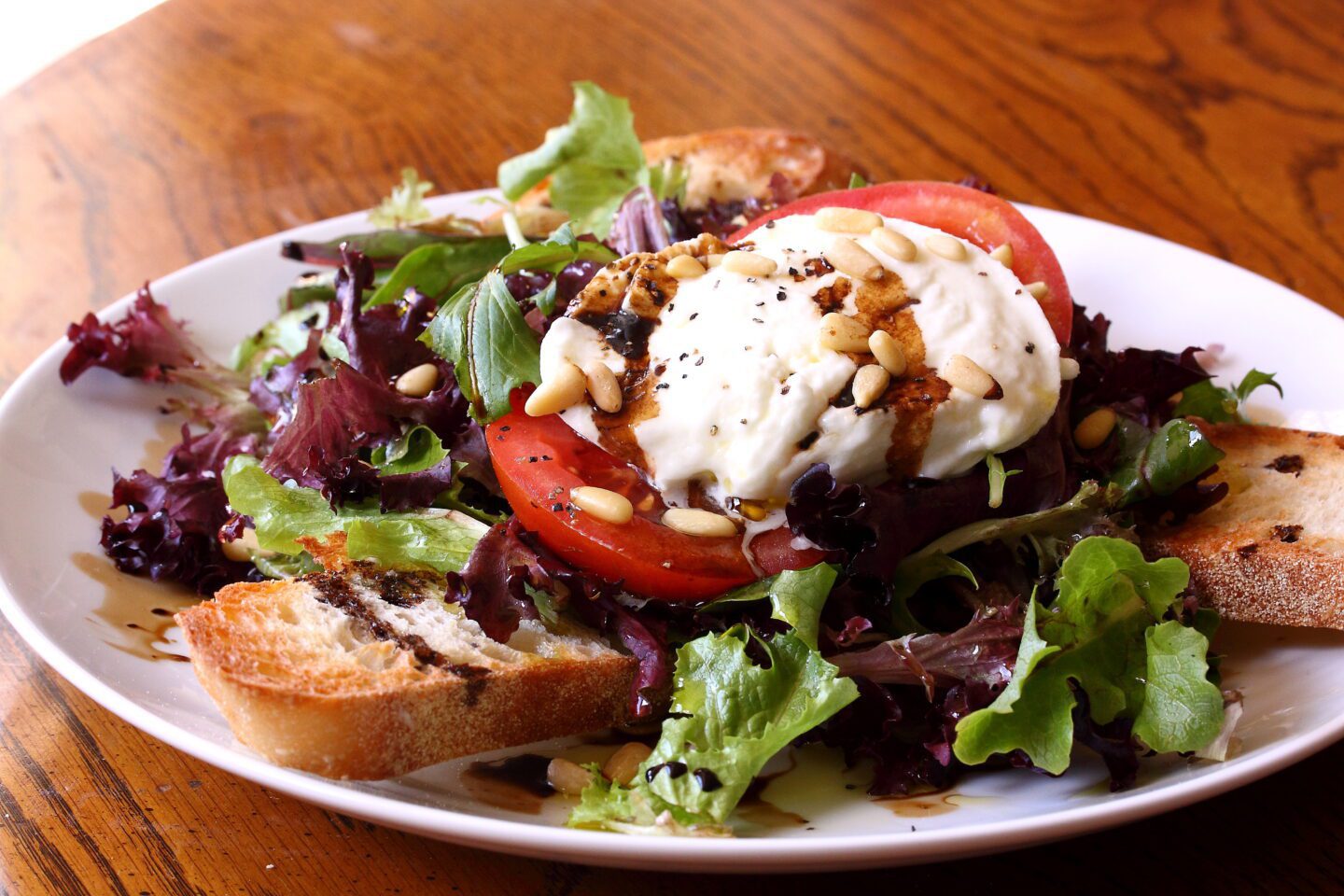 This recipe doubles as a starter or as a meal in itself. Pair it with fish, or burgers, outstanding either way. You will love the nuttiness of the farro with the bell peppers, olives and fresh herbs.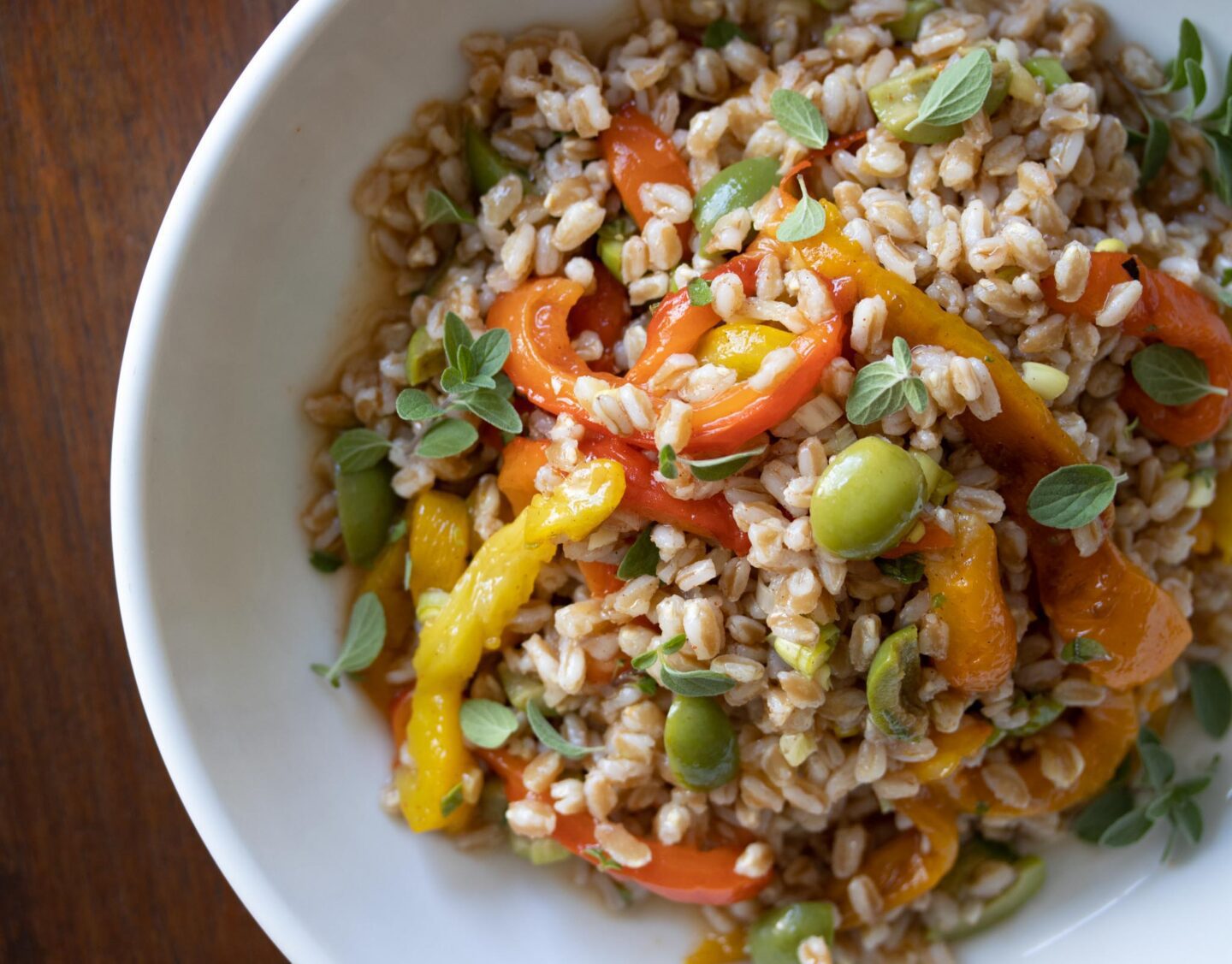 Light, easy to prepare, and super yummy. A meal all in one dish. In 25 minutes you will this dish on the table. Mint, a must as it give it a spring-summer sharp feel.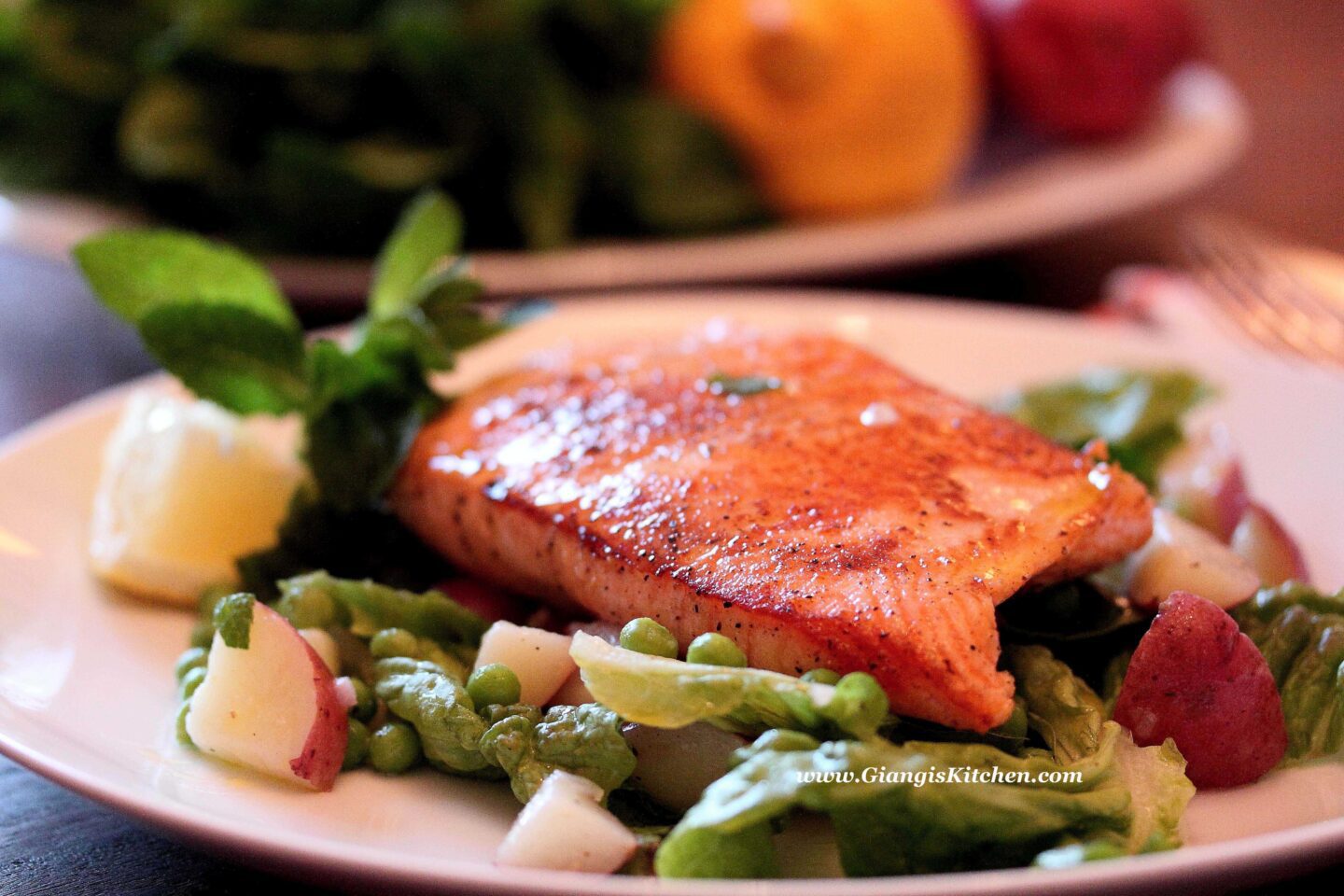 A classic French dessert that is super easy to prepare, only four ingredients, however, super delicious. Once in your lips, a lifetime in your repertoire of desserts. A must try!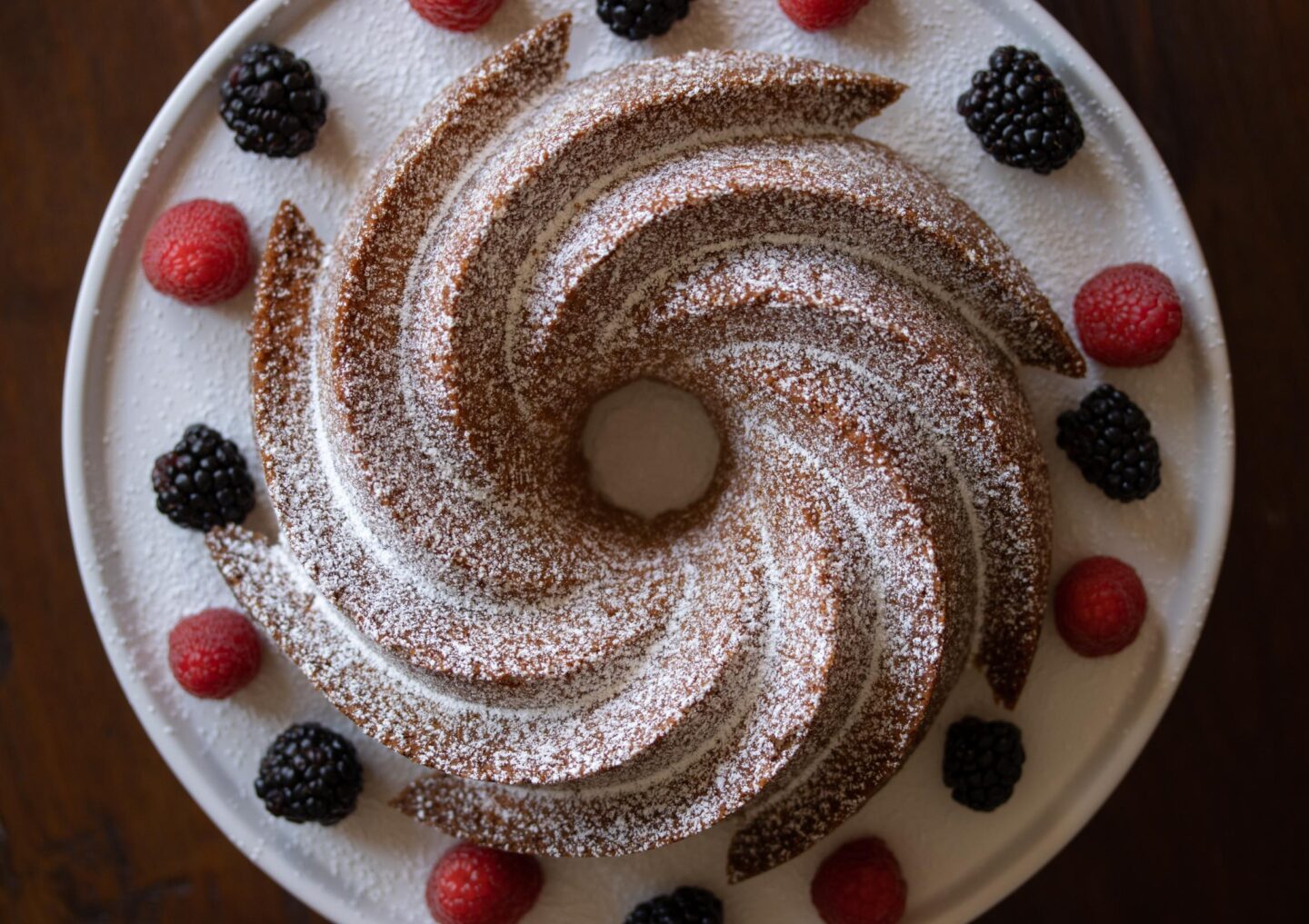 Have a fantastic Mother's Day and Bon Appetit!!
Giangi