Weekend away!!! Yeah!!! But not too far.
A true blessing in one's life is to have great friends. I am blessed beyond belief of the friendships that are in my life.
I got to sneak away this weekend to go to Temecula, CA.
A small city located in the San Bernardino valley with many wineries.  One of my dearest and oldest friends was celebrating a monumental birthday milestone.
Age is just a number, so pick the number you want her to be, as I will not divulge it. Also, because she reads my blog, and here goes 30-something years of friendship 🙂
The five and half hour's drive from my house to Temecula, California, was beautiful.
Sunny skies, no traffic. Just the open road and me. Smooth ride until I had to get off the freeway. To get to where I needed to go, no freeway or two-lane is accessible up Hwy 111.
A great road that winds up the hill to a breathtaking high point of the mountain.
20-some miles of the left turn, right turn. Needless to say, to get car sick driving.
Must admit I do enjoy driving, Alone in the car with the music cranking and no one to tell me to please relieve their hears of my singing.
Time to think. Think about life, and work. Did I leave the light on in the bathroom?  Darn, I forgot my shawl.
Amazing how all of a sudden, I can see the tree from the forest or the forest from the trees. Everything comes into place.
The party was not until Saturday night.
Thus I was able to spend some time with another fantastic and dear friend.
We went wine tasting at Ronzoni Winery. Enjoying a glass of wine on the terrace, looking out at all the rolling hills, the valley, and wineries.
Just the perfect spot for catching up.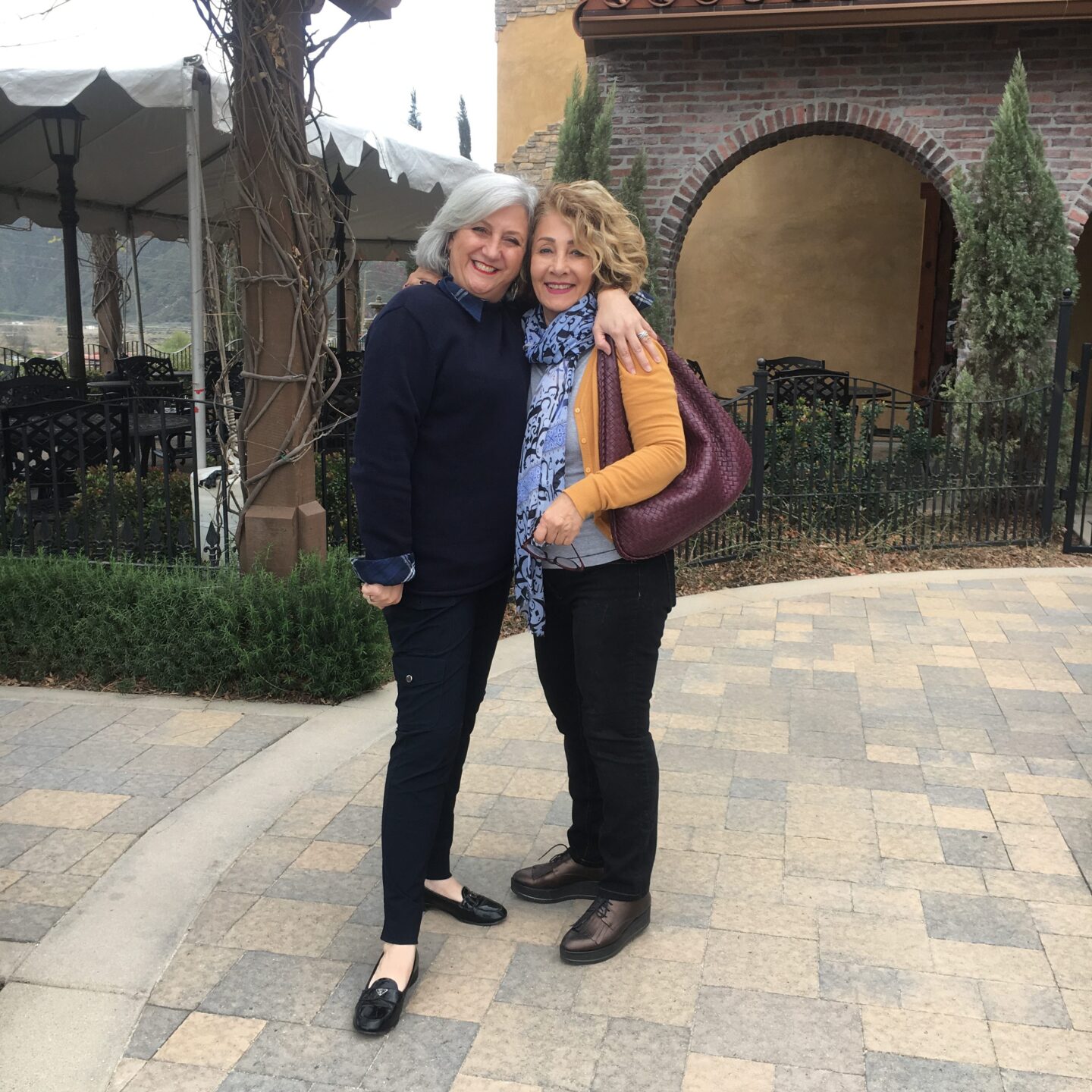 Due to the wind picking up, we decided to go back into the winery and finish our wine there.
We did not want to take a selfie. 
Next to us was a group of friends, and we asked if one of them did not mind taking a picture of us with the gorgeous bottle background.
Little did we know one of them decided to photo-bomb us. We loved it and played along.
Life is too short to be taken so seriously. We never exchanged names, but we had so much fun.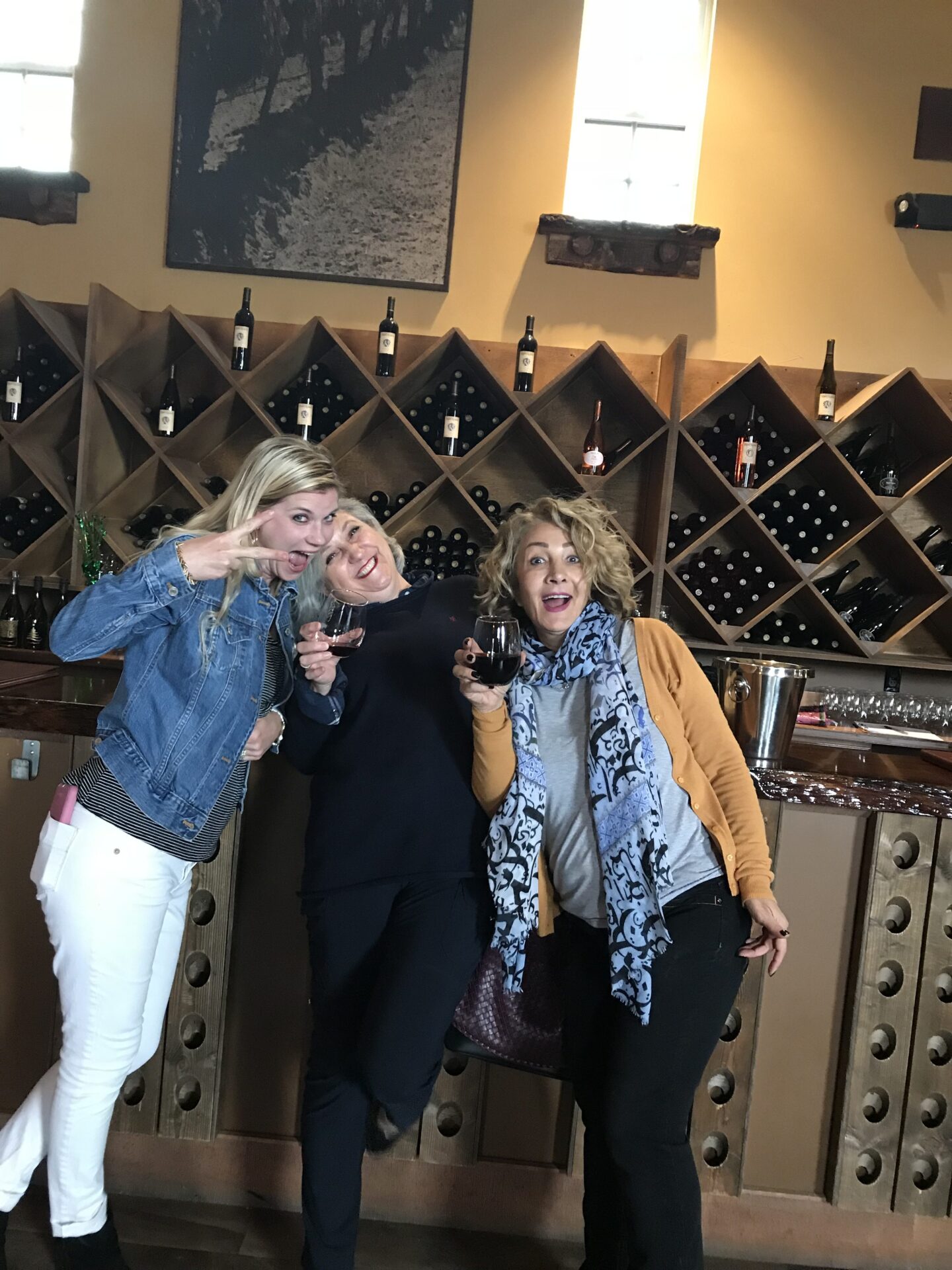 Took a nice drive thru some lush green trees and landed at the San Antonio Mission.
Time has stopped, and you are transported back to the 1800s.
Uneven pavement floor, wooden benches. A great place to stop. A great place to reflect.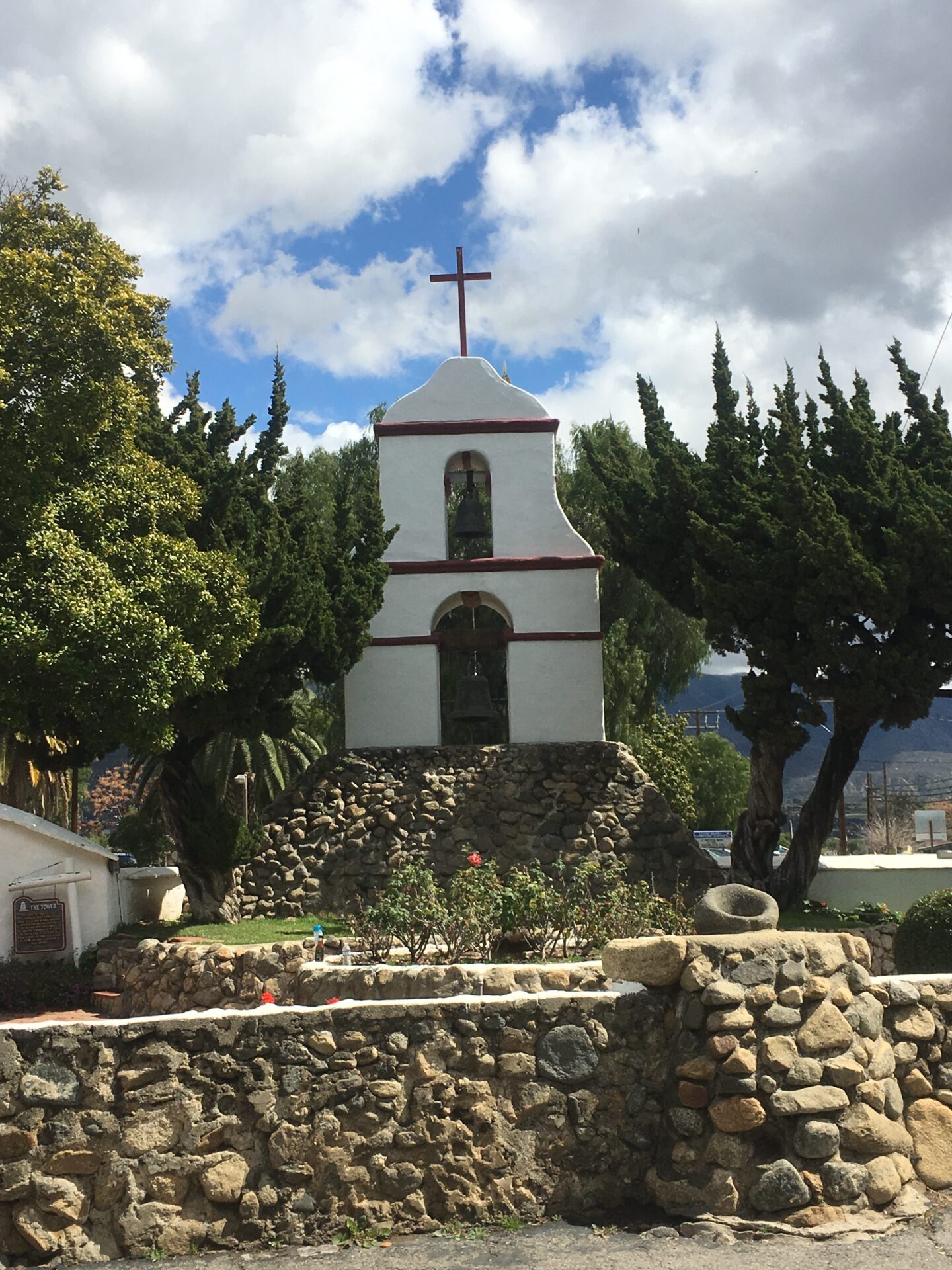 Saturday, party time!!
A 10-minute drive from where I was staying. Meeting up with my dear friend and catching up.
Amazing how quickly we can pick up what we left off.
Life stood at a standstill, and we are filling in the blanks.
Life, kids, work, our passions, our goals, getting old, and simply "How are you?"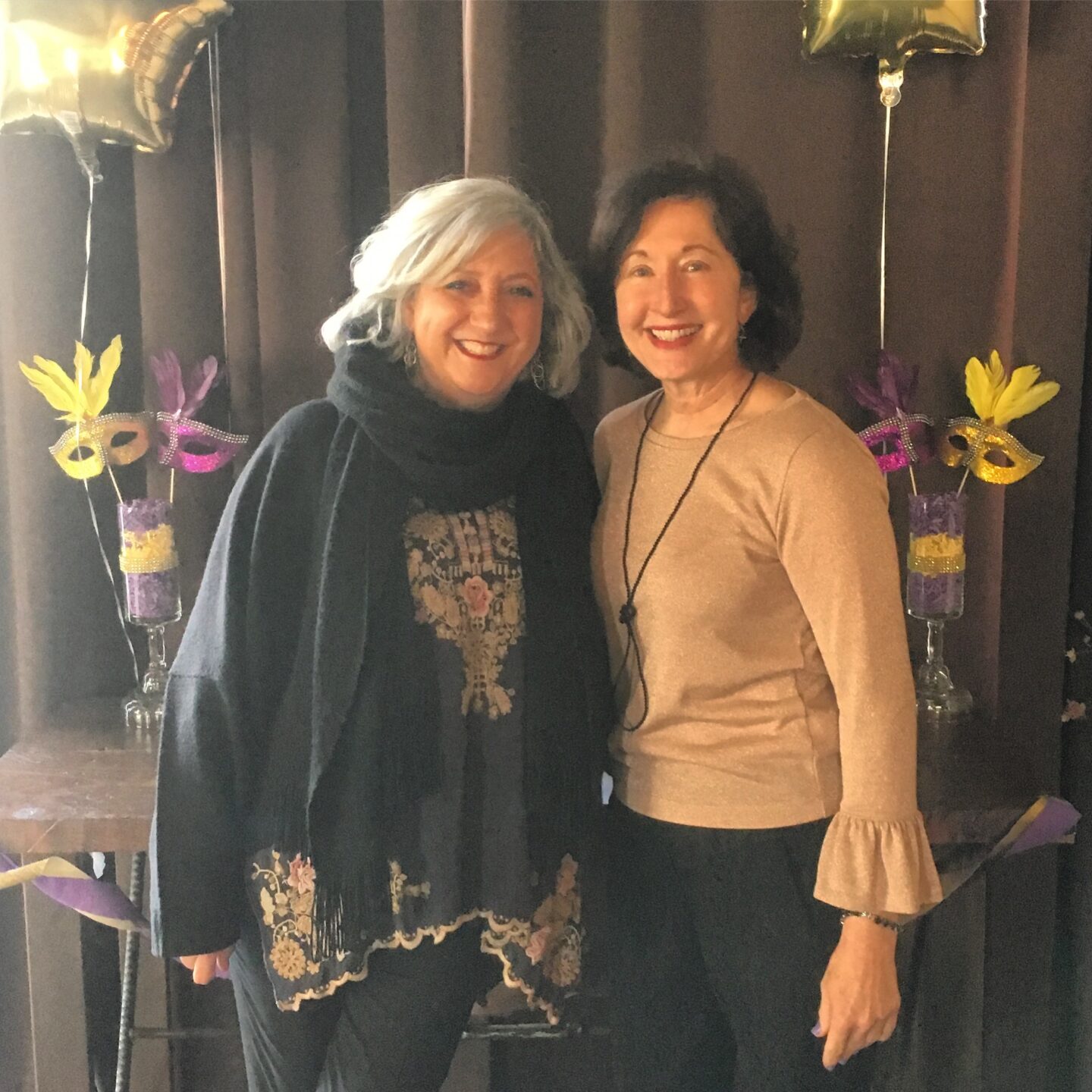 The birthday girl was not aware of the party put together by her sweet daughter. One year in the planning. My hat to her as she was able to keep it a secret.
The tears kept rolling down her cheeks as she made her way thru the reception, hugging and thanking everyone.
She was so overwhelmed to see so many of her friends.
What a fun evening!! All our favorite songs were playing.
While we loved it, it was a bit scary that we still remember all the words to them.
You could tell that we became adults under MTV by our dance moves.
Yes! Our bodies still move to the beat. No! We cannot jump around as well as we used to.
Prince was center stage as it was the birthday girl, and mine too, for that matter, favorite musician-artist.
xoxo
Giangi